The Mary Rose: Splendour, Sinking and Salvage
Welcome back to The Tudor History & Travel Show. In this episode, I visit the Mary Rose Museum in Portsmouth for a guided tour, led by two experts: Dr. Alexzandra Hildred and John Seager. Alex is Head of Research and Curator of Ordnance and Human Remains at the Mary Rose Trust. She joined the project in 1979 as a graduate archaeologist and was part of the diving team that excavated Henry VIII's warship forty years ago. After volunteering for two and a half years, John is now a front of house member of staff at the Mary Rose Museum.
We look back to discover the story of the Mary Rose and her thirty-four-year history as a successful warship before her fateful sinking in 1545. Named after the Virgin Mary and the Tudor rose, Henry VIII commissioned the ship to increase the number of his fleet. Built in Portsmouth and fitted out with artillery at the Tower of London, the Mary Rose was involved in the Battle of Flodden, the Battle of Brest, and between periods of rest, escorted merchants up and down the English Channel.
As we tour the museum, we discuss some of the wonderful artefacts from the ship, each with its unique and fascinating story giving us a snapshot into the lives of the men on board the Mary Rose. These surviving possessions allow us to uncover more about the detail of day-to-day life in Tudor England. Specially created to preserve the remains of the Mary Rose, the museum building itself is situated on a dry dock, and is absolutely brimming with history, housing around 25,000 artefacts.
Please note: These show notes are intended to complement the relevant podcast episode, which can be found here. We highly recommend that you listen to the conversation and use this blog for reference. You will find links to relevant sources towards the end of this blog.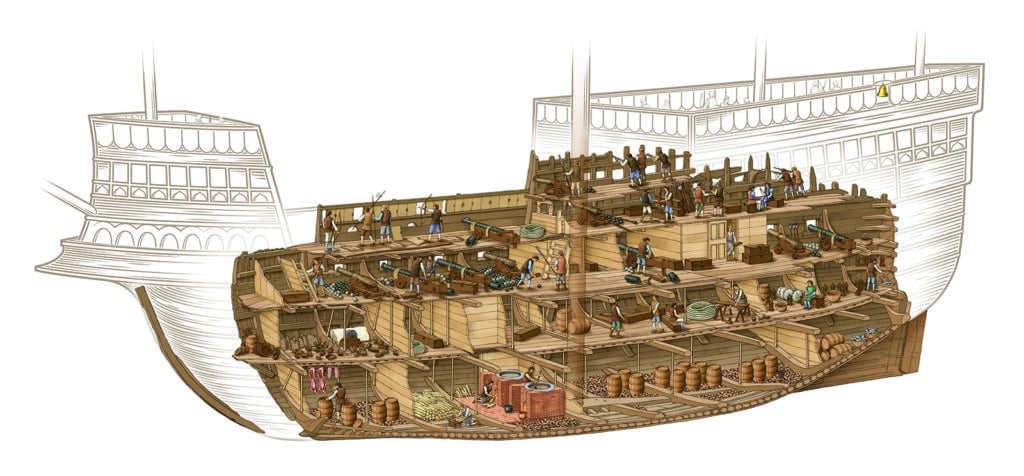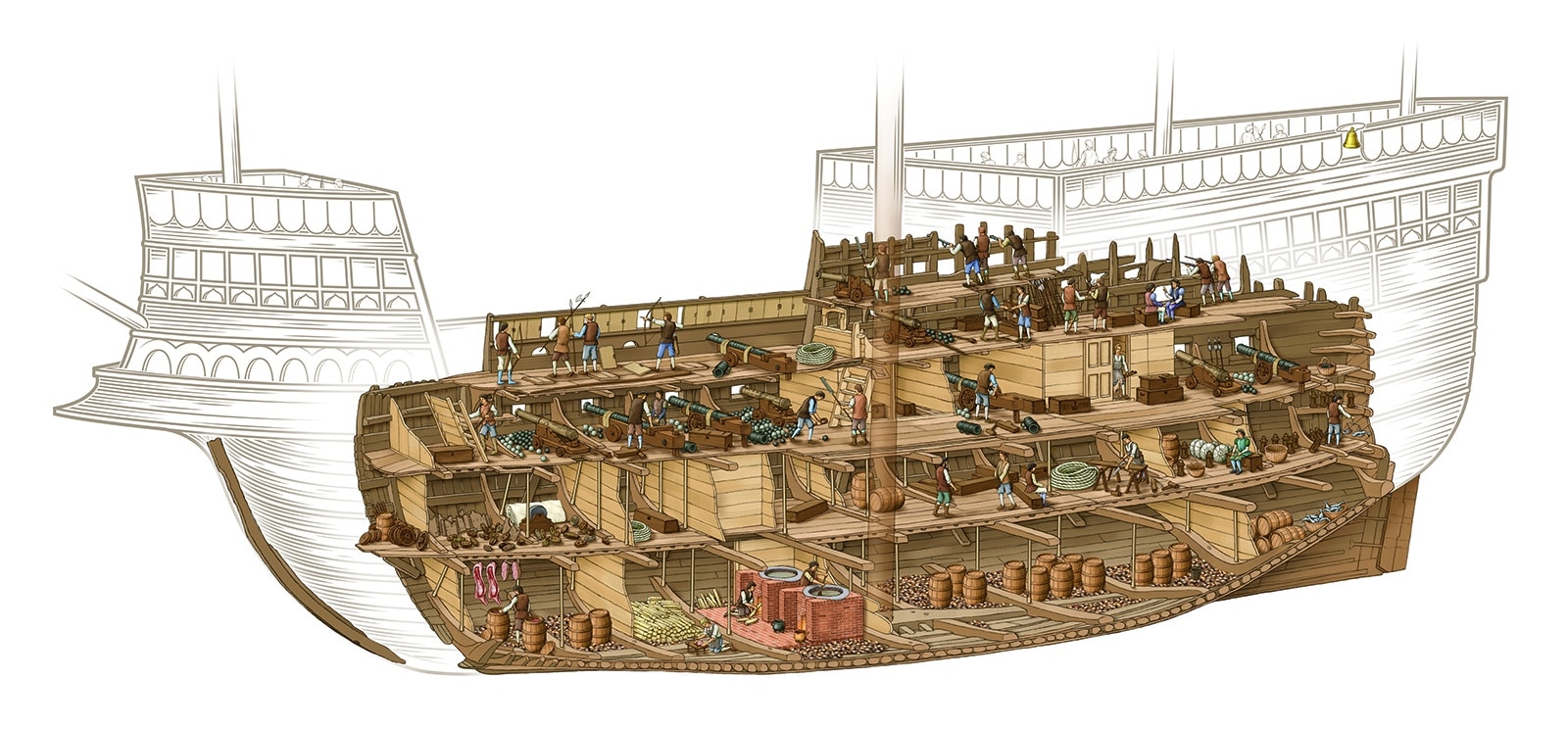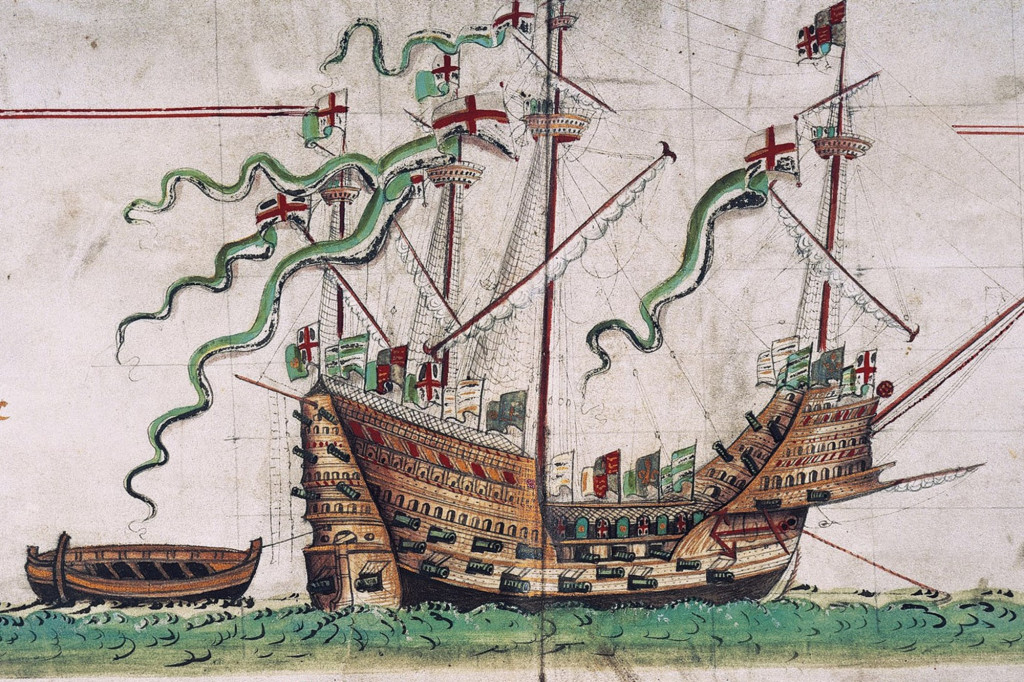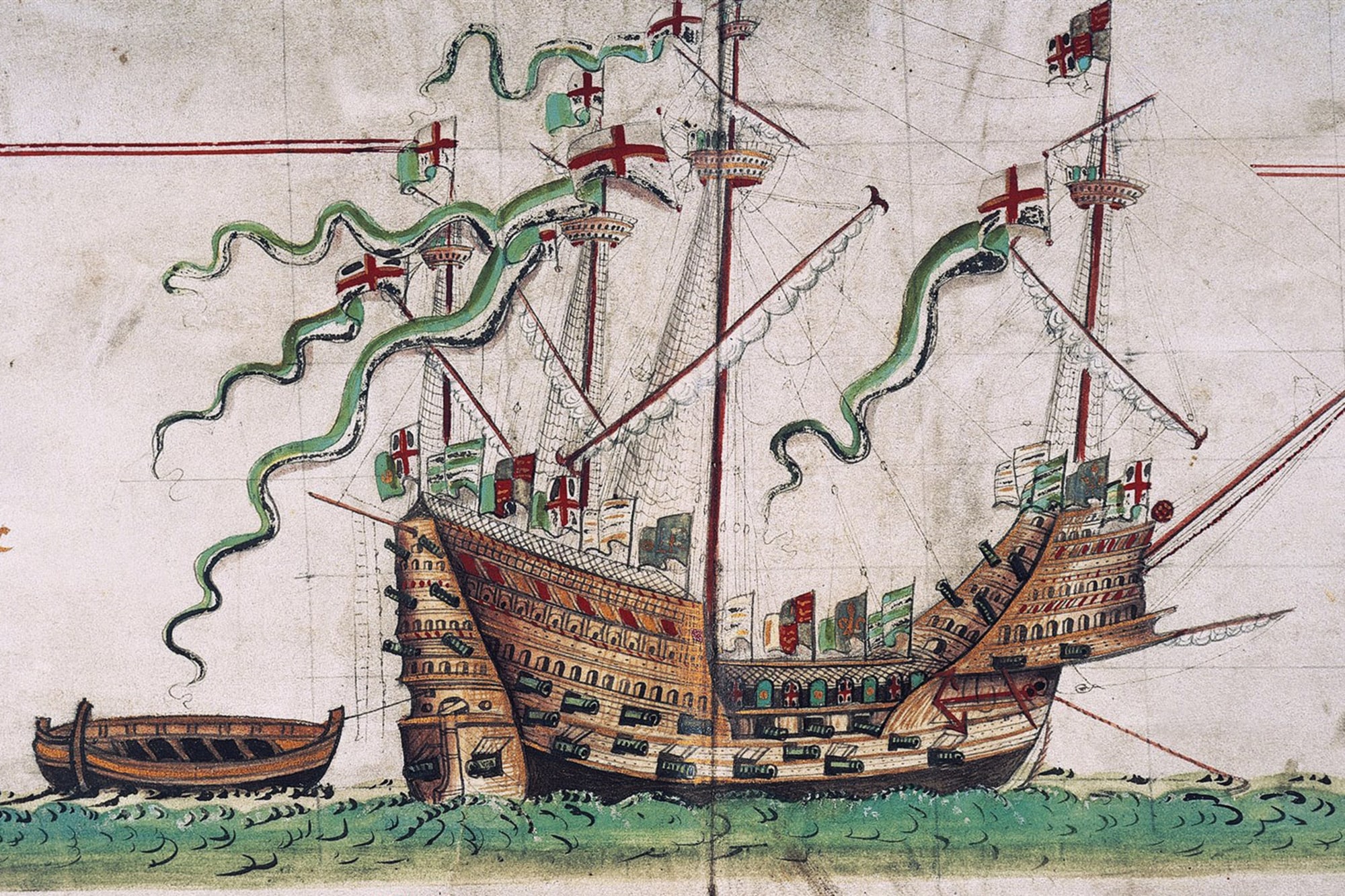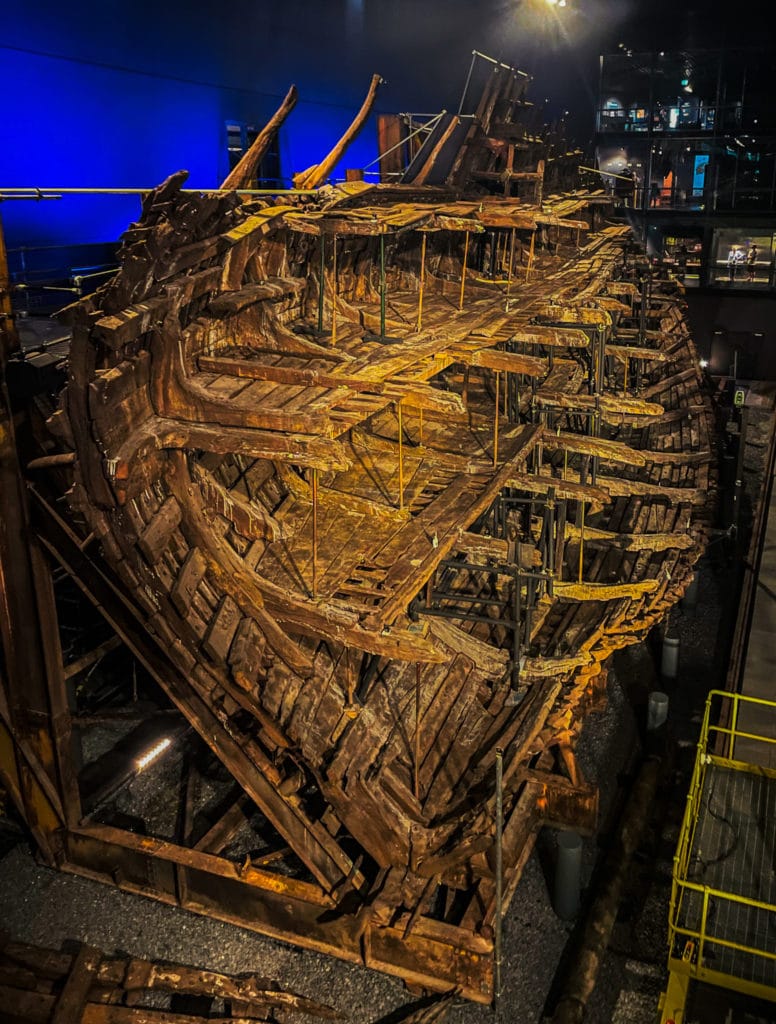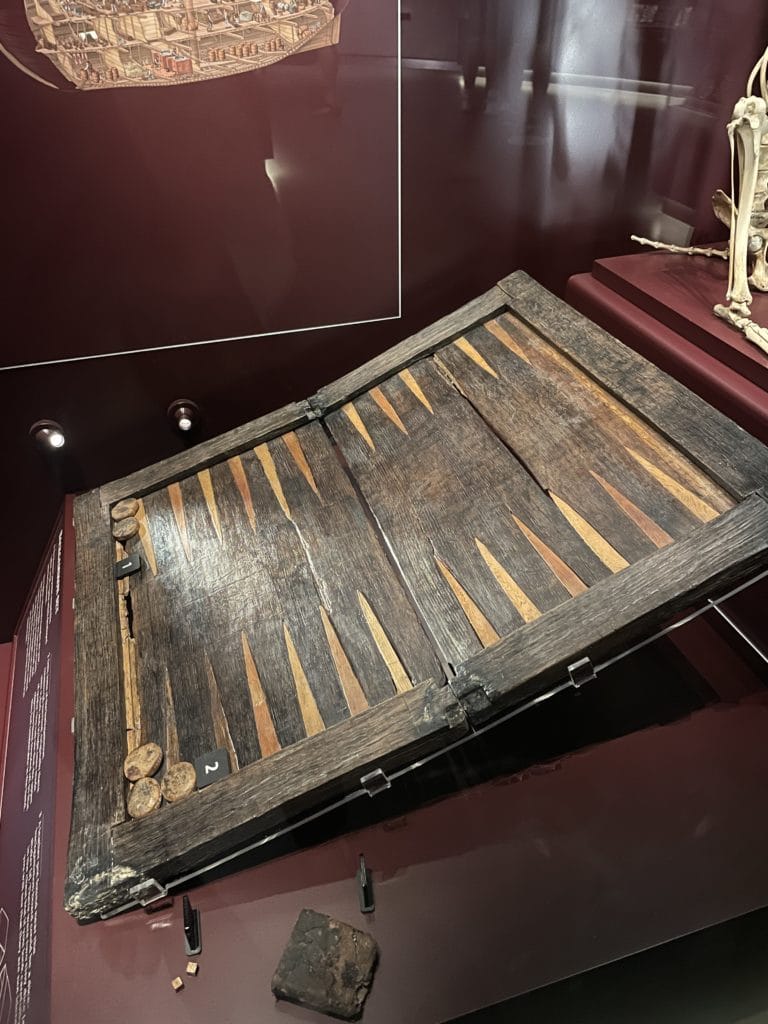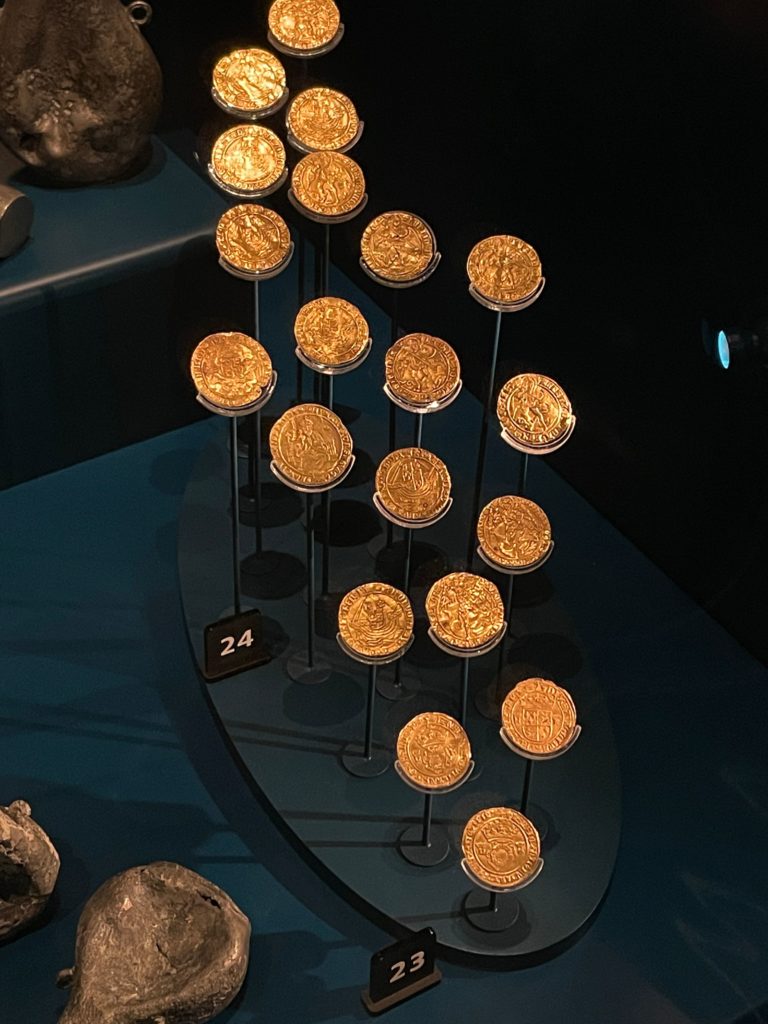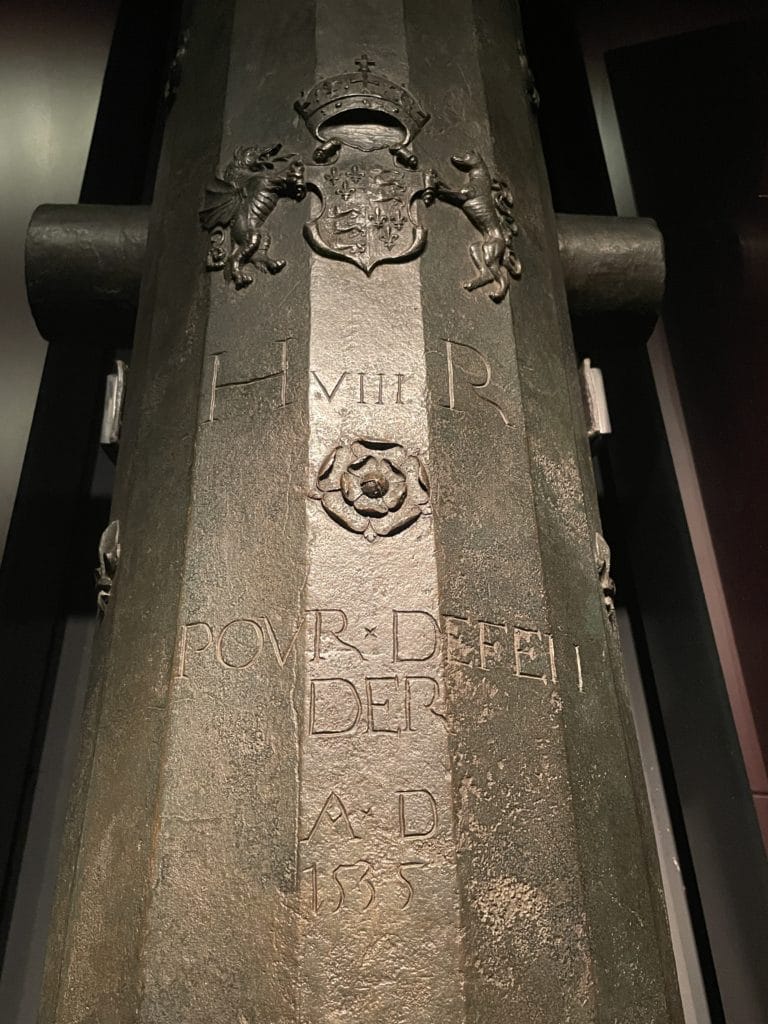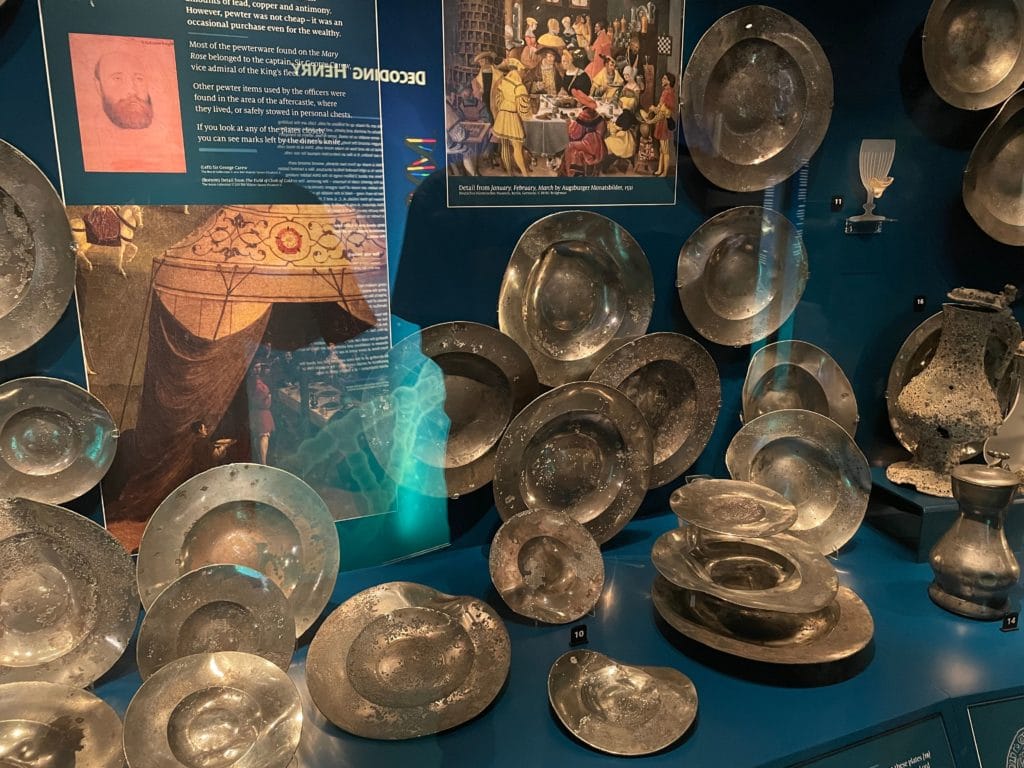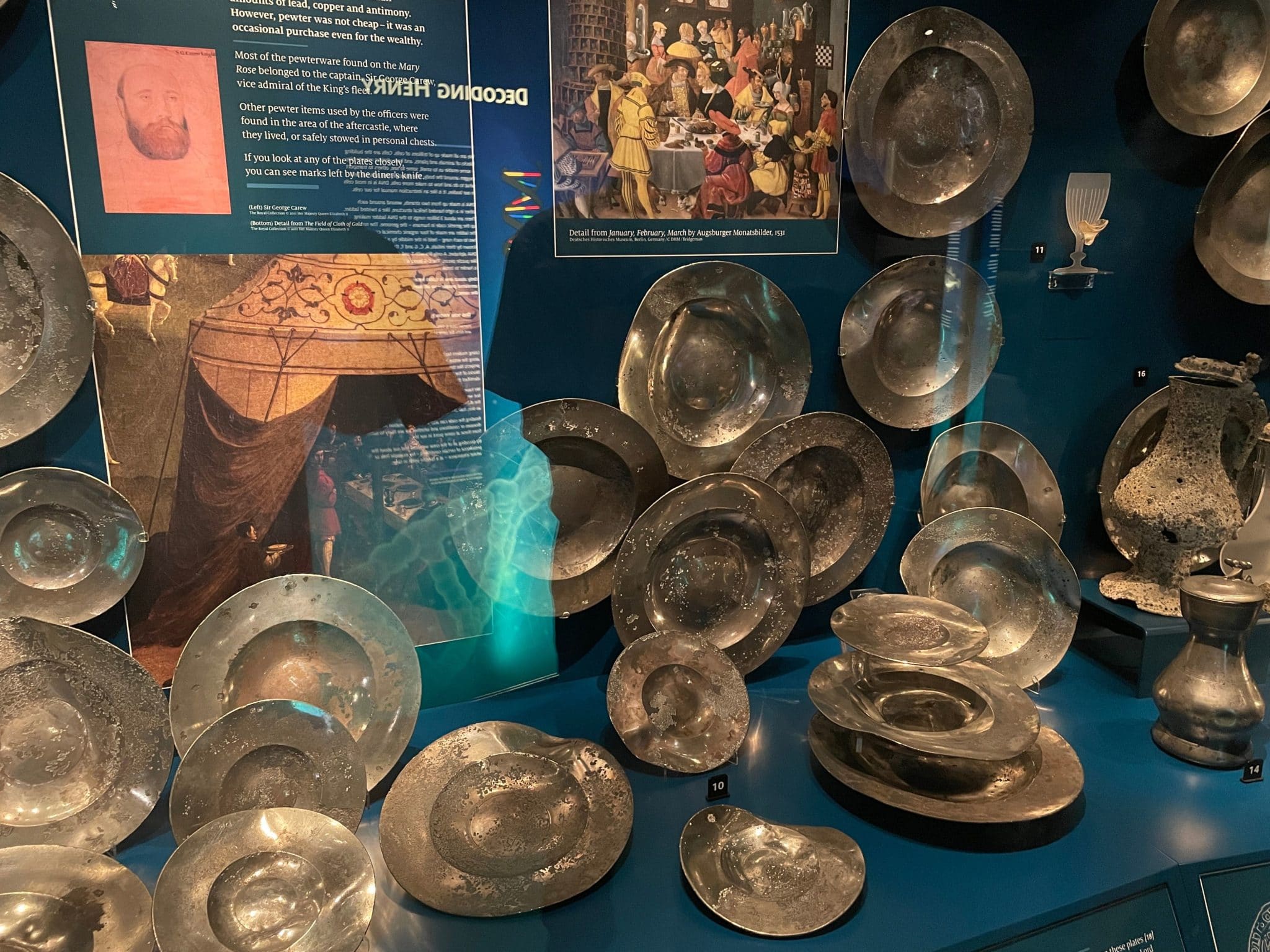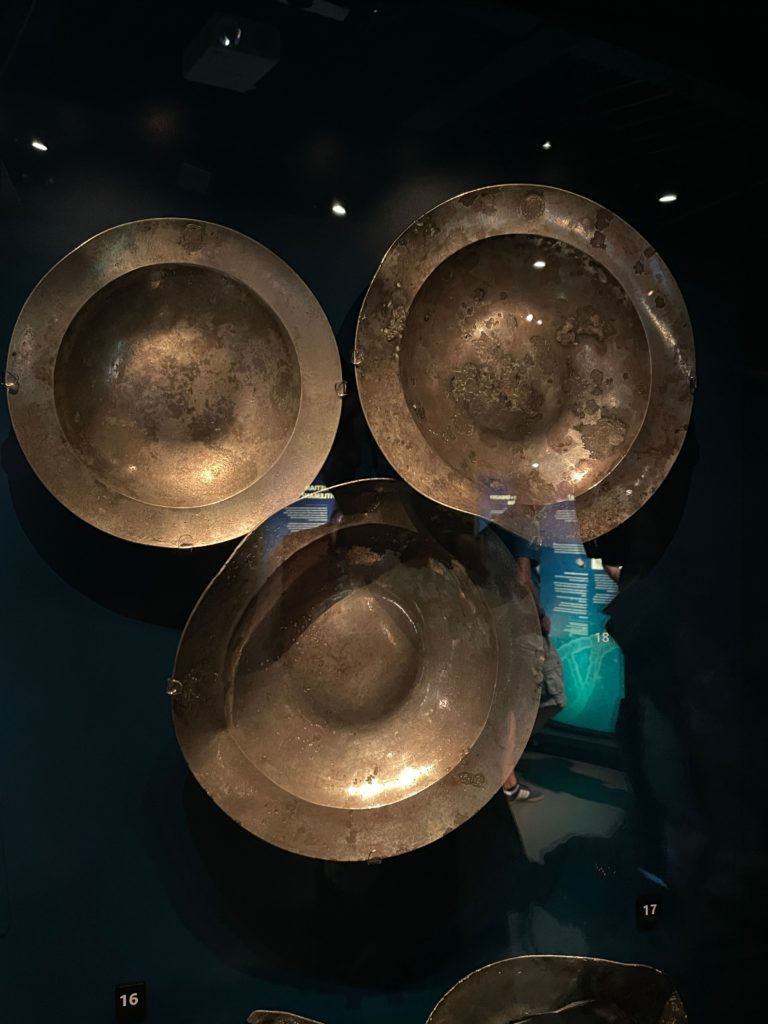 The Mary Rose: Splendour, Sinking and Salvage: Essential Links
Mary Rose Museum social:
The Mary Rose Museum will be marking the fortieth anniversary of the ship's raising in October 2022 with a special exhibition – keep checking the 'Latest News' page here, or sign up to their newsletter at the end of that page.
See my Instagram reel about my visit to the Mary Rose Museum here.
Connect with Dr Alex Hildred on Twitter .