OUR STORY…
Creating the Ultimate Tudor Lovers Resource for YOU and Future Generations to Enjoy.
Preserving the Past for the Future – Together!
I am delighted and humbled to lead a community of people who share my passion for bringing Tudor history to life through the places where our Tudor forefathers lived and many extraordinary events unfolded.
Together, by creating this, The Ultimate Guide to Exploring Tudor England, we aim to forge a comprehensive resource for you and future generations of Tudor lovers to benefit from. I see Tudor Travel Guide followers as integral to shaping this enduring legacy.
How? Well, I want to share the process of creating the 'Ultimate Guide' with its members from the start. I want you to shape its contents by suggesting places and itineraries you would love to see us cover in detail.
So, do you want to immerse yourself in the Tudor past, set out on new adventures and be a part of building a legacy for the Tudor community along the way? Ok, well…
Let's go time travelling!'
It is only time, and not space, which separates us from the past.
How a Tudor Antiquary Inspired 'The Ultimate Guide'
Almost 500 years ago, a Tudor antiquary, John Leland left his Charterhouse Square home in London. His mission was to travel all over England, recording the ordinary and the extraordinary sights he encountered along the way. He would later present the record of his travels in Tudor England to his master, King Henry VIII, in the form of his now famous 'Itinerary'.
Even today, Leland's writing, the descriptions of villages, towns, landmarks, and the great aristocratic power-houses of the day have left behind an invaluable account of places long lost.
WHY IS ALL THIS RELEVANT? ANSWER: WE ARE 21ST-CENTURY ANTIQUARIANS!
Serving the Tudor Community
Creating our Legacy…
I have long admired Leland for his vision. Sometimes, his account remains the only insight we have about how a place looked back in the sixteenth century.
As I travel around, inspired to write about what I see, my task is to bring to life the history of a place for today's aficionados of Tudor history like you. Sometimes, I muse on how we are capturing something of what remains today, remains that might ultimately be lost to future generations.
It has been this connection to Leland and his work that has, in part, inspired me to work on The Ultimate Guide to Exploring Tudor England. While I could ever only aspire to create something as valuable as Leland's opus magnum, I have, nevertheless, pledged to myself to try and do my best!
I estimate that fulfilling this aim will require a project that will take six to ten years to complete. Given this long timescale, I wanted to make the ever-growing library available to Tudor lovers everywhere from now: today and not just in ten years' time. And so, in The Ultimate Guide membership, you will find a twenty-first-century version of Leland's Itinerary – at least to the very best of my ability. I hope Leland will be smiling down upon our endeavours.
Meet The Ultimate Guide Team
Founder and CEO of the Tudor Travel Guide and The Ultimate Guide. Modern-day Antiquarian; adores visiting heritage properties, loves animals and Green & Blacks organic chocolate and is very partial to combining history trips with seeking out vintage tea rooms!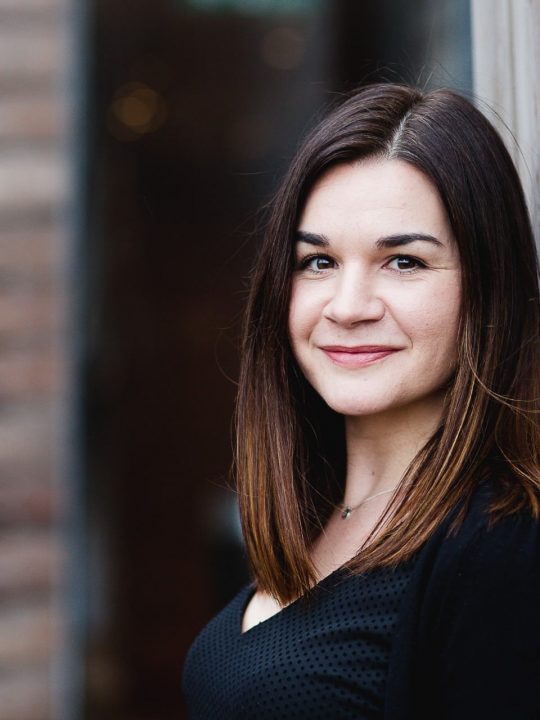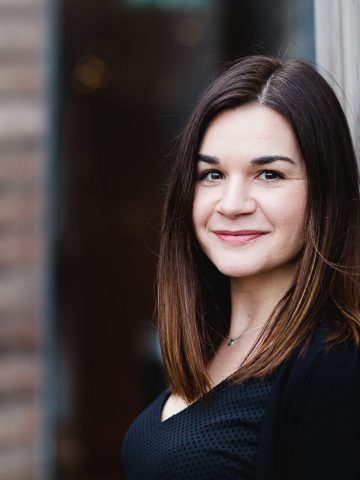 Blog, email and social media wizard, I help Sarah behind the scenes with the preparation and publication of all the above!
I have a particular love of Tudor fashion and jewellery. However, outside of my time travelling adventures with The Tudor Travel Guide, I love getting out and about in the Cotswold countryside – especially if there is a coffee shop en route!
'Producer', 'Editor', 'Cameraman', 'Sound Engineer': I answer to all…😊. I enjoy re-enacting the Tudor period and am a lover of all things Tudor; I LOVE a fine glass of wine, good company and meeting new friends. Oh yes.. and enjoying a hobby that has morphed into something much bigger!
Let's Get started
What to do Next: BECOME A MEMBER!
Your journey begins here. Click on the grey button to find out what is included in the membership and which level would be right for you.
Remember: we want to say a huge 'thank you' to members who have supported us from the very beginning of this journey. So, right now, if you join, you will become a FOUNDER MEMBER. This means that the cost of your membership with remain fixed at the lowest price EVER for as long as your subscription is current.
Latest Blog Posts
Check out the latest posts on the main site.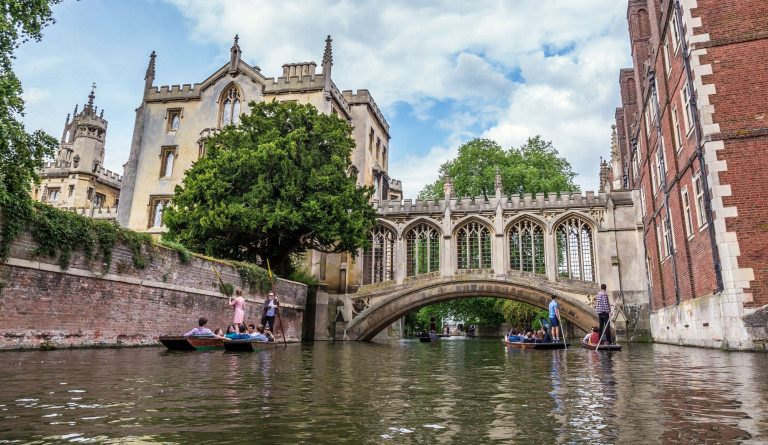 Venturing out of the city of London, we travel to Cambridge. The city flourished as a centre of learning through the medieval and Tudor periods (when most of the colleges were founded or completed), some of them by behemoths of the Tudor age, including Henry VII, Margaret Beaufort and Henry VIII. We discover the places associated with Tudor royal visits, and summarise where to go and what to look out for when visiting the city today.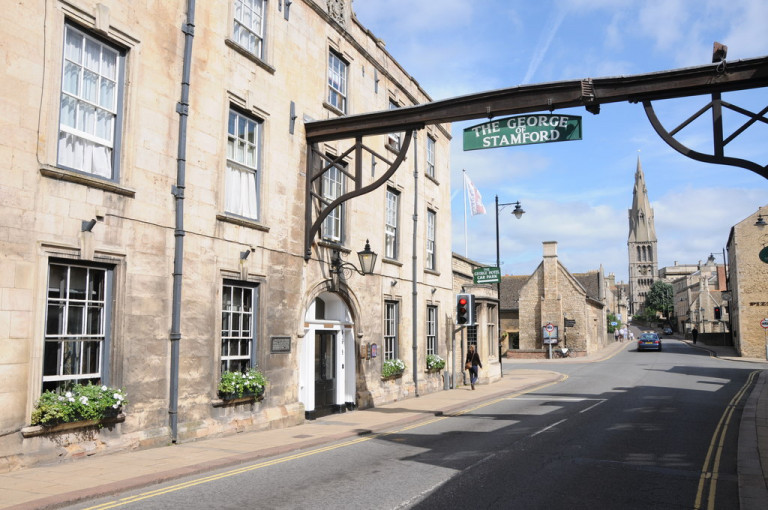 An inn has stood on the site of The George of Stamford for centuries. It is believed to have received royal visitors over the years, and now serves as a boutique hotel offering luxury accommodation and a wide range of dining options.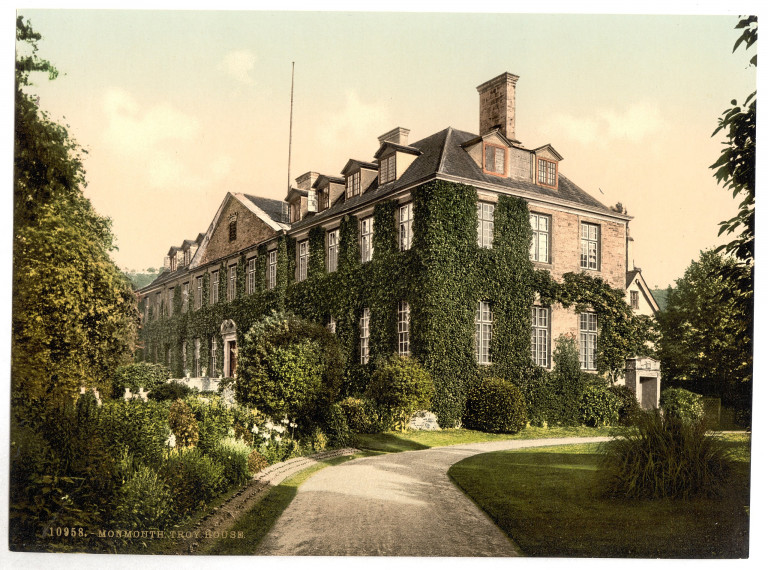 Having stayed at Flaxley Abbey overnight, the following day, on the 14 August, the royal cavalcade was on the move again. Troy House was around 15 miles southwest of Flaxley, just a few miles over the Welsh border. The medieval manor house belonged to the powerful Herbert family. It sat in a wide, shallow valley, close to the small village of Mitchel Troy and overlooking the town of Monmouth, which lay just one mile to the north. Here, a twelfth-century castle, in which Henry V had been born in 1386, dominated a strategically important convergence of two rivers: the River Monnow and the River Wye…