WELCOME TO THE TUDOR TRAVEL GUIDE!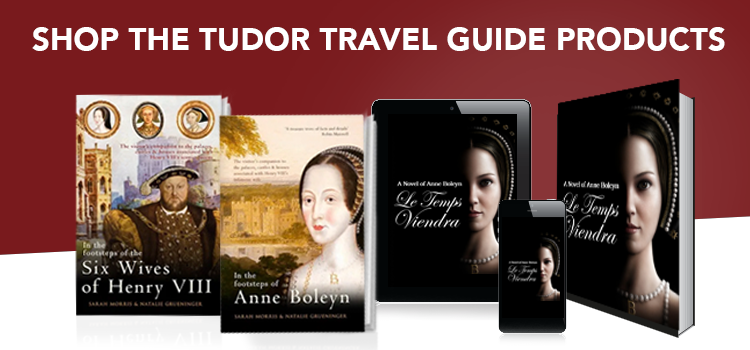 Choose Your Own Adventure!
Your Visitor's Companion to the Houses, Castles and Manors of the Sixteenth Century.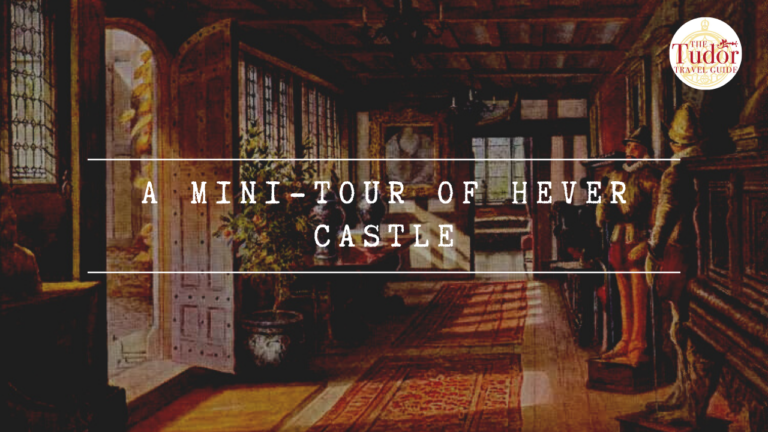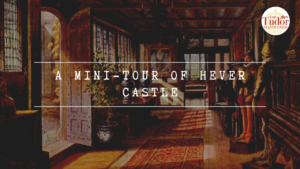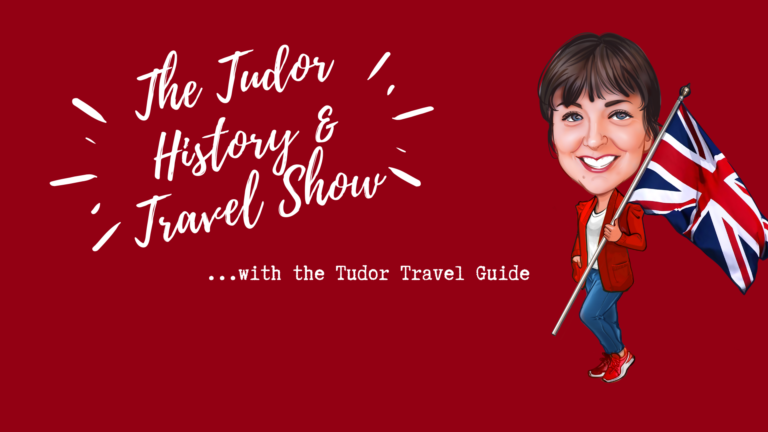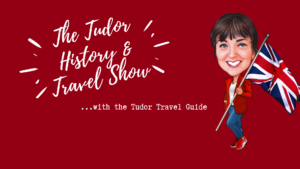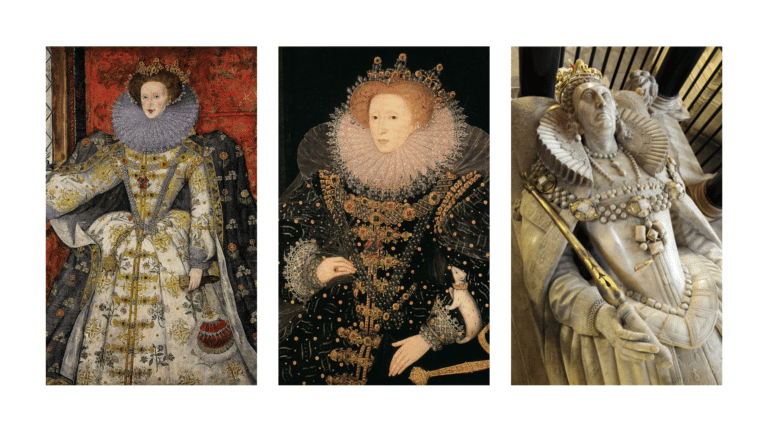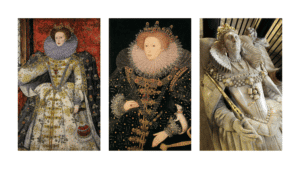 Learn About Tudor History
For every lover of Tudor history, there is a deep desire to connect with our Tudor heroes and heroines. We don't just want to read about the lives of our sixteenth-century ancestors, we want to touch them, feel what it was like to walk in their shoes, and see things through their eyes. While the people are long gone, the places they visited and called home act like portals in time. Sometimes, when you visit a place it is as if you might literally pull back the veil that hides this world from the other; the walls whisper their secrets if you listen hard enough, while buildings and personal artefacts can exude an energy that has the power to move us deeply.
This is why I love Tudor buildings. For me, they are the closest thing we can get to a time machine. There have been many times when I have felt the presence of my Tudor heroines whilst visiting historic locations – and I have been left deeply moved by the experience. This is what I think we, as Tudor lovers, most crave – that felt sense of connection and the ability to touch the past.
Having written two books dedicated to recreating Tudor buildings as they were in the sixteenth century, I want to help you have that feeling of being as close as possible to the Tudor characters you most admire. With this in mind, The Tudor Travel Guide blog aims to help you build your own, trusty time machine, providing you with all the information you need to see a building as it once was, with top tips on where to go and what to see, so that you can bring those places linked to the Tudor period to life. Here, you can be free to live in your imagination and meet your Tudor heroes with new eyes.
Are you ready to time travel?
I usually post on a weekly basis. So do check back regularly. I have so much to share with you. Let the adventure begin!
Subscribe And Get My Free Guide
This free give-away contains information on the history of 3 stunning locations associated with the Boleyn family; Pashley Manor, Hever Castle and Penshurst Place. There will be a mini-guided tour where appropriate, highlighting notable Tudor features, as well as things to look out for and 'must-sees'. There is also a 'historic walk' which outlines a walk across the Kentish countryside from Hever to Penshurst, as well as two accommodation recommendations; one luxury, one luxury for less.
So why wait? Subscribe and download your FREE mini-guide and get planning your next Tudor road trip!
FEATURED ARTICLES
Anne Of Cleves
The Anne of Cleves Heraldic Panels: The missing evidence.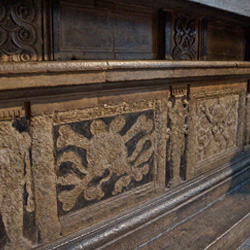 Anne Boleyn
The surprising truth about the last moments of Anne Boleyn.
The Tower
The Royal Apartments & the killing of Anne Boleyn.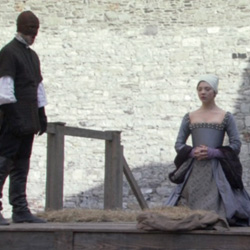 Hidden Tales
The hidden tales of the death and burial of Elizabeth I.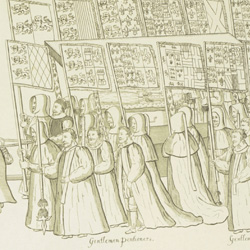 Austin Friars
The London home of Thomas Cromwell featured in 'Wolfhall'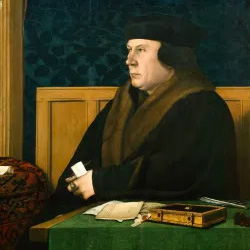 Sudeley Castle
A look at the remarkable life of
Katherine Parr.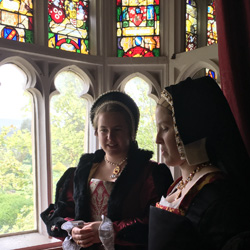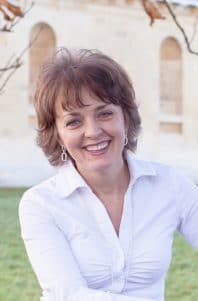 Meet Your Guide: Sarah
My name is Sarah Morris. I live here, in England, in the picturesque Oxfordshire countryside. I have been enthralled by the Tudors since I was a child, learning about them at school and spending many happy weekends and holidays touring historic properties with my parents.
In 2010, I began writing my first Tudor novel; Le Temps Viendra; a Novel of Anne Boleyn. This was published in 2012, followed closely thereafter by two non-fiction books; In the Footsteps of Anne Boleyn and In the Footsteps of the Six Wives of Henry VIII. I was also recently featured in A Tale of Two Sisters on Yesterday TV (UK Only), as the 'Boleyn expert', talking about the relationship between Anne and Mary Boleyn.