Guided Tours & Events
Our tours and weekend events give you the opportunity to immerse yourself in Tudor history while enjoying a little touch of luxury! Together, the tours will take us to some of the most beautiful and historic sixteenth-century locations, associated with icons of the Tudor age, while my signature Live Like a Tudor Weekend at the Old Hall in Norfolk allows you to immerse yourself in the sights, sounds, and tastes of the past.
Tours will be led by me, The Tudor Travel Guide, and are brought to you in conjunction with British History Tours. My weekend immersion is run in conjunction with Brigitte Webster from TudorExperience.com
Live Like a Tudor Immersion Weekend
19-21 August 2022
ONLY 2 SPACES LEFT!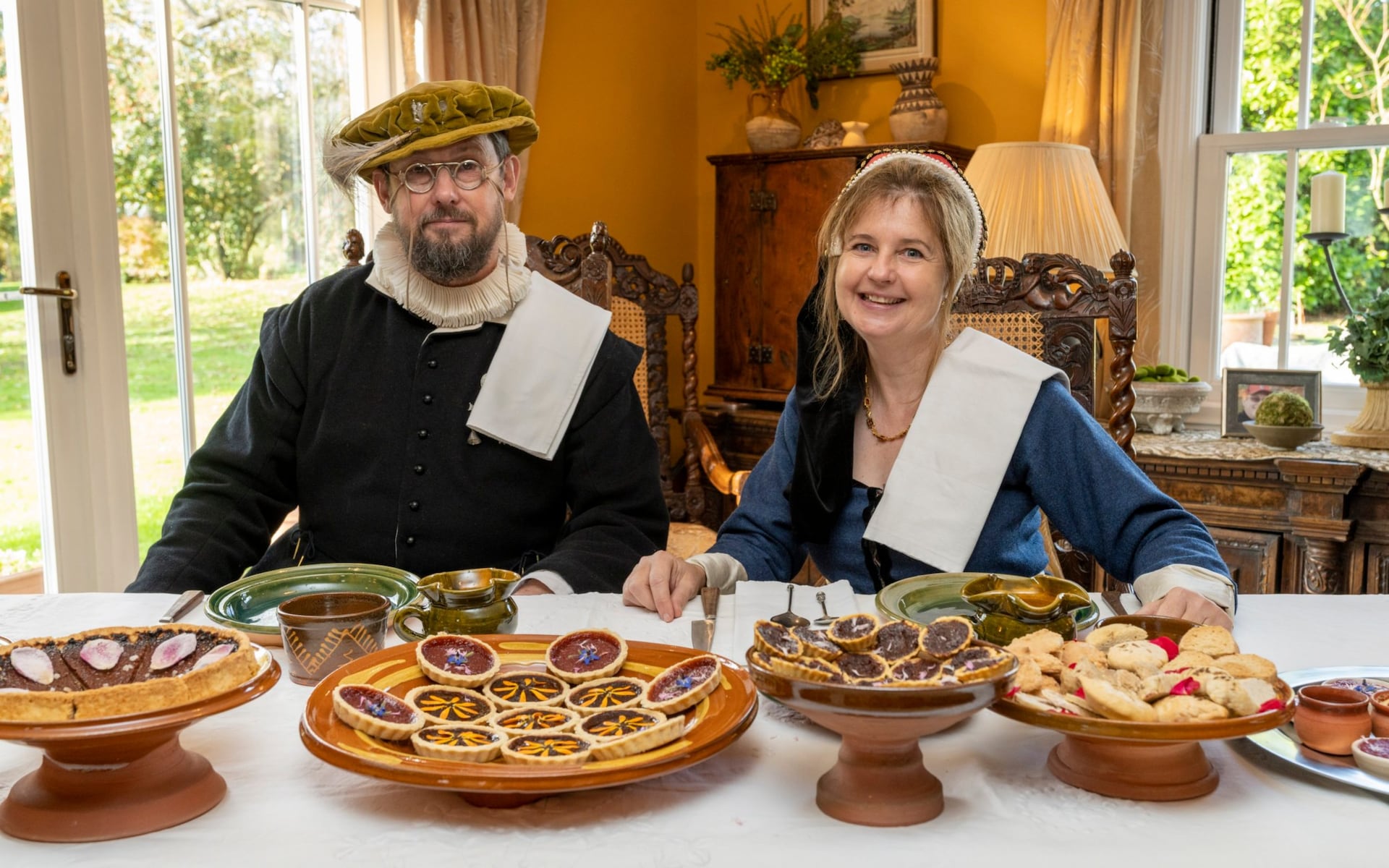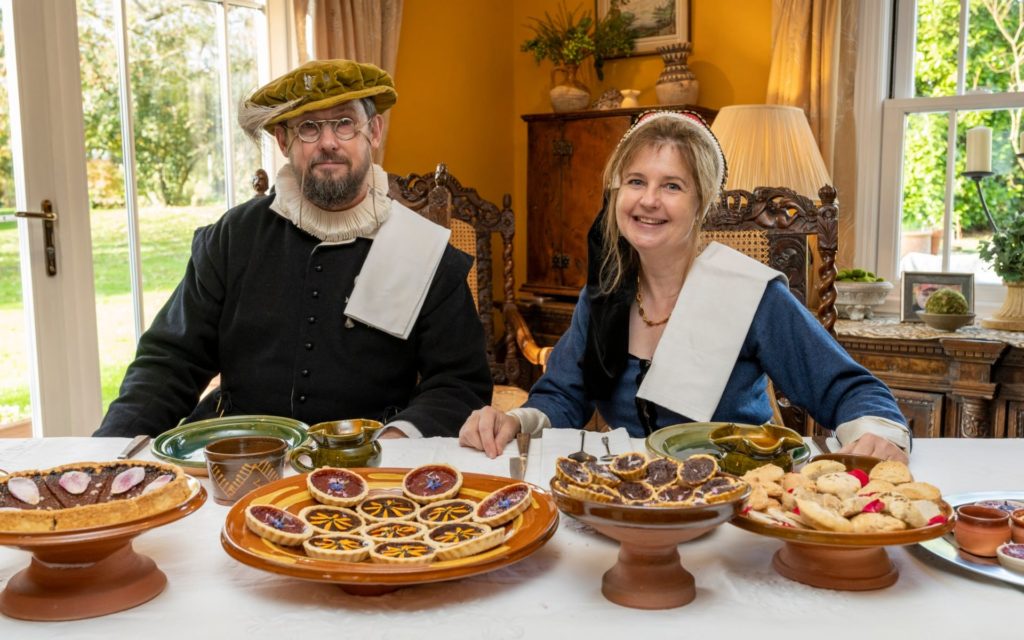 As Tudor lovers, we LOVE to read about Tudor history, but imagine what it would be like to experience living like a Tudor? In collaboration with Brigitte Webster from TudorExperience.com, The Tudor Travel Guide has created an immersive Tudor experience, held over one weekend, where you will have the chance to enjoy the sights, sounds, smells and tastes of Tudor England.
We will be based at Brigitte and Tom Webster's sumptuous early, sixteenth-century manor house, the Old Hall in Norfolk, the county of Anne Boleyn's birth. From the moment you arrive, you will be able to leave the present behind and escape to the past. This weekend surpassed our expectations when we ran it for the first time in 2021. Praise for the event was fulsome after initially selling out, we have added just two more places.
If you want to book or find out more, follow this link or click on the red button below. Why now come and join us? You will have the time of your life!
On Progress with Anne Boleyn
18-23 September 2022
SOLD OUT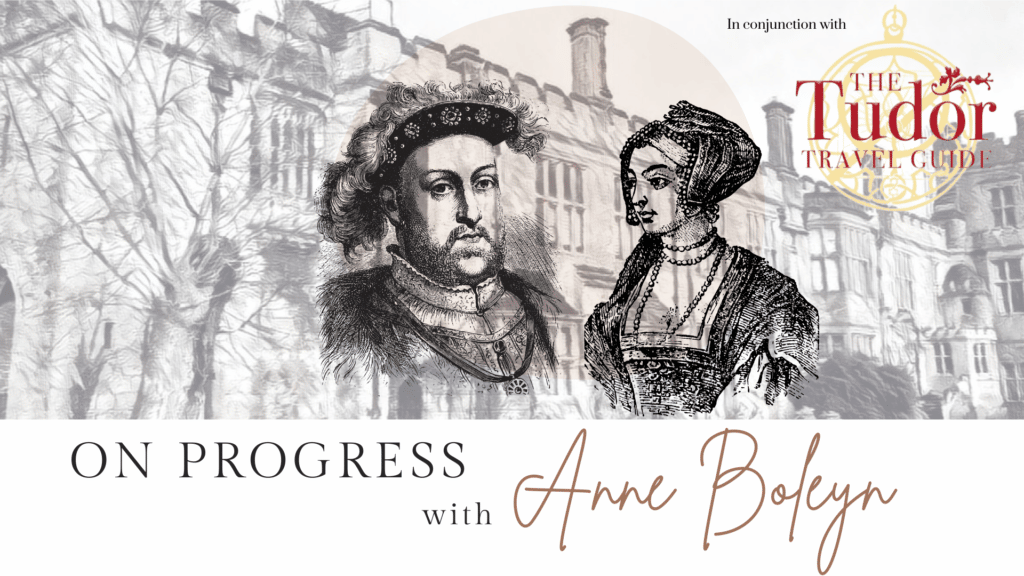 Following on from the massive success of my 1535 virtual progress, which followed in the footsteps of Anne Boleyn and Henry VIII through Gloucestershire, there is now the opportunity to take part for real, in September 2022.
We will visit Sudeley Castle, Hailes Abbey, Berkeley Castle, Thornbury Castle.
There will be two guest speakers; Jonathan Foyle and Tracy Borman with me, The Tudor Travel Guide as your resident historian.
For the duration of the tour, you will stay in luxury with 4 nights at the Greenway Hotel and Spa, on the outskirts of the Cotswolds, with our final night spent at Anne Boley's childhood home, Hever Castle.
Although this tour is now full, in case there are any last-minute cancellations or you want to be among the first to hear of any future tours (and I do plan to do more!), then make sure you subscribe to my mailing list here.