Where Will Your Next Tudor Adventure Take You?
Search for your Next Tudor Adventure According to the Time You Have Available…
How Much Time Do You Have on Your Hands?…
Sometimes, we just have a weekend to spare. Other times, a trip of a lifetime means that we have the luxury of taking our time to travel around with perhaps 2-3 weeks or more to spare. No matter your circumstances, we have curated a selection of suggested itineraries based on your available time. What you see here currently is only the beginning. This library of suggested itineraries will be built over time. Please let me know if you have any suggestions for themes you'd like me to work on!
In the meantime, click on any of the images below to select a perfect weekend away, immersing yourself in the past, or, plan a more extensive trip. Of course, these are just our suggestions. You can mix and match as it suits you!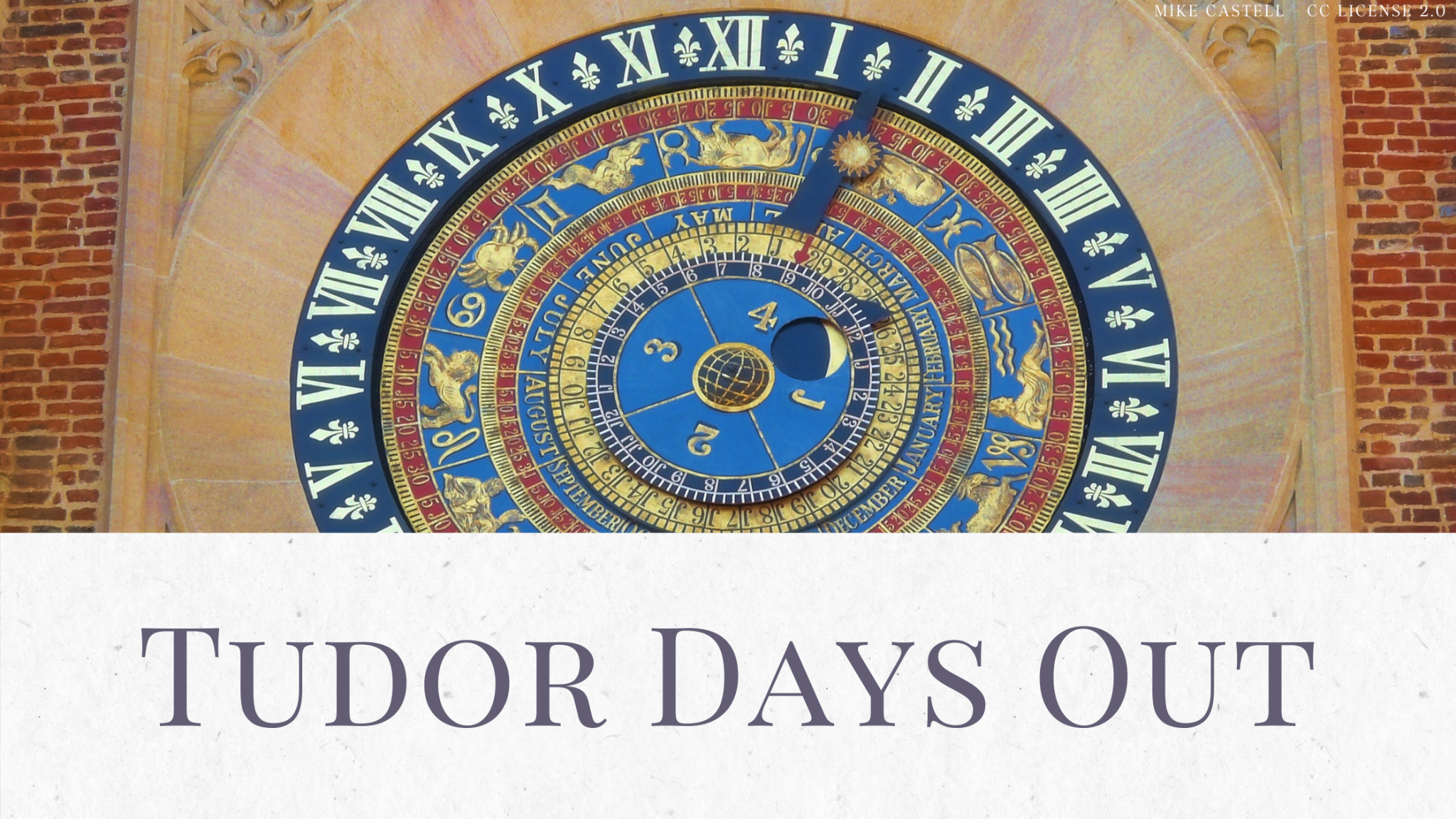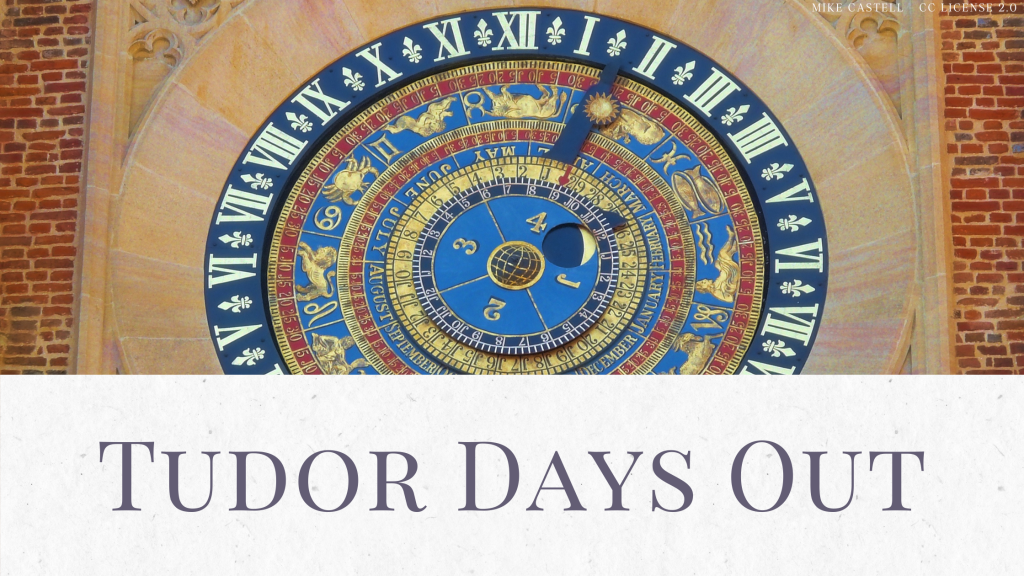 Latest Blog Posts
Check out the latest posts on the main site.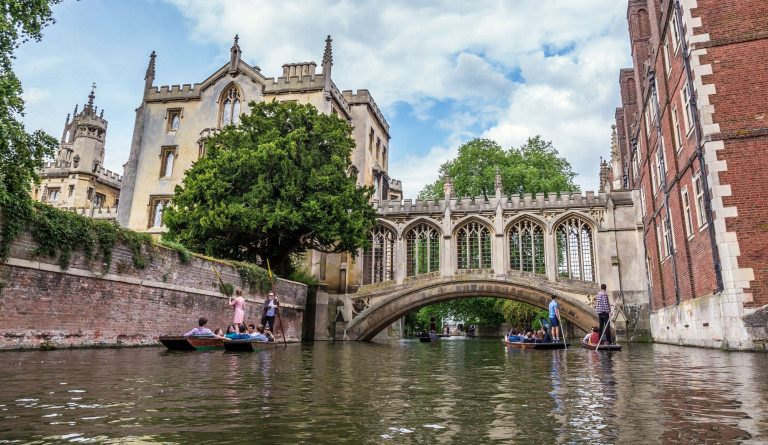 Venturing out of the city of London, we travel to Cambridge. The city flourished as a centre of learning through the medieval and Tudor periods (when most of the colleges were founded or completed), some of them by behemoths of the Tudor age, including Henry VII, Margaret Beaufort and Henry VIII. We discover the places associated with Tudor royal visits, and summarise where to go and what to look out for when visiting the city today.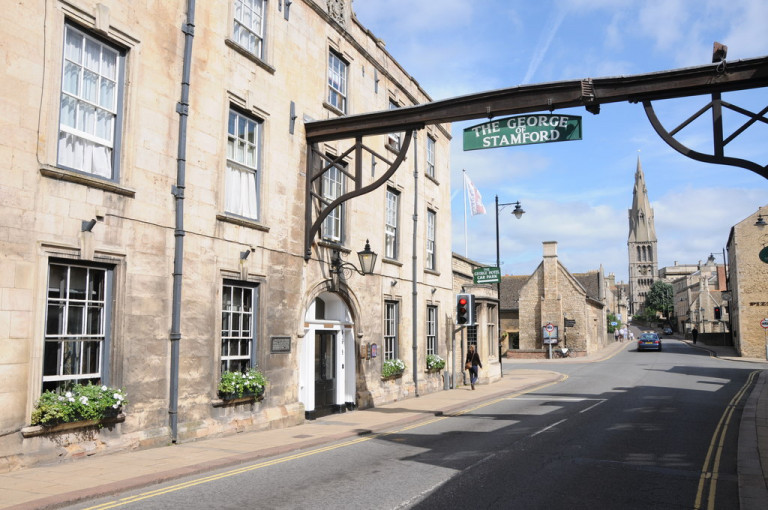 An inn has stood on the site of The George of Stamford for centuries. It is believed to have received royal visitors over the years, and now serves as a boutique hotel offering luxury accommodation and a wide range of dining options.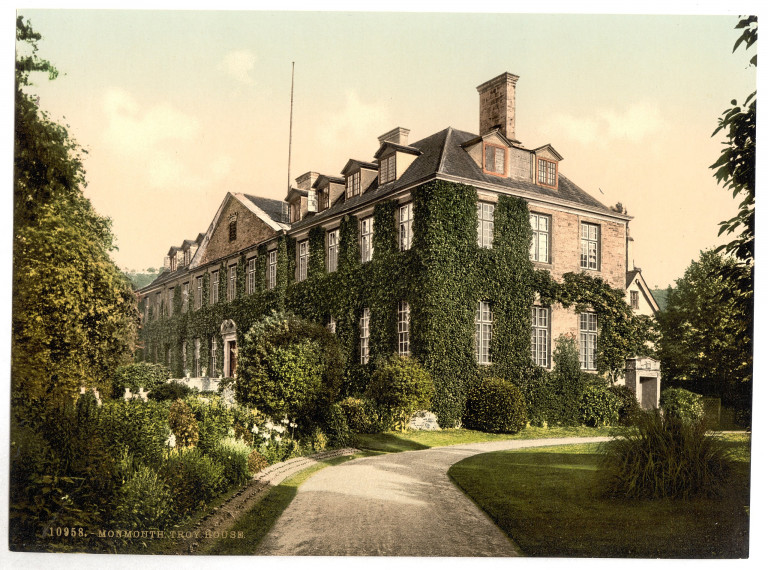 Having stayed at Flaxley Abbey overnight, the following day, on the 14 August, the royal cavalcade was on the move again. Troy House was around 15 miles southwest of Flaxley, just a few miles over the Welsh border. The medieval manor house belonged to the powerful Herbert family. It sat in a wide, shallow valley, close to the small village of Mitchel Troy and overlooking the town of Monmouth, which lay just one mile to the north. Here, a twelfth-century castle, in which Henry V had been born in 1386, dominated a strategically important convergence of two rivers: the River Monnow and the River Wye…