THE ULTIMATE GUIDE TO EXPLORING TUDOR ENGLAND: BECOMING A MEMBER
I want this to be YOUR membership. Together, we are creating the most comprehensive guide to learning about and visiting Tudor locations across England and beyond.
Do you want to be part of the adventure? Read on to find out what is included in the membership and which level would be right for you.
Ideal if you are a lover of Tudor history who wants to learn about extraordinary places, people, and events of the period, all from the comfort of your armchair.


$11.99/Month
or
$95.00/Year
(20% Discount off the monthly price)
Ideal if you are a lover of Tudor history but are also planning to travel to the UK to immerse yourself in the past.
This is where you will find the information and guidance YOU NEED for stress-free travel.
$25.00/Month
or
$197.00/Year
(20% Discount off the monthly price)
Meet Your Guide!
Hi! I am Sarah, and welcome to The Ultimate Guide to Exploring Tudor England!
I will be your time-travelling guide, helping you make the most of exploring Tudor England.
If you are arriving here for the first time and haven't already checked out my About Me page, I'd encourage you to do so. That way, you can find out what to expect from The Tudor Travel Guide and how I want to help you immerse yourself in Tudor history and plan your next Tudor-themed road trip.
To learn more about the membership, continue reading by scrolling down to the next section…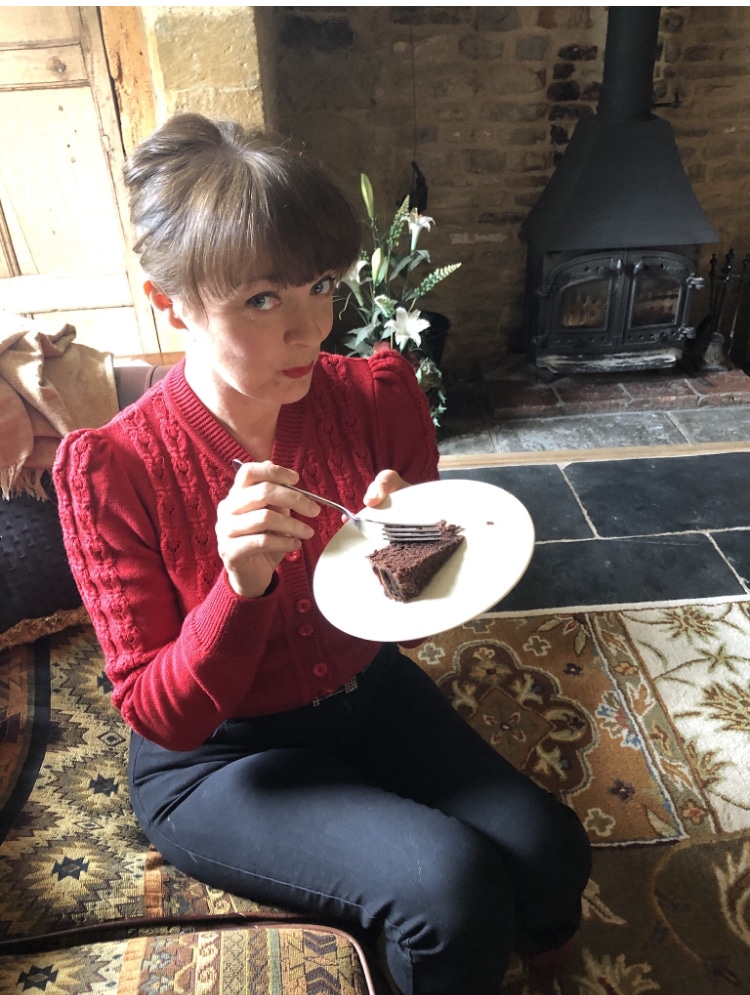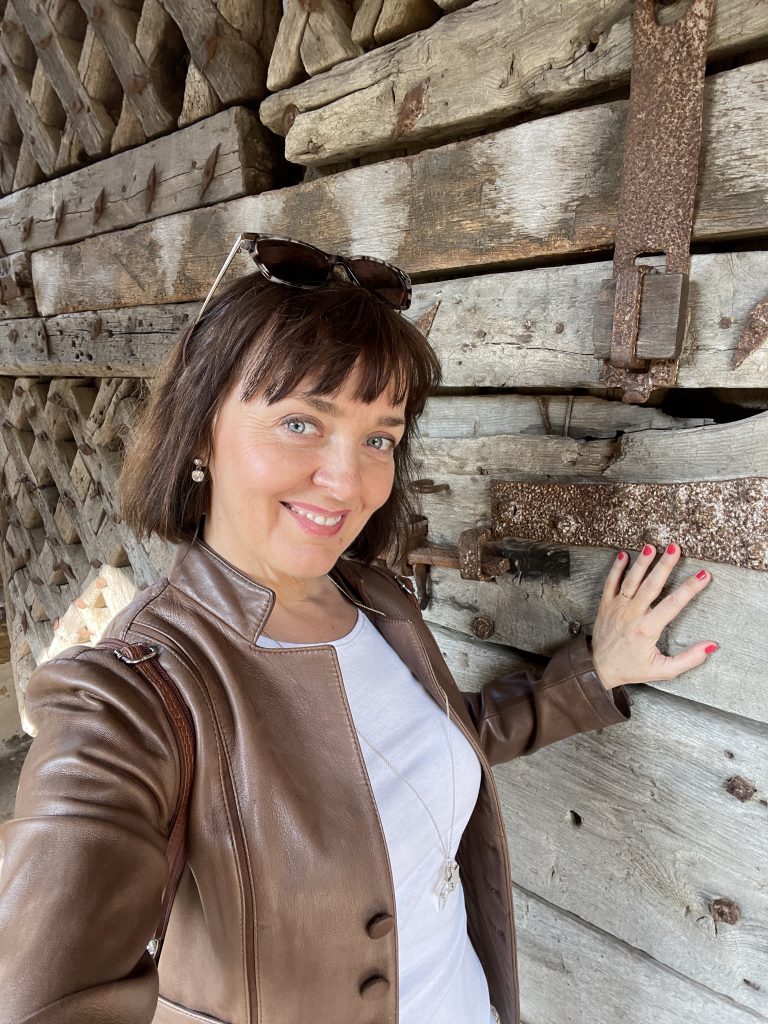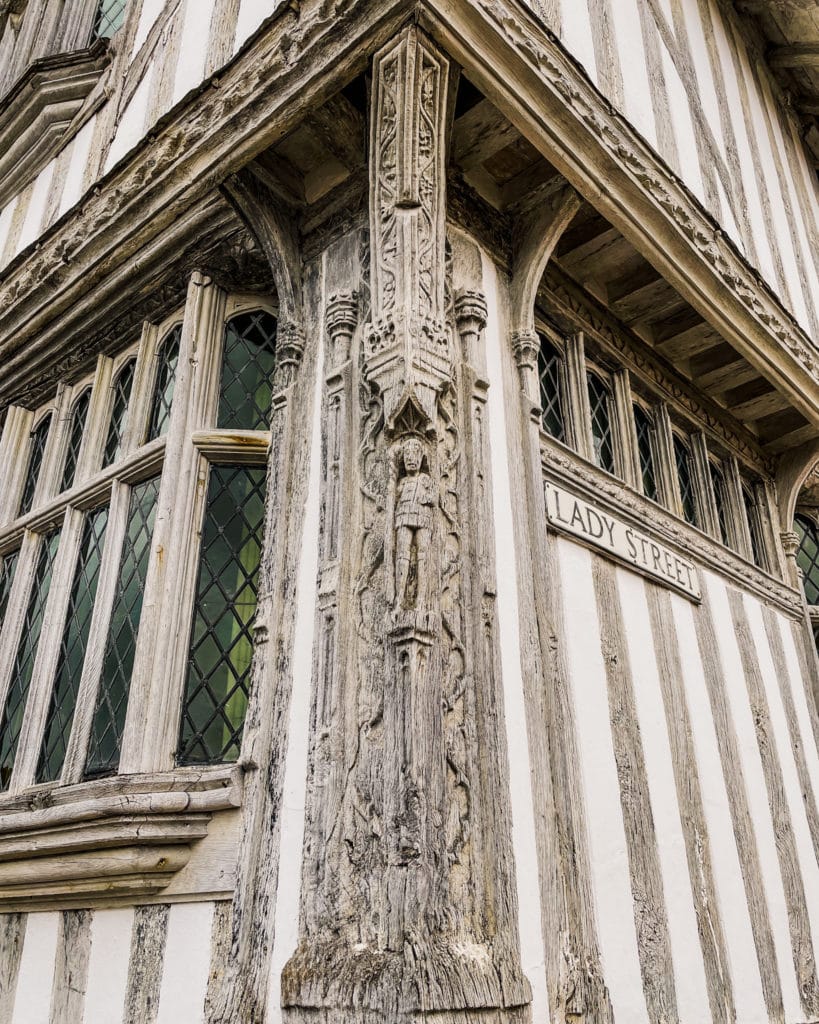 What's included in the membership: An overview
Your Time-Travelling Resources…
Begin your immersion into the past, knowing all the facts and hard-to-find details at your fingertips…
Here is what you can expect to enjoy in THE most comprehensive and ever-growing content library, designed specifically for lovers of Tudor places.
Travel Itineraries and Progresses
A Map of Tudor Locations
A Library of Tudor Tombs
A Catalogue of Historic Accommodation
Travel Information and Tips
Live Masterclasses
Member-only Podcasts
Member-Only Videos
A Community Forum
Relish your immersion into the past, with all the facts and hard-to-find details you need to time travel at your fingertips!
TRAVEL ITINERARIES…
You spoke, and we listened! I know that for many of you planning a trip to the UK, the thing you want from The Tudor Travel Guide more than anything are travel itineraries. Well, TUG delivers!
Itineraries are at the heart of this membership, providing never-ending inspiration for your trip alongside all you need to know to plan your adventure.
The hand-picked itineraries we share with you include well-known Tudor locations and many that are well off the tourist trail. You will be able to choose from three types of itineraries according to your needs and interests:
Follow in the footsteps of a specific Tudor character on progress in our 'On Progress With…' Itineraries.
Select by geographic, e.g., by county.
Do you have 3, 5, 7, 14 or 21 days available? No problem! Choose an itinerary to suit your needs.
Both levels of membership have access to our Tudor Progresses. If you wish to access our Itineraries by County or Itineraries by Duration, you will need to be a member at the 'Road Trip Traveller' level.
A LIBRARY OF TUDOR LOCATIONS
Go deep into the history of a wide variety of Tudor places.
Alongside itineraries, the next thing that any discerning lover of Tudor history wants is all the juicy details!
We have an interactive map showing the geographic location of Tudor places across the UK and Europe. This will be added to over time. The places on the map are also linked to existing TTTG blogs, podcasts or videos, pulling together content in one place and making it easy for you to find out more.
Detailed write-ups of Tudor locations can be found in our Itineraries by Person. These are factual and thoroughly researched to help you reimagine how a building appeared during the sixteenth century, how it would have been used and where notable events took place.
And that matters because when you visit a Tudor location, it is only time and not space that separates us from the past! With the right level of detail, we can more accurately pull back the veil of time and touch history. It is that depth of connection that creates memories that last a lifetime!
This ever-expanding library of Tudor Progress detailed in this itinerary section is included at the 'Armchair Traveller' and 'Road Trip Traveller' membership levels.
DISCOVER TUDOR TOMBS!
Up close to the most intriguing Tudor characters…
While the people are long gone, many of their tombs survive, giving the eager time traveller a chance to get up close to some of the giants of the Tudor court.
Not only can this be a moving experience if it is someone you greatly admire, but these historic tombs often provide a rich source of fascinating information about the true likeness of the person, as well as revealing images of the fashions of the time, both in architecture and dress.
Pursuing the tombs of notable characters of the Tudor period will take you from grand cathedrals to small parish churches. But wherever you visit, our growing library of historical monuments to the dead will guide you to find the final resting place of many of your favourite Tudors.
This ever-expanding library of Tudor places is included at the 'Armchair Traveller' and 'Road Trip Traveller' levels of membership.
HISTORIC ACCOMMODATION…
Find your perfect place to stay!
Whenever I head out on the road to explore Tudor places, I love to try and find a suitable historic place to stay. It is the icing on the cake!
There are some real gems out there, but they are not always easy to find. This growing database will help you locate B&Bs, inns and hotels steeped in medieval or Tudor history – THE perfect accompaniment to your Tudor road trip!
A growing library of content is included at the Road Trip Traveller membership level.
ALL THE LATEST TRAVEL INFORMATION & TIPS…
Travelling to a foreign country can be daunting, particularly if it is your first time. Trying to find all the relevant information can be difficult. Relax; we have it covered!
By becoming a member of TUG at the Road-Trip Traveller level, you will have access to a series of general travel blogs, vlogs and podcasts. We call these our 'Travel Essentials' and they cover all the key information you need to know about travelling to the UK and how to get around.
From how to use the train system to what time of year is the best time to come to the UK; from how to save time and money when visiting historic sites to local delicacies to try on your travels. We will bring you all you need to know!
A growing content library is included at the Road Trip Traveller membership level.
LIVE EVENTS
Live Masterclasses & Events
The beauty of creating a community like this is that we can connect in real time. If you plan a trip to explore some of your favourite Tudor places, you will probably have questions you would love to ask!
As a UK national, I have travelled extensively around England and Wales. Via live quarterly Masterclasses, I will cover different topics related to travel and visiting historic properties here in the UK.
While LIVE events will be open to the general public, when ticketed, free access to those live events will be included at the Road Trip Traveller level of membership. Discounts will be made available to Armchair Traveller members.
Find Tudor-Loving Friends and Travel Buddies in Our Community!
Finally, we have our exclusive community here at The Ultimate Guide. Create your profile and join our forum to connect with other like-minded, Tudor-loving friends, or, if you are planning a trip, why not see if you can find a travel buddy or ask for travel tips from your fellow members?
The TUG Community forum is included at the Armchair and Road Trip Traveller membership levels. This element of the membership will be launched soon.
Latest Blog Posts
Check out the latest posts on the main site.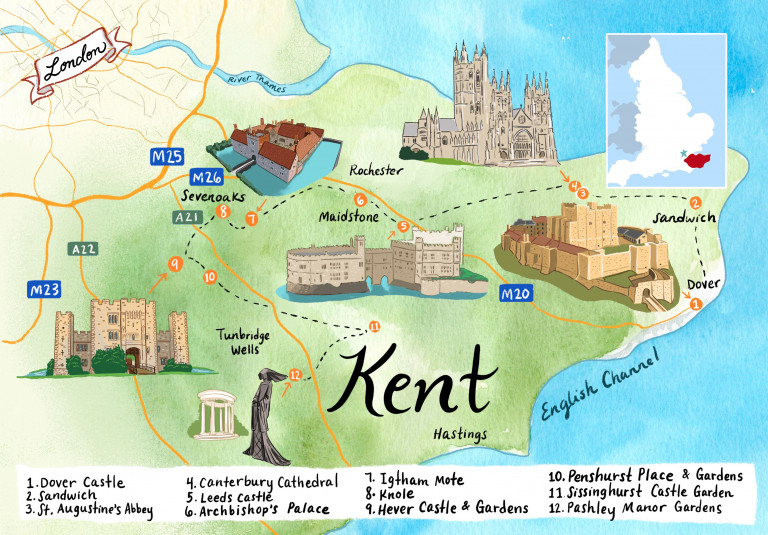 In this guide, we travel to Kent on a packed six-day itinerary from east to west, visiting some of the best Tudor places the county has to offer.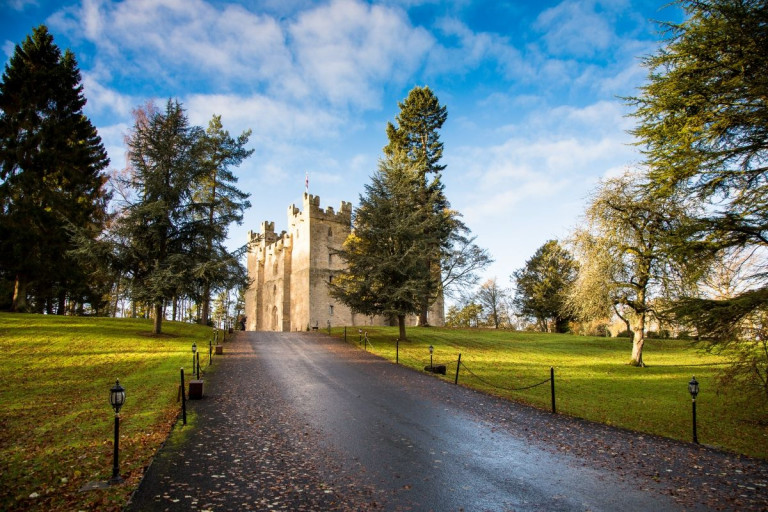 Langley Castle is one of the few medieval fortified castle hotels in the country. Originally built in the fourteenth century, it now offers luxury hotel accommodation in a truly unique setting.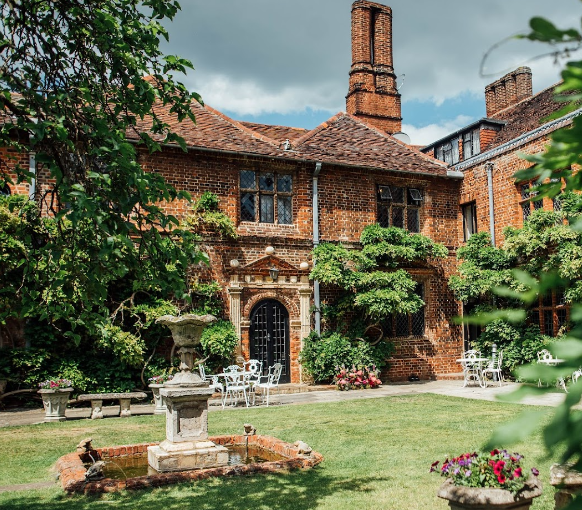 Seckford Hall is a historic country house set in acres of stunning grounds and gardens. Now a luxury hotel, guests can stay in unique accommodation, including the room once visited by Elizabeth I.