The Blounts of Kinlet & Their Incredible Tombs
Who Were the Blounts of Kinlet?
In this episode, I head to the lush green county of Shropshire to learn about the Blounts of Kinlet. Kinlet is a tiny village nestled in the rural countryside, where the Blount family once had a fine country manor house. Today, the parish church of St John the Baptist appears to stand in solitary grandeur on top of a hill surrounded by parkland and green pastures, although it once stood next to the manor and must have been a hive of activity.
However, this modest and unassuming medieval church remains home to some glorious Tudor tombs belonging to the Blount family. In this episode of The Tudor History & Travel Show, Elizabeth Norton, author and historian, joins me as we explore the church and its connection to the family.
A Brief History of Bessie Blount
Initially an unremarkable gentry family, the Blounts relied on farming for income until Sir John Blount found his way to royal favour, serving as one of the King's Spears (or personal bodyguard). His connections probably brought his eldest of eleven children, Bessie, into the royal household around 1512. Bessie was about 12 or 13 when she took up her place as a maid of honour to the 27-year-old Queen Katherine of Aragon.
Mistress Blount was renowned for her good looks, and around 1514, the teenager caught the eye of the young King Henry VIII, who was seven years her senior. Their subsequent liaison eventually resulted in Bessie's pregnancy. Her last recorded appearance at court was in October 1518. After that, Thomas Wolsey arranged for the eighteen-year-old to live at the Augustinian priory of St Laurence at Blackmore, also known as 'Jericho', while she awaited the birth of her child.
Henry Fitzroy was born on 15 June 1519. He was immediately recognised by Henry VIII as his illegitimate son.
Three years later, Bessie married Gilbert Tailboys and subsequently lived at his family's estates at Kyme in Lincolnshire. After his death, she married again, this time to Edward Clinton. They had three daughters: Bridget, Katherine, and Margaret.
In this podcast, we tour Kinlet church and examine the tombs of four generations of Blounts, including Bessie's grandparents, parents and irascible brother, George, as we listen to Elizabeth recount the story of this family on the rise.
You can listen to the first half of this podcast free of charge here. To listen to the full episode, you must become a member of The Ultimate Guide to Exploring Tudor England. For more information on the membership and how to join the waitlist, click here.
Tombs of the Blounts and St John the Baptist Church.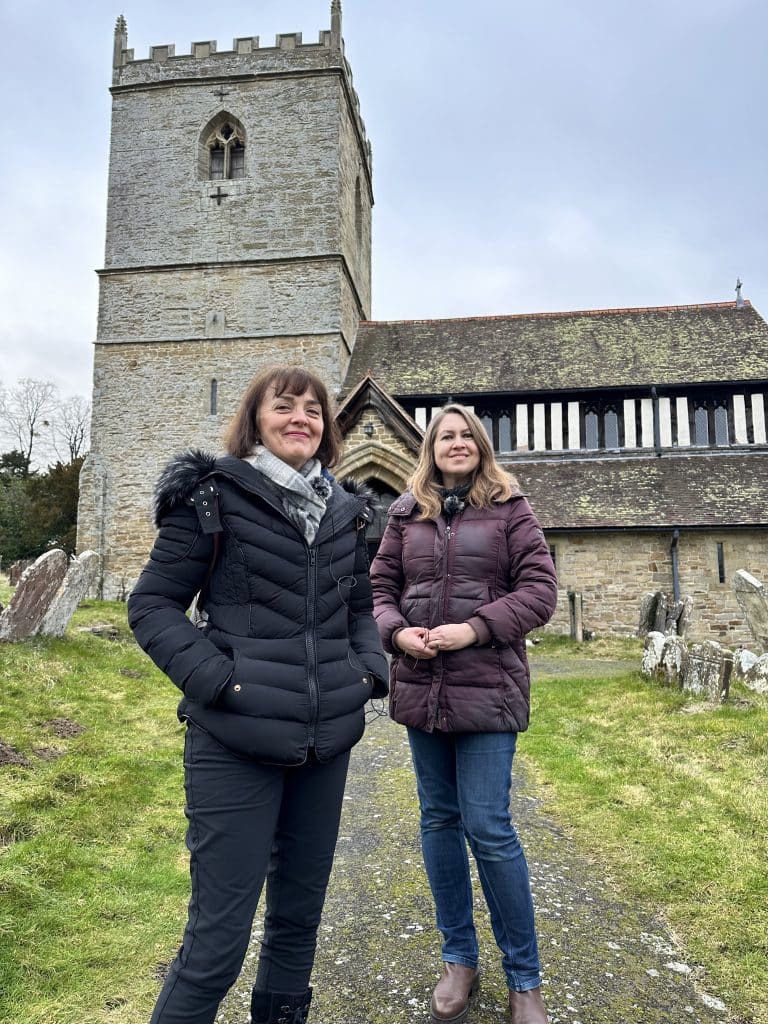 Sarah and Elizabeth outside the church and views of the church from afar.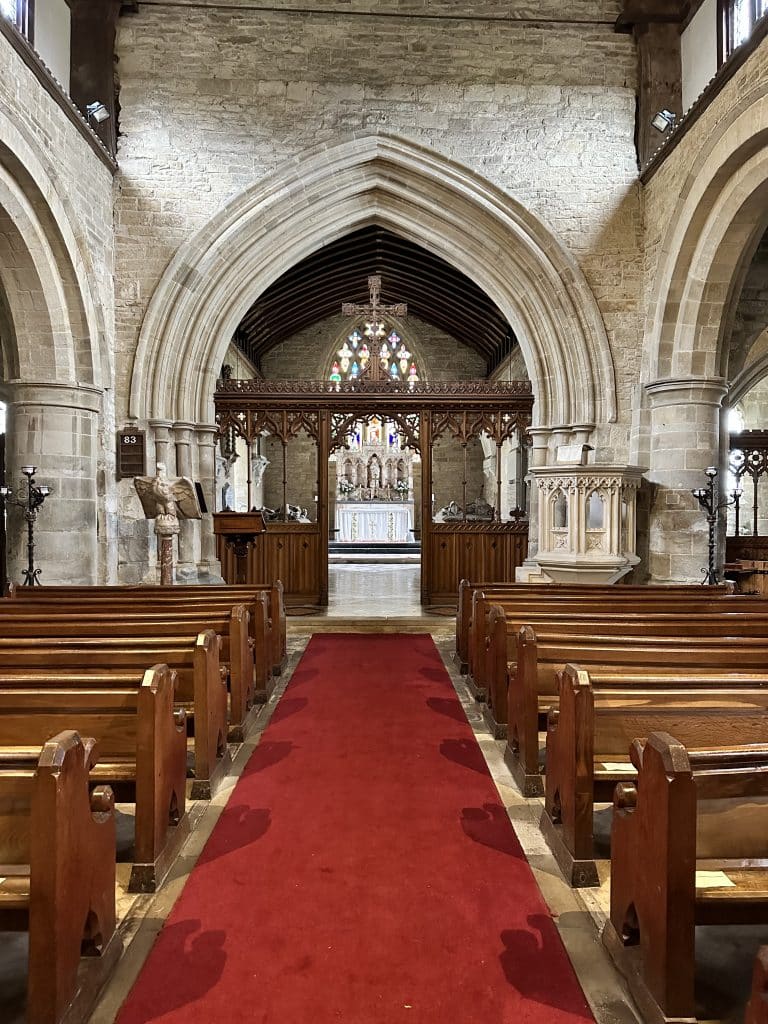 Nave of the church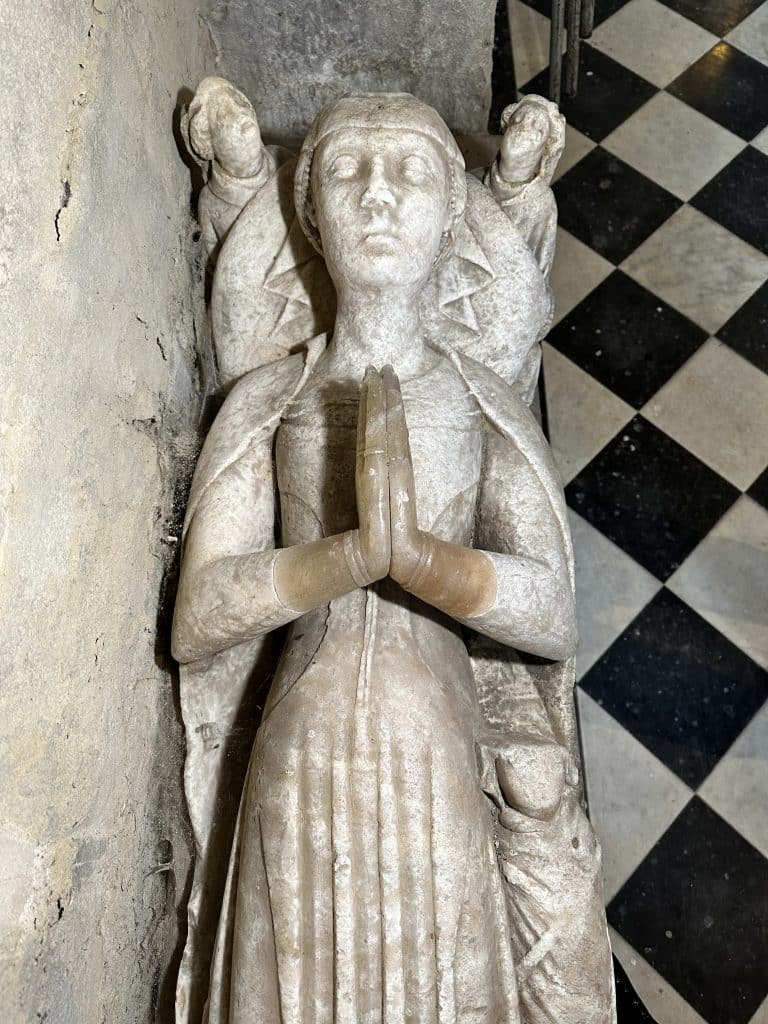 Tomb of Isabel Cornwall Blount, the oldest of the Blount tombs to be found in the church.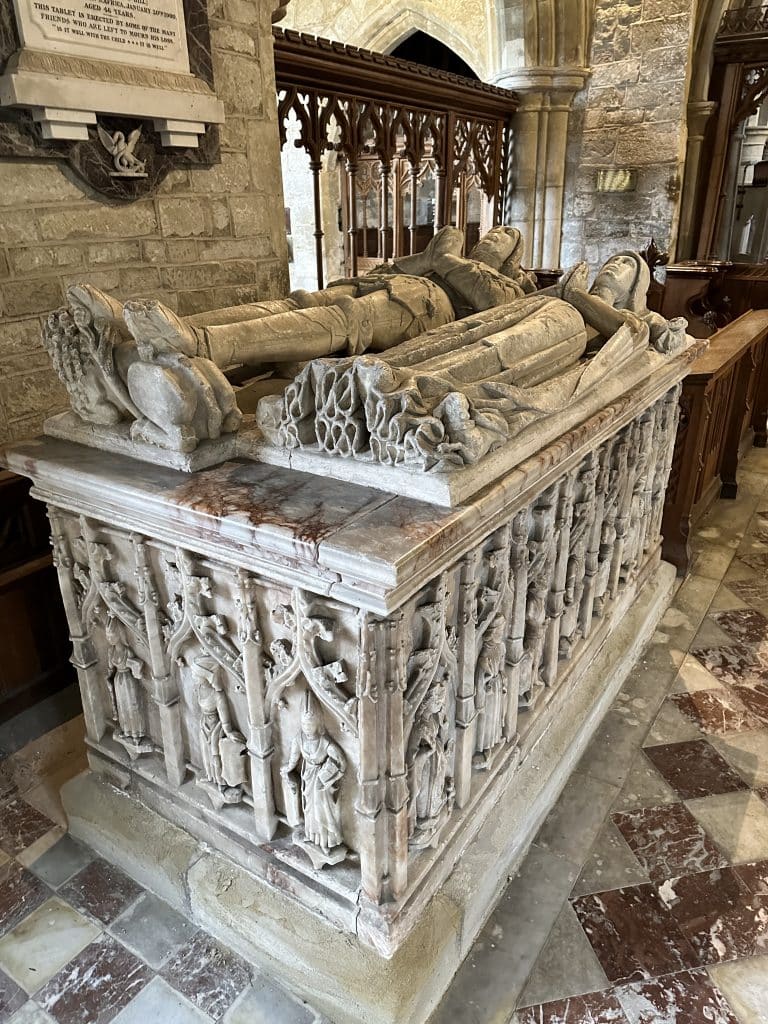 Tomb of Sir Humphrey Blount and Elizabeth Winnington. Detailed carving includes their children, the Virgin Mary and an angel appearing as weepers around the tomb chest.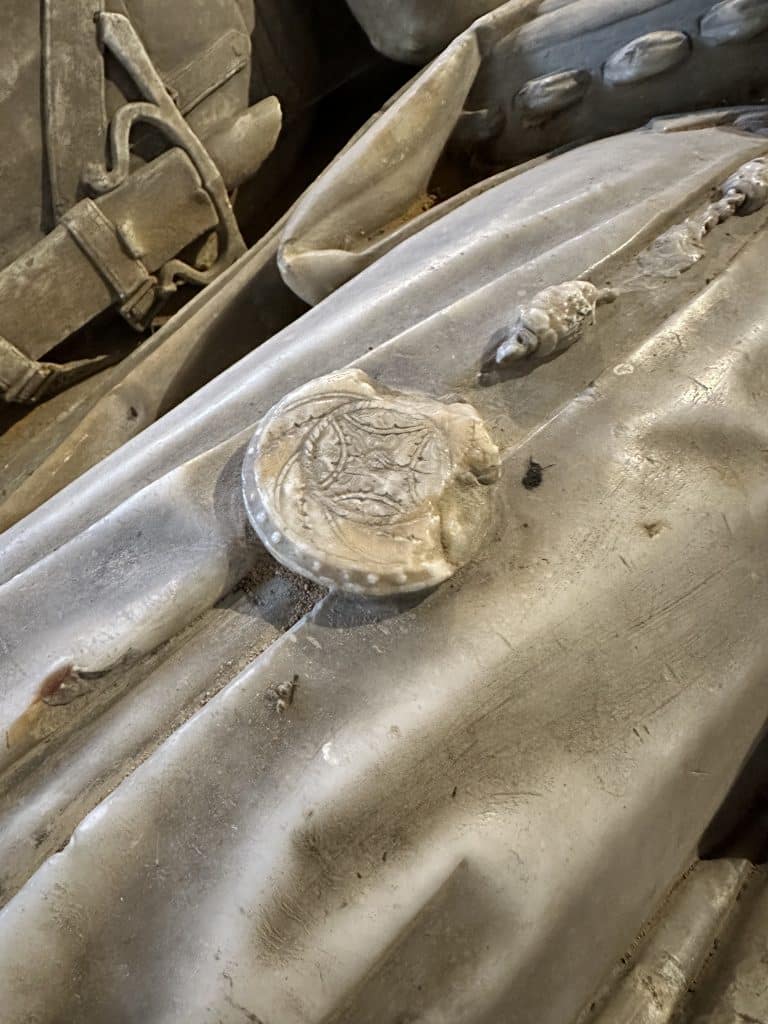 Gable hood, dress, jewellery and pendant detail on tomb effigy of Catherine Blount, Bessie's mother.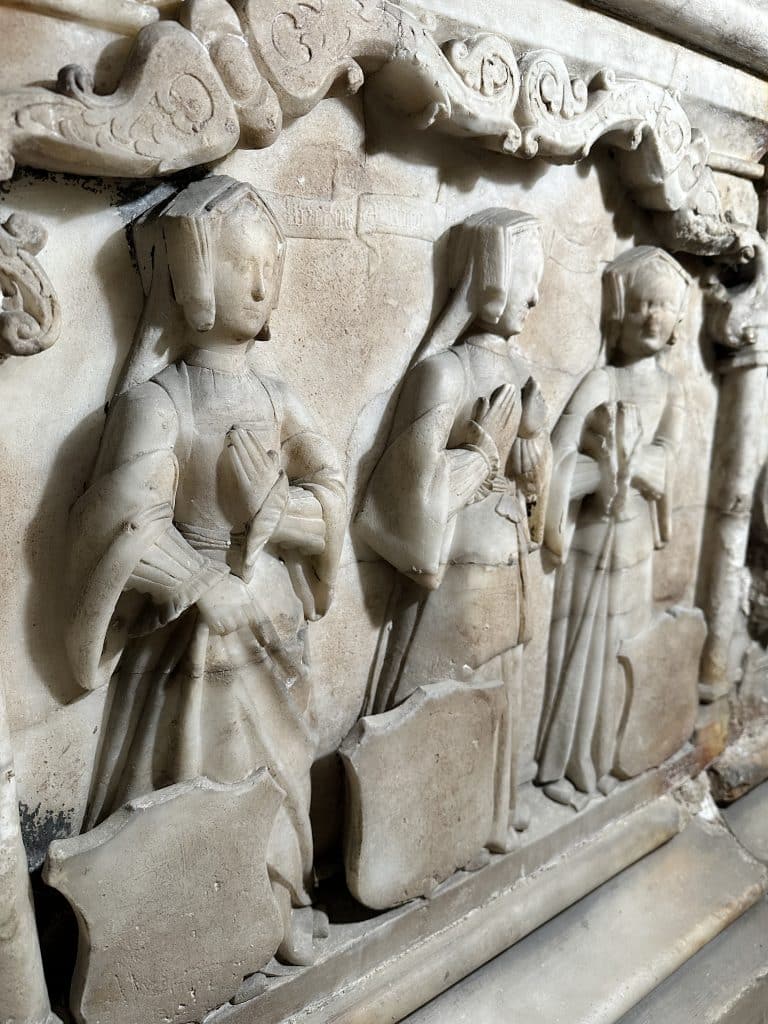 The Blounts eleven children are depicted as weepers, including only one of two known depictions of Bessie Blount. She is the first female figure on the left.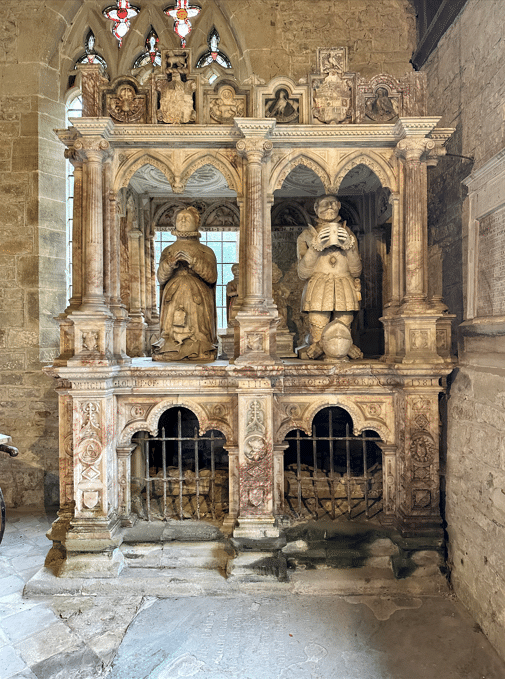 Tomb of Sir George Blount, with figures of his wife and their children
Useful Links
Elizabeth's book, Bessie Blount: Mistress to Henry VIII, is available on Amazon UK and Amazon US, and her PhD thesis is available here.
You can find Elizabeth on Twitter @ENortonHistory
My blog on the nearby Tickenhill Palace is here.
If you have enjoyed touching the past through this blog, you can join my membership, The Ultimate Guide to Exploring Tudor England, which brings together all my best, most comprehensive content in one place: blogs, videos, live chat, progresses, maps, itineraries, travel information and podcasts.