The Battle of Stoke Field: A Bloody Rout Ends the Wars of the Roses
Now part of the Nottinghamshire countryside, the Battle of Stoke Field was witness to the final major conflict in the Wars of the Roses. Lambert Simnel, an imposter pretending to be Edward, Earl of Warwick, was used as a figurehead for the Yorkist rebel cause as they tried to re-establish their hold on the crown. In their last attempt to unseat Henry VII, The House of York suffered a crushing defeat in a bloody battle that killed some 7,000 men. Following the wars, rival claims between the House of Lancaster and the House of York were resolved and both dynasties were united, creating a new dynasty, the House of Tudor.
This blog accompanies my podcast episode, where I head over to the Nottinghamshire countryside to visit the Battle of Stoke Field. Joined by Kevin Winter from the Battlefields Trust, we take a walk around the site of the final battle in the Wars of the Roses. The images in this blog are intended to help you visualise some of the incredible information and areas of historical importance that Kevin shares. Put your boots on, it's time to go for a stroll!
The Battle of Stoke Field: The Gallery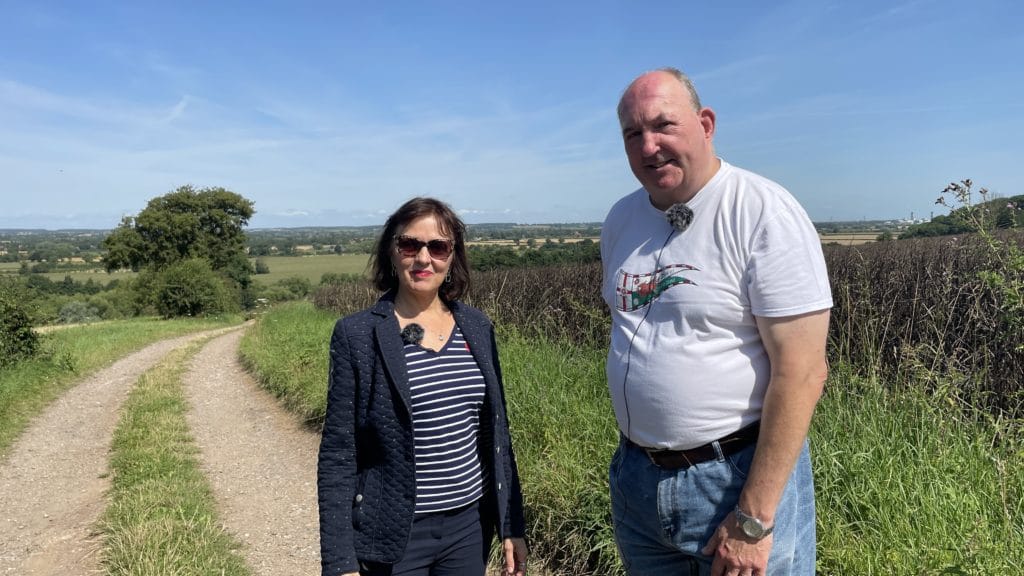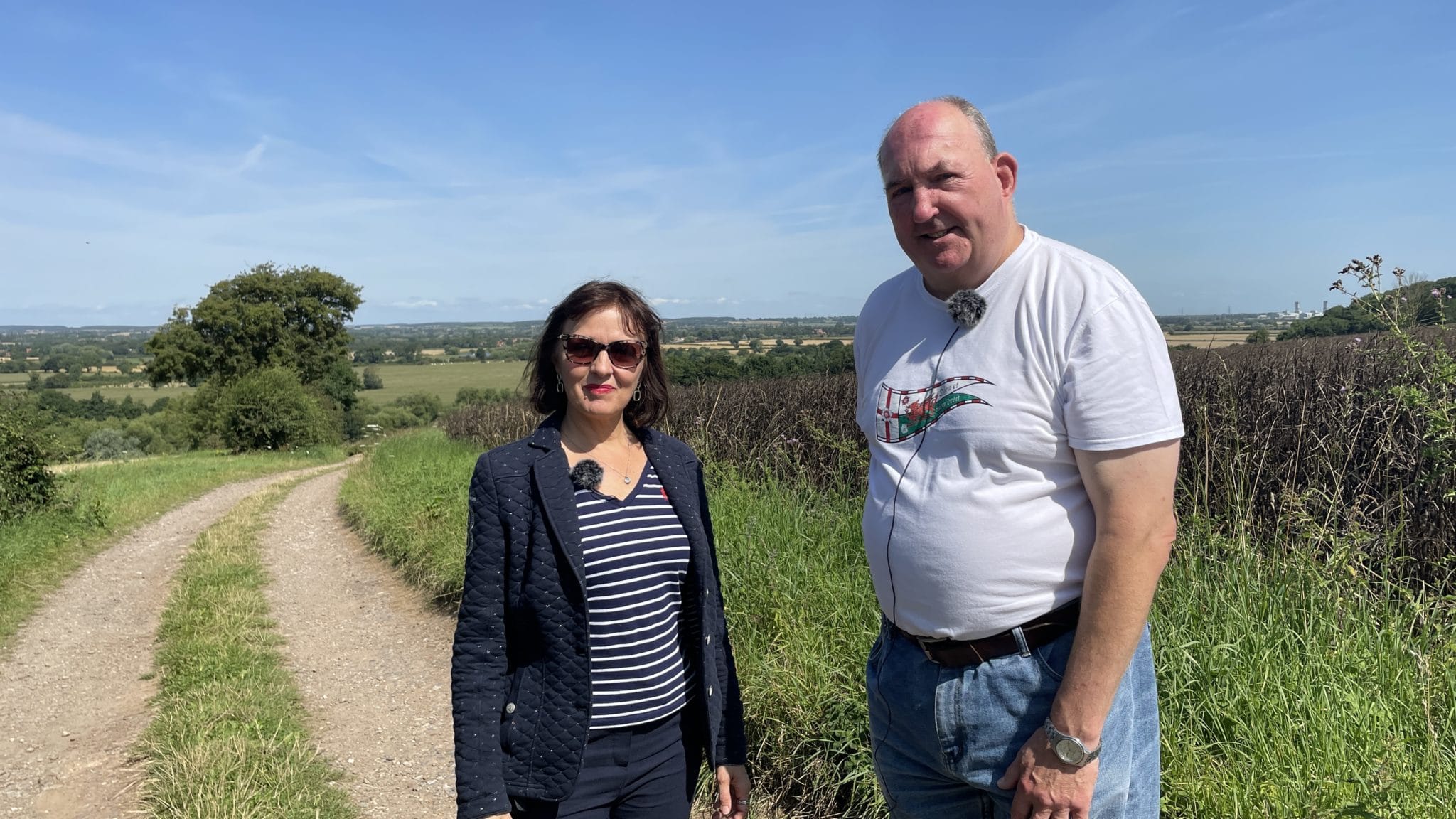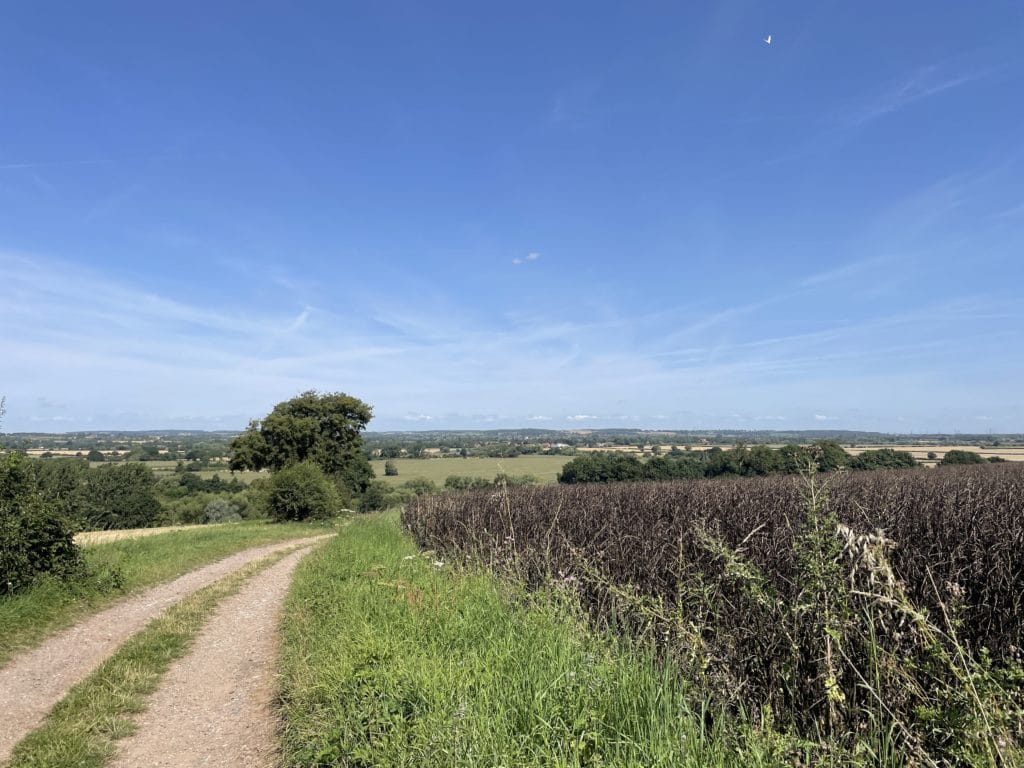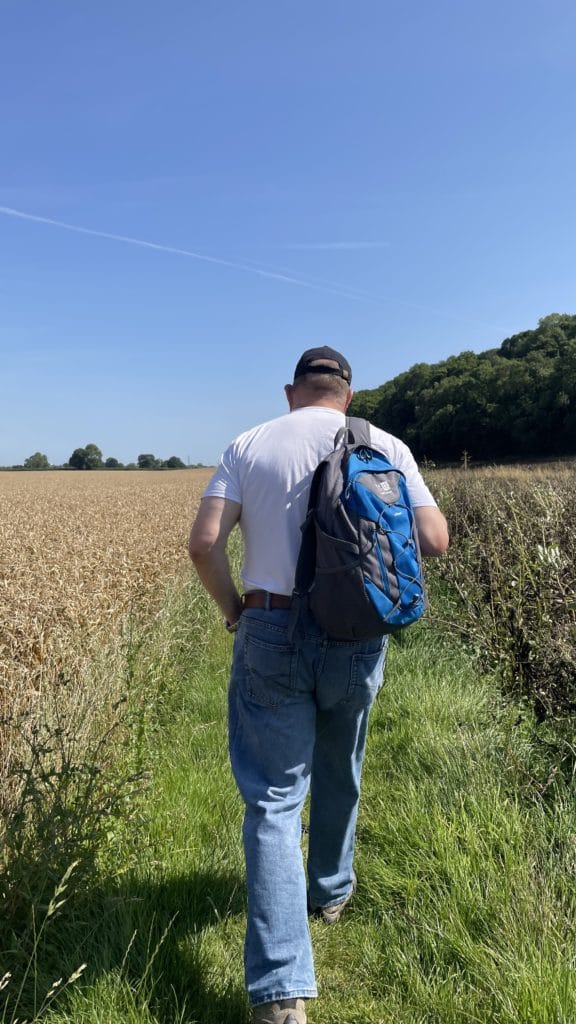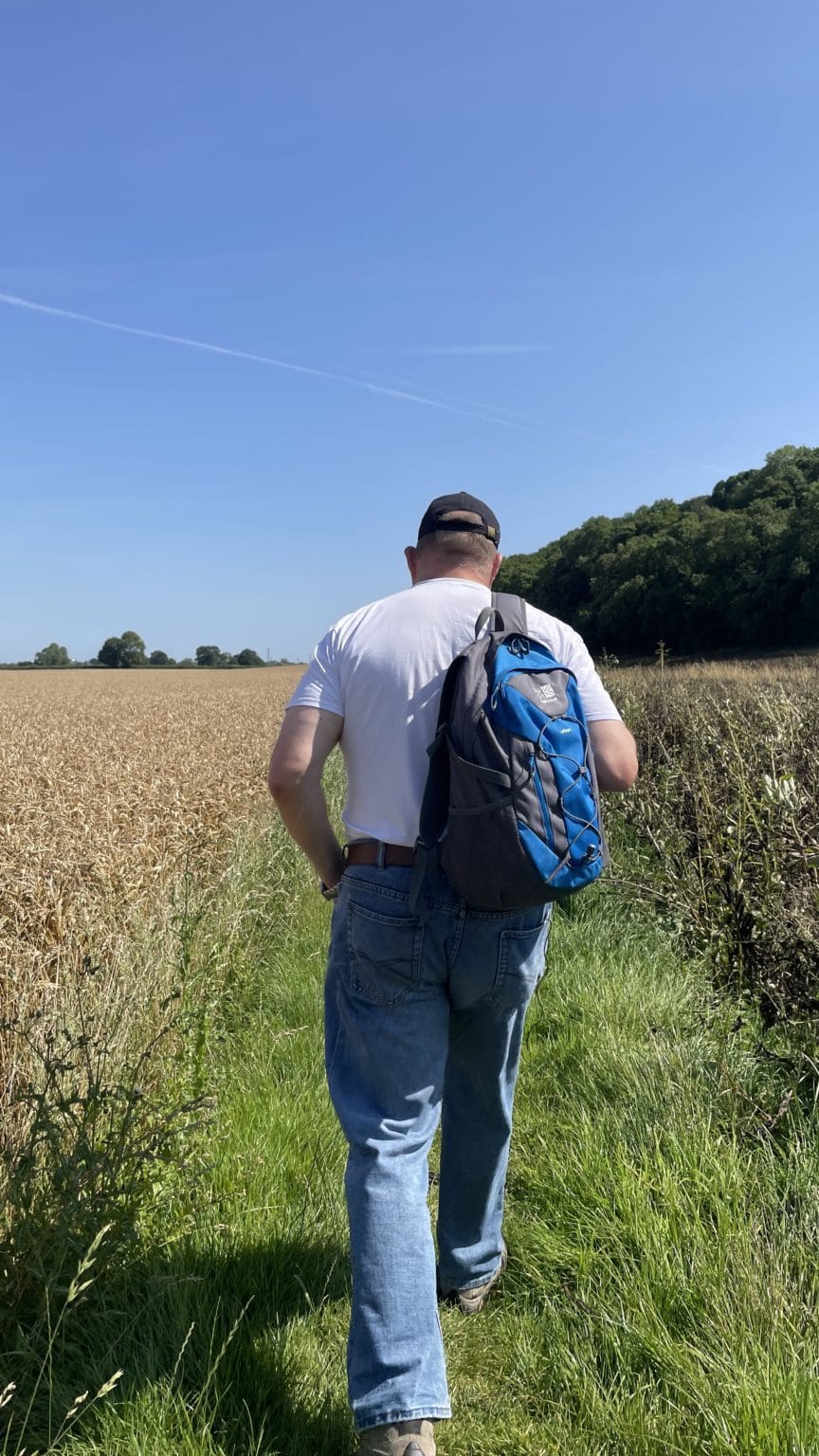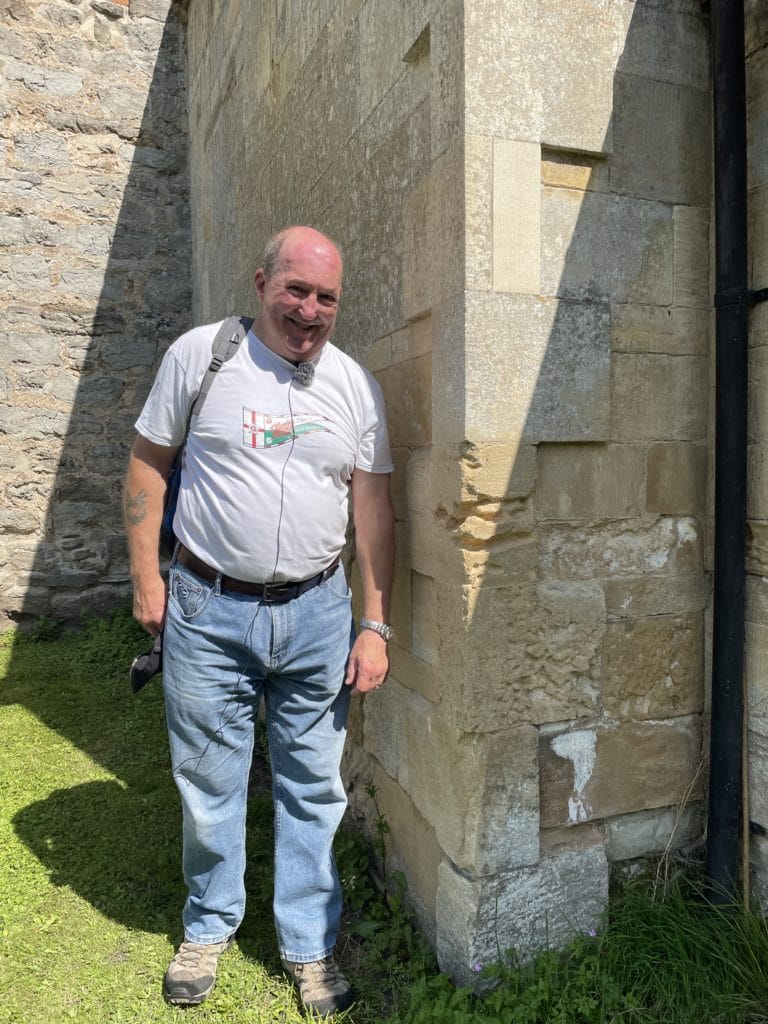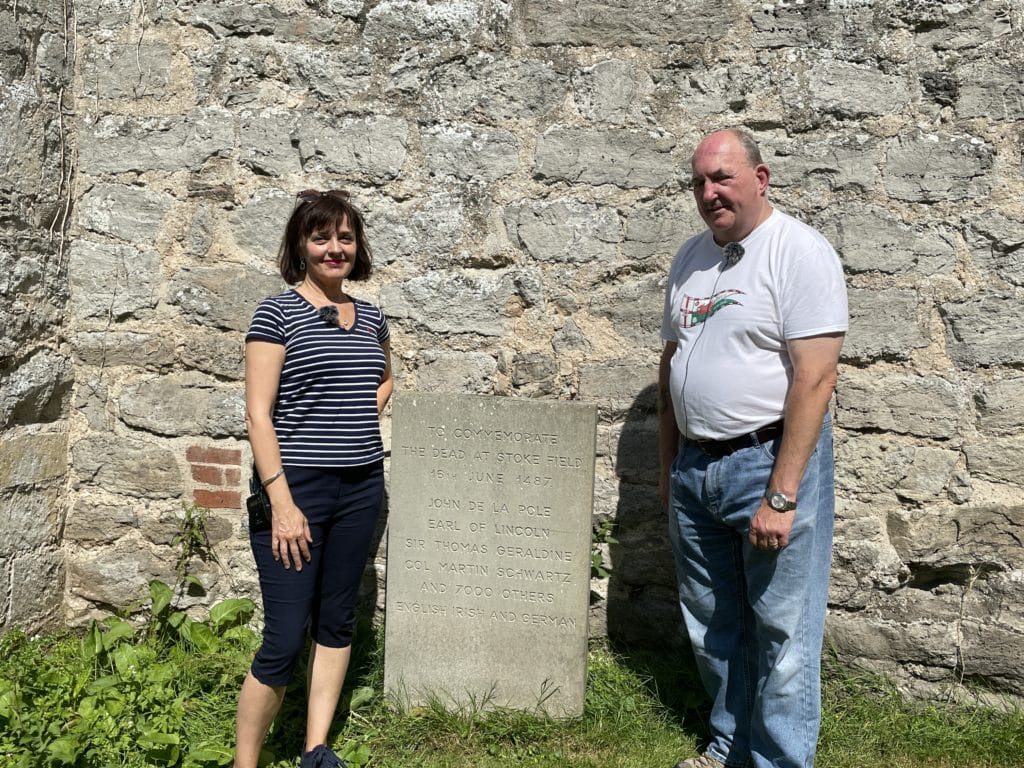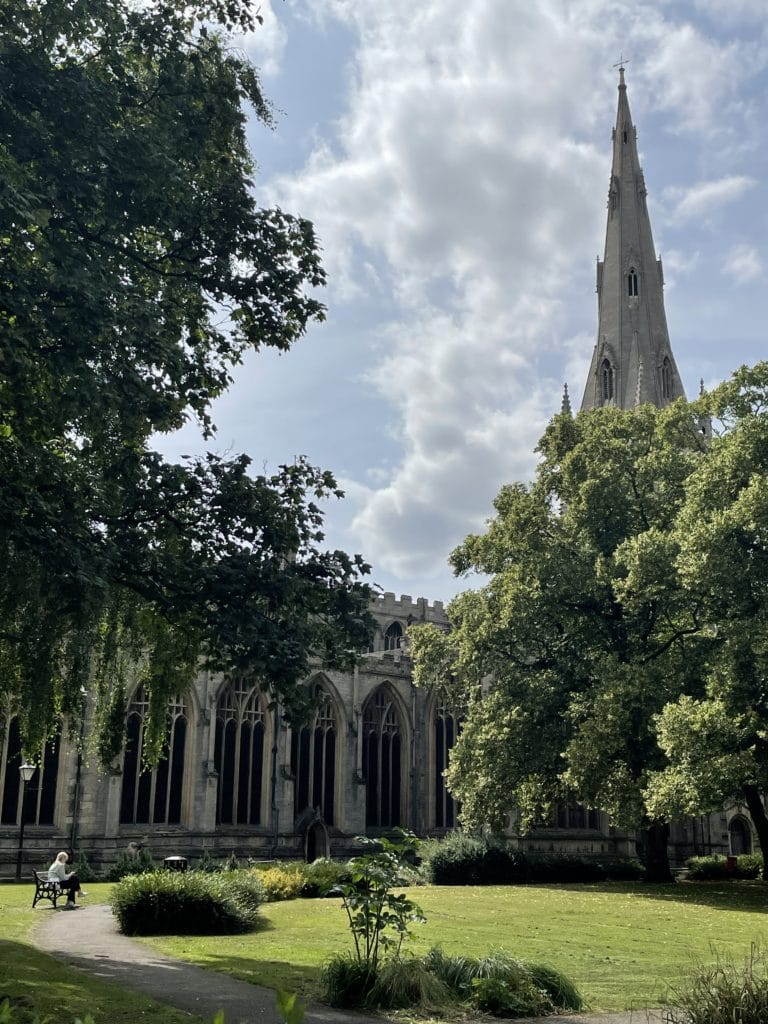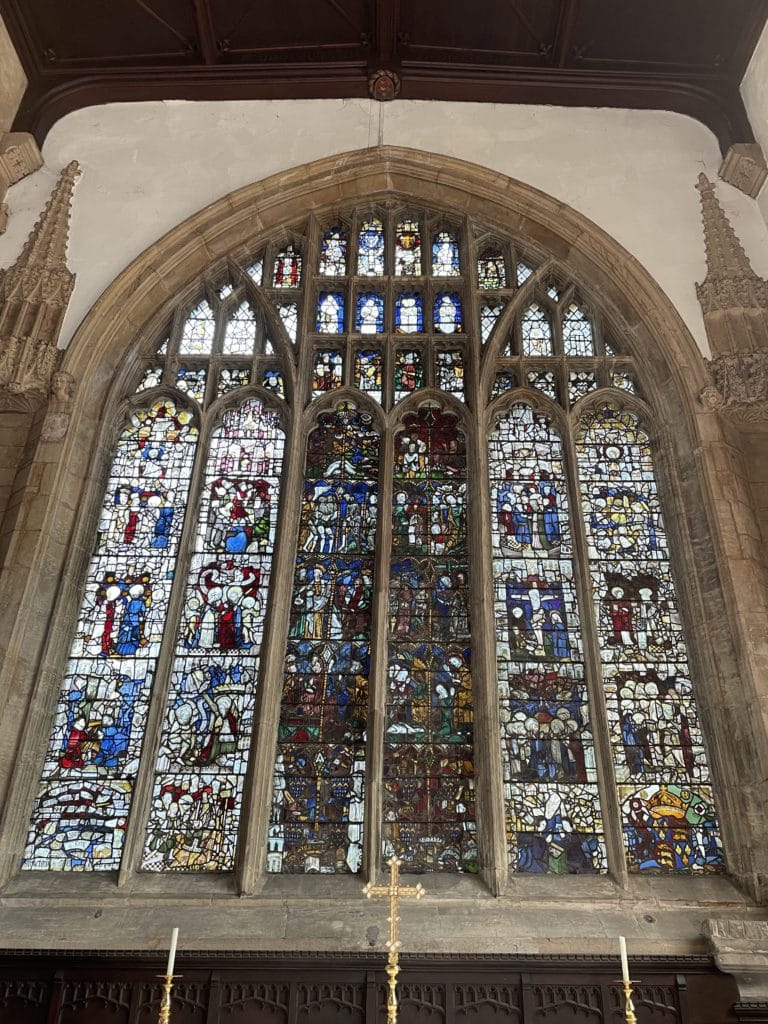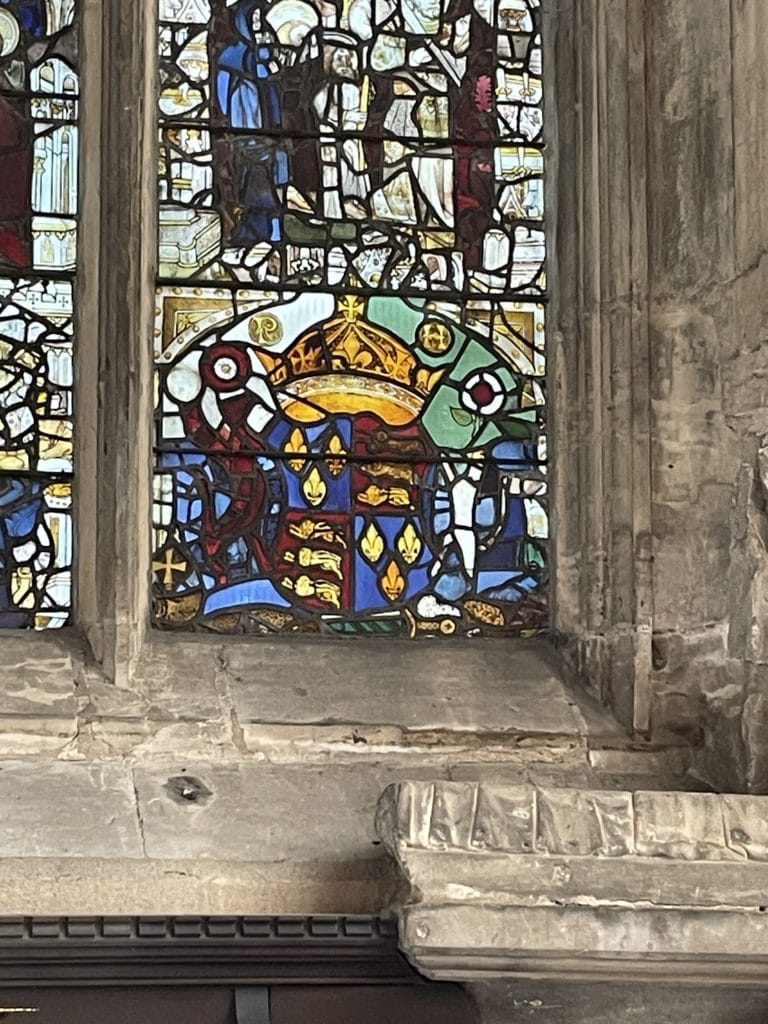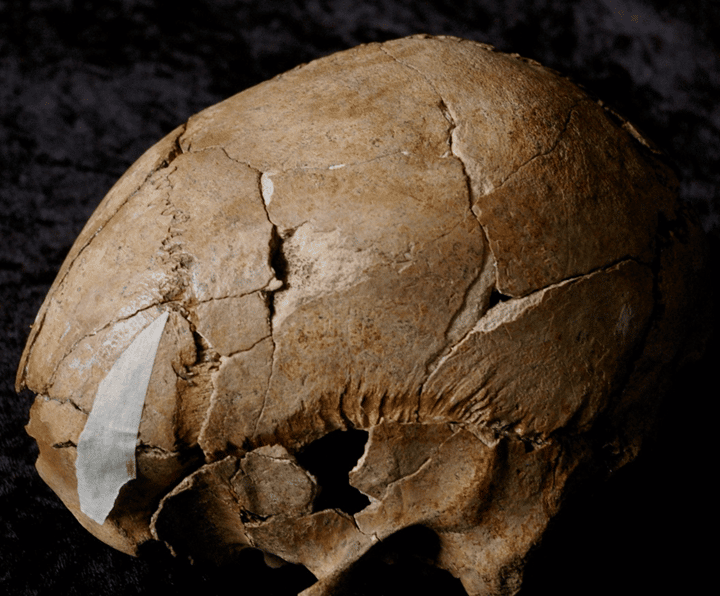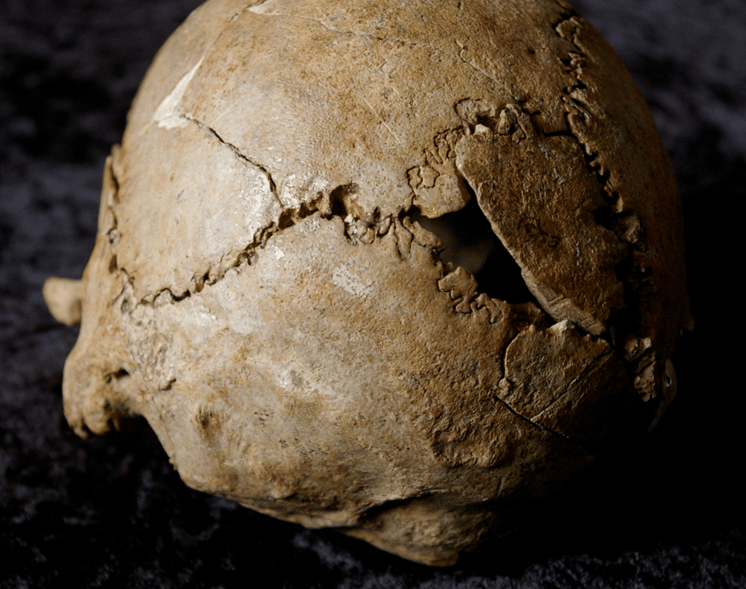 Links & Further Reading
Battlefield Trust – upcoming walks and events
Battlefields Trust – Battle of Stoke Field Resource Centre
Nottinghamshire County Council – Battle of Stoke Field information and videos