FREE Museums in London (and Beyond): Travel Essentials
Welcome back to the Tudor History & Travel Show: Travel Essentials!
Here in Travel Essentials, we cover everything you might need to know for your next Tudor trip. From the best Tudor places to visit and upcoming Tudor events to preparing for the Great British weather and the best places to eat and drink; we're your very own travel guide. May is a very important month on the Tudor calendar with the anniversary of Anne Boleyn's execution, but this year it also marks the reopening of cultural and heritage sites in England. In this episode, Philippa and I share our knowledge of free London museums and Tudor places to visit in London – all free of charge. Whatever your travel budget, London can be an expensive place to visit, but with our recommendations, you can visit some wonderful museums without having to pay an admission fee. However, at the time of publication of this, with some restrictions still in place, advance booking is essential. You can tune in to listen to the episode here. Show notes follow, including all the links mentioned in this episode.
FREE London Museums: Show Notes
Victoria and Albert Museum. Located in Kensington, West London, the V&A Museum is outside of central London but is well served by buses and the underground. It has a Tudor exhibition with fantastic Tudor artefacts including Henry VIII's writing box.
Greenwich: Best approached using the Thames Clipper commuter boat, Greenwich is an area steeped in Tudor history. While nothing remains of Greenwich Palace, one of the central palaces of the Tudor court, a recent archaeological dig revealed two rooms from the Tudor palace. With a free visitor centre, and lots of open space, you can really travel back in time and imagine Greenwich during the Tudor period.
British Museum: Just 1.5 miles northwest of central London, The British Museum has a free, permanent collection and some paid exhibitions. The Tudor exhibition is free of charge, and includes some wonderful artefacts, including Henry VIII's astrolabe. Look out for the free talks by curators of each room – they're a great way to learn more about the exhibition.
Royal Armouries, Leeds: If you're heading north, this museum is not to be missed. It's home to two armours that were made for Henry VIII to wear at the Field of Cloth of Gold. Interestingly, both armours were made in the Royal Workshops at Greenwich
The National Archives at Kew and The British Library: For the true Tudor connoisseurs out there, here's your chance to see and touch original Tudor documents. Entry is free, but booking in advance and specifying which documents you'd like to see is essential. Full instructions on document handling are given on arrival.
Please note: These show notes are intended to complement the relevant podcast episode, which can be found here. I highly recommend that you listen to the conversation and use this blog for reference. You will find links to the topic under discussion towards the end of this blog.
Free London Museums: Some Essential Links
We hope you enjoyed our discussion of some free museums to visit in London. If you would like to find out more about any of the resources we mention in the podcast, please see the links provided below:
Harvington Hall in the Spotlight
Young historian and soprano, Katie Marshall joins us to talk about her recommended place to visit: Harvington Hall,
Discover the story behind Harvington Hall, in this podcast, recorded from from Harvington Hall.
Katie Marshall can be found on Twitter: @katiehalf1533 and Instagram: @katiermarshall
Katie Marshall's blog on the early places associated with Mary Queen of Scots in France: Mary Queen of Scots: A Glittering Future At The French Court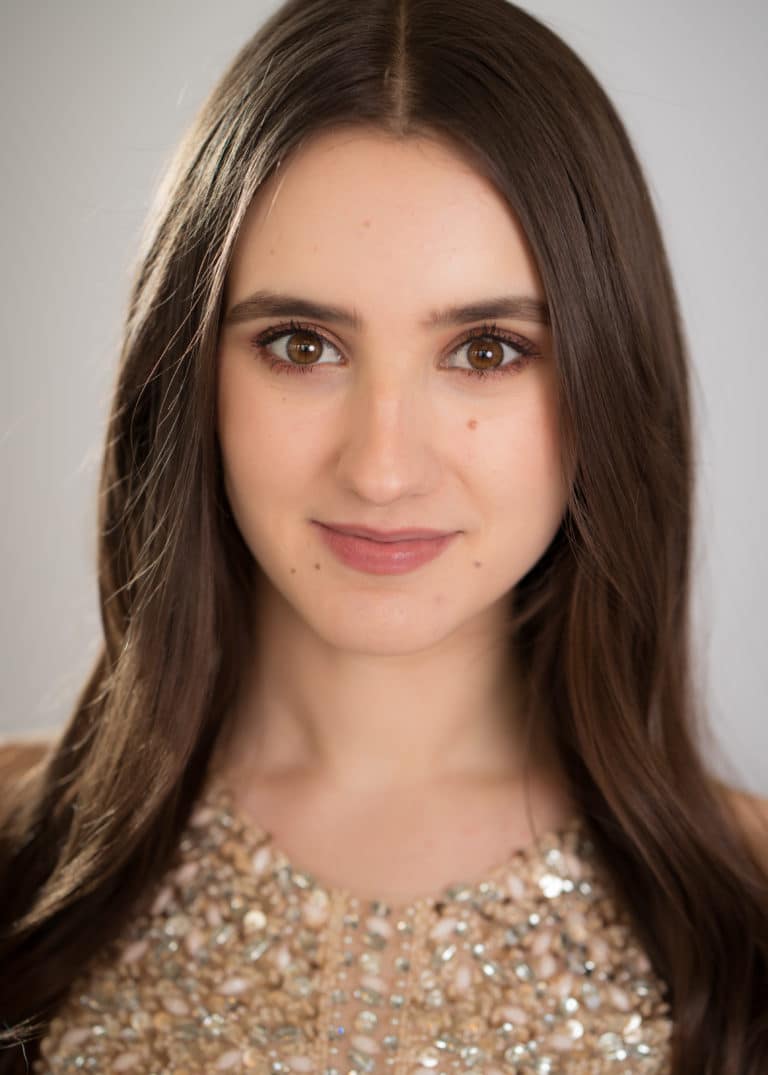 The Tudor Travel Guide welcomed Katie Marshall as a guest to today's Tudor History and Travel Show. Katie is a historical researcher, with a particular interest in Elizabeth I and the Tudor court, and Renaissance portraiture. Katie engages with other researchers and historians who share her passion, attending courses and discussions and reviewing books and videos in these areas. Alongside her historical interests, Katie is a Classic BRIT Award nominated Soprano who has performed around the UK and overseas, having had the opportunity to work with many acclaimed musical directors and composers, performing in many historic locations.
Not To Be Missed! Tudor-Themed Event Coming Up…
VIRTUAL TOUR: Tudor Turmoil in the City of London – Years of Living Dangerously 1520 – 1558
When: 6.30pm – 7.30pm BST, 30th May, 2021
Where: Online
Price: Donation
'Once upon a time the people of England were happy visiting churches, attending mass and respectful of purgatory, then a lustful King forced them to abandon their religion. Alternatively, the people of England were being led by a corrupt church and the Tudors would eventually save them. Tudor turmoil was and is a deep dividing line between the souls of the people as their past was abandoned.' from EventBrite tour page.
The oldest Parish church in the City, The Stationer's Hall, Tower Green and more, book your place here.
Faces of a Queen Exhibition, Queen's House, Royal Museums Greenwich
When: Daily from 17th May 2021
Where: Queen's House, Greenwich
Price: Free
'See the Armada Portraits of Elizabeth I together for the very first time. Three versions of the painting survive, each offering a subtly different depiction of Queen Elizabeth I at the height of her power. Now, for the first time in their 430-year history, these three works are on public display together. Witness history being made at the Queen's House Art Gallery'. Excerpt from Royal Museums Greenwich website.