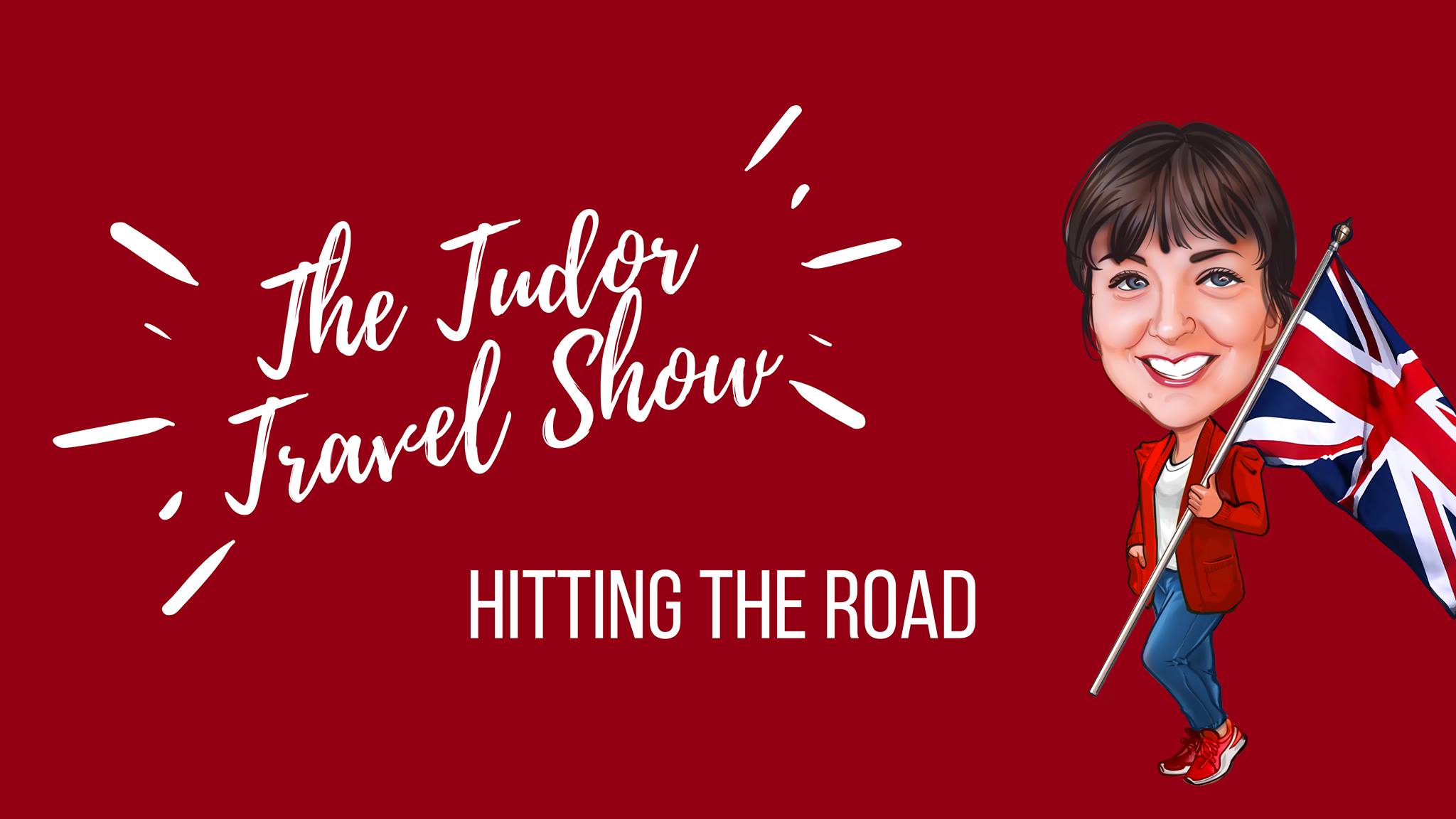 Welcome To The Tudor History & Travel Show!
Interviews that get behind the scenes and tell the stories of the most beloved Tudor places and artefacts.
PLUS if you want to have access to additional content, including audio recordings from all The Tudor Travel Guide's virtual summits including: The Field of Cloth of Gold: 500; The 1535 Mini-Progress and The Rise and Fall of Cardinal Wolsey and other special features you can become a patron of the show for as little as $1 a month. If you want to find out more about the levels of patronage available, click this link.
Subscribe Now
Choose Your Favourite Way To Listen To The Tudor History & Travel Show!
Popular Podcasts
In the Footsteps of Mary, Queen of Scots: Linlithgow Palace with Anne Daly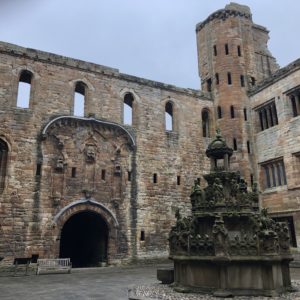 In the Footsteps of Mary, Queen of Scots: Stirling Castle with Liz Manson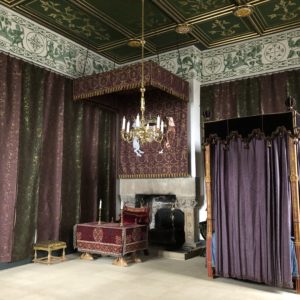 Kenilworth: The Castle that was Built on a Love Story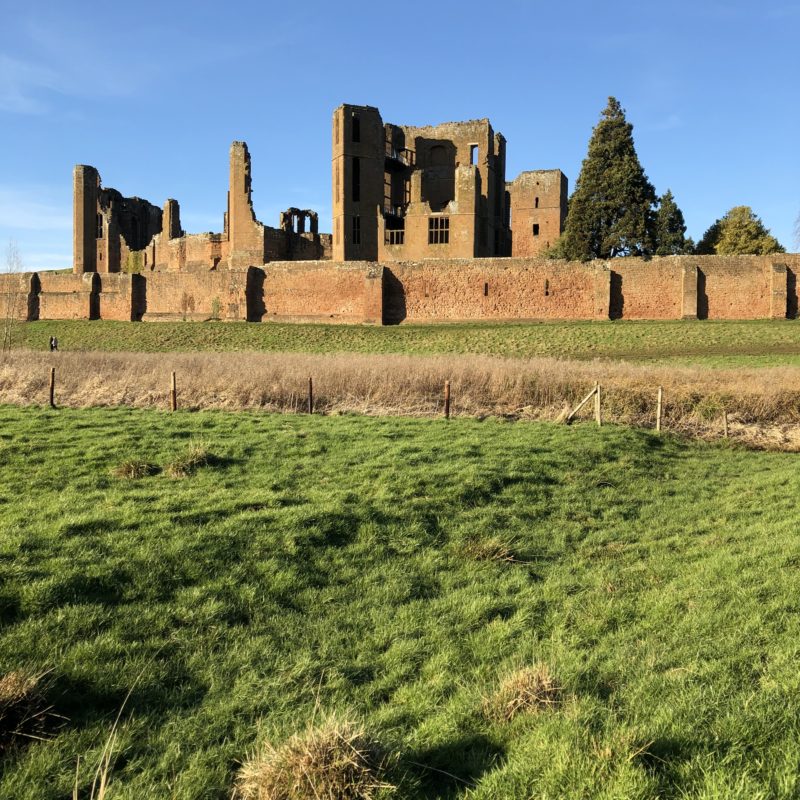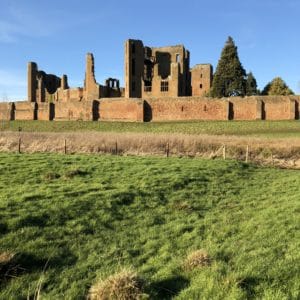 Hever Castle: In Search of the Boleyn Family Home with Owen Emmerson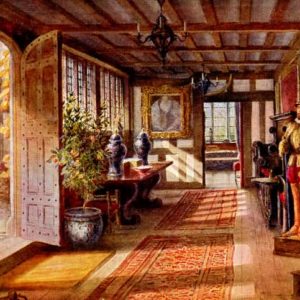 In Search of the Legendary Wolfhall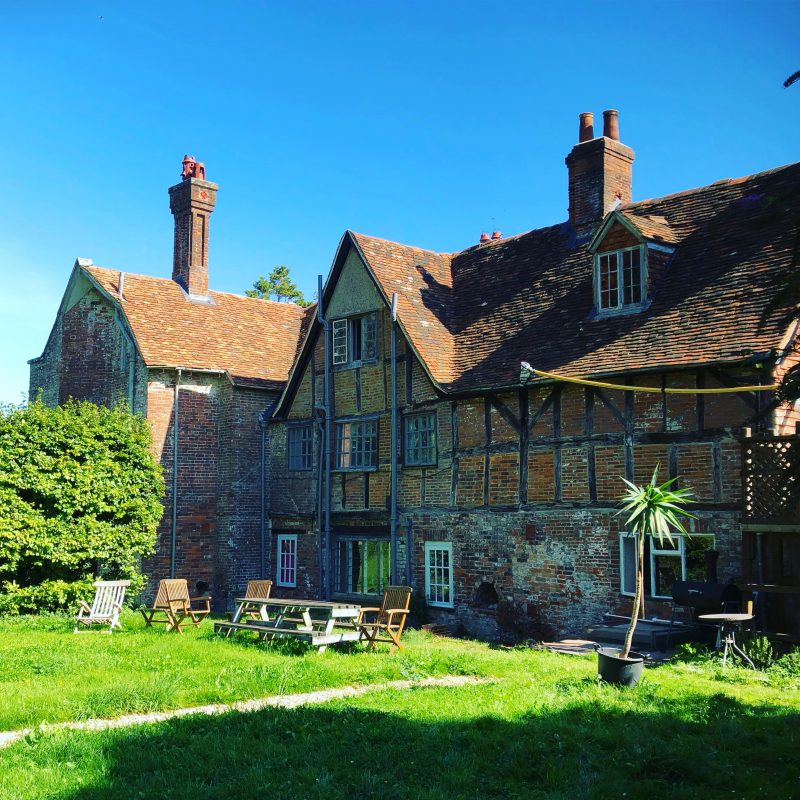 Tudor Miniatures with Emma Rutherford