Markenfield Hall: The Loveliest Place You've Never Heard Of
A medieval, moated and much-loved family home, Markenfield Hall is a historic house unlike any other. Set within stunning Yorkshire countryside south of Ripon, medieval Markenfield has remained largely untouched and is one of a few moated, medieval manor houses that its original owners could still recognise; indeed, the Hall is instantly recognisable thanks to its crenellated silhouette reflected in its encircling moat.
Dating back to the eleventh century, Markenfield has a bloody history, falling victim to the religious and political turbulence during The Rising of the North. Markenfield suffered a tragic downfall, which saw it confiscated from its owner, Thomas Markenfield. Later granted to the First Baron of Markenfield, a title still held by the family today, this stunning building tells a fascinating tale.
This short blog and gallery of images have been assembled specifically to accompany a podcast episode in The Tudor History & Travel Show. Our guide, Kate Mainprize, joins me to show us around Markenfield Hall. Along the way, she shares its history and allows us to reimagine how it looked during the sixteenth century. Tune in here to listen with the following images at hand.
If you enjoy this episode, don't forget to subscribe to The Tudor Travel Guide to be alerted when a new episode goes live. Click here to become a part of the Tudor Travel Guide community.
Markenfield Hall: The Exterior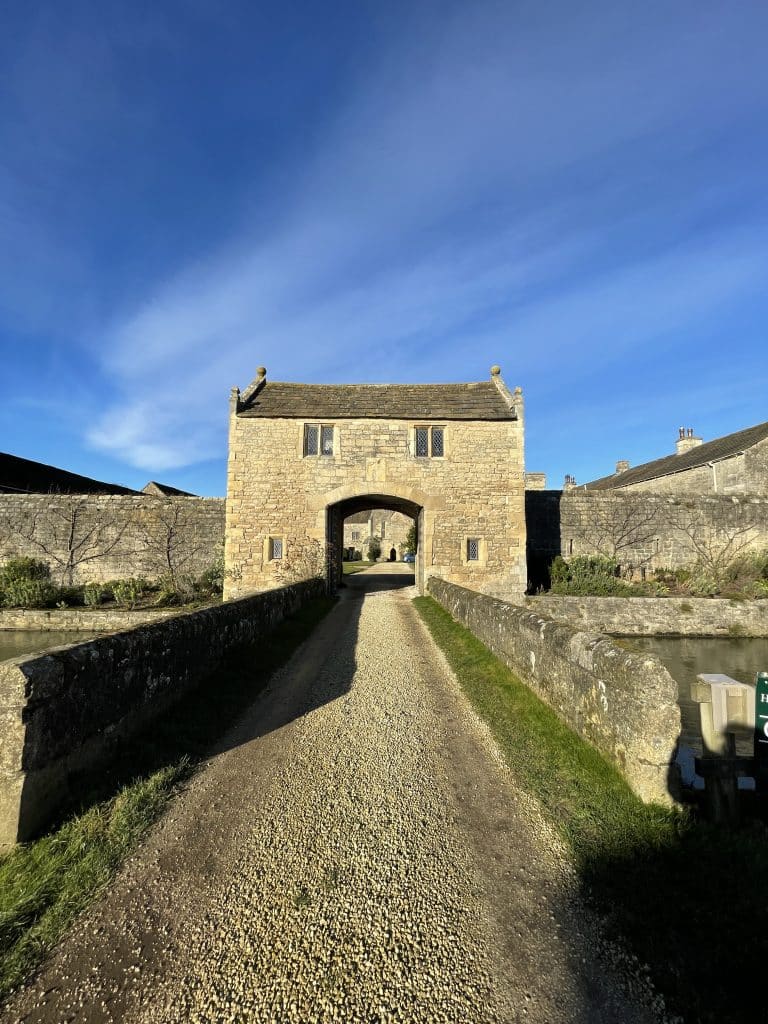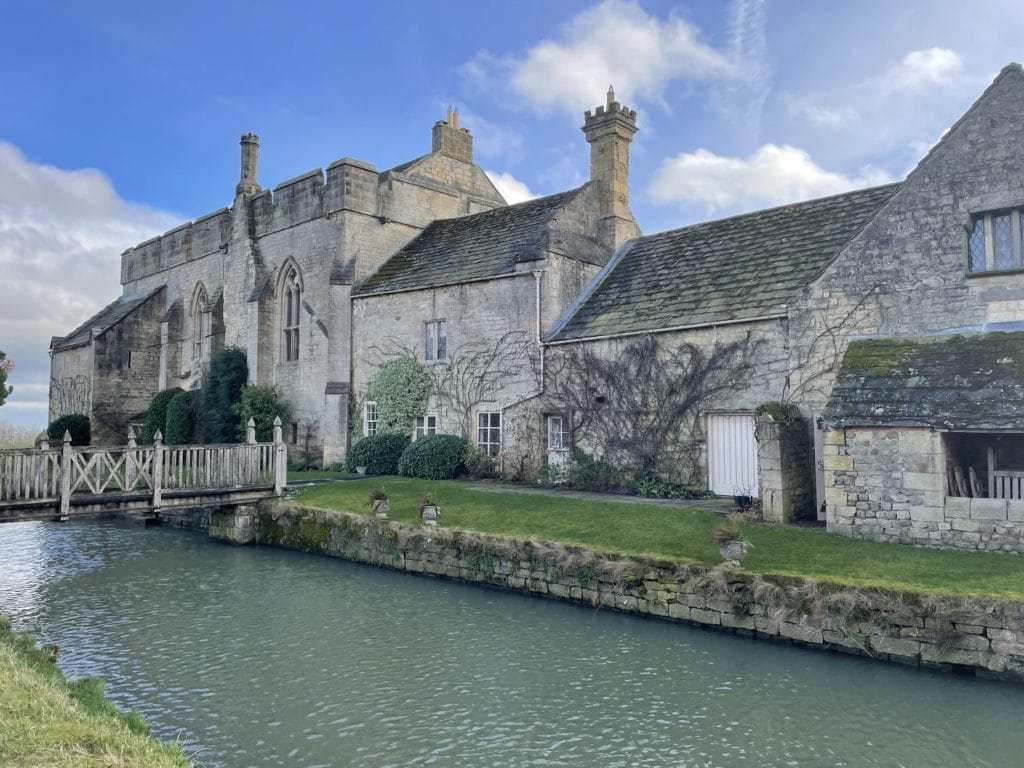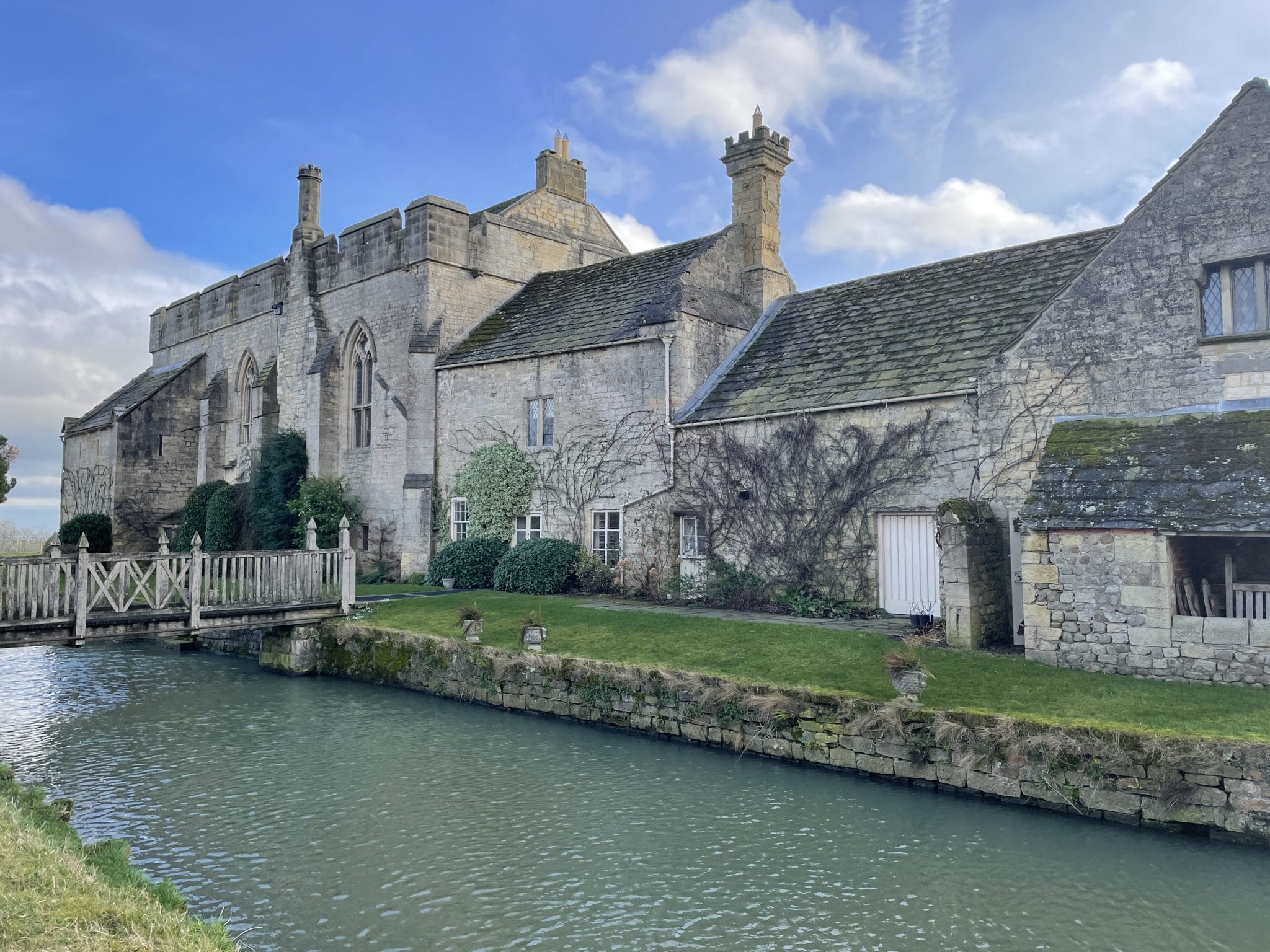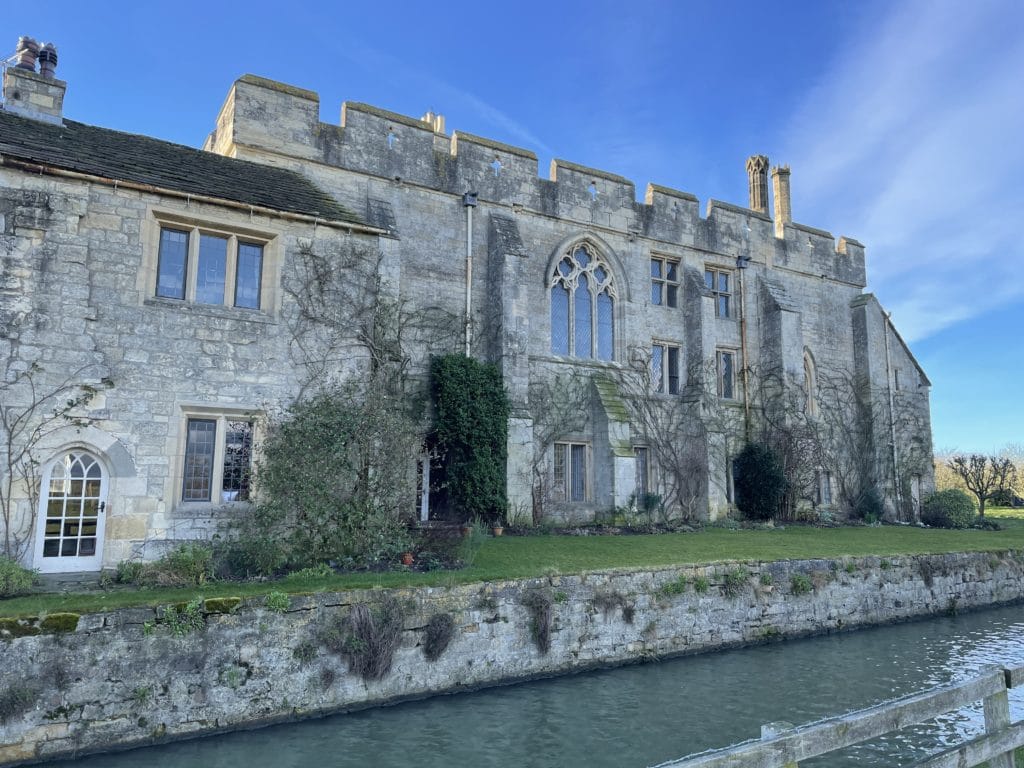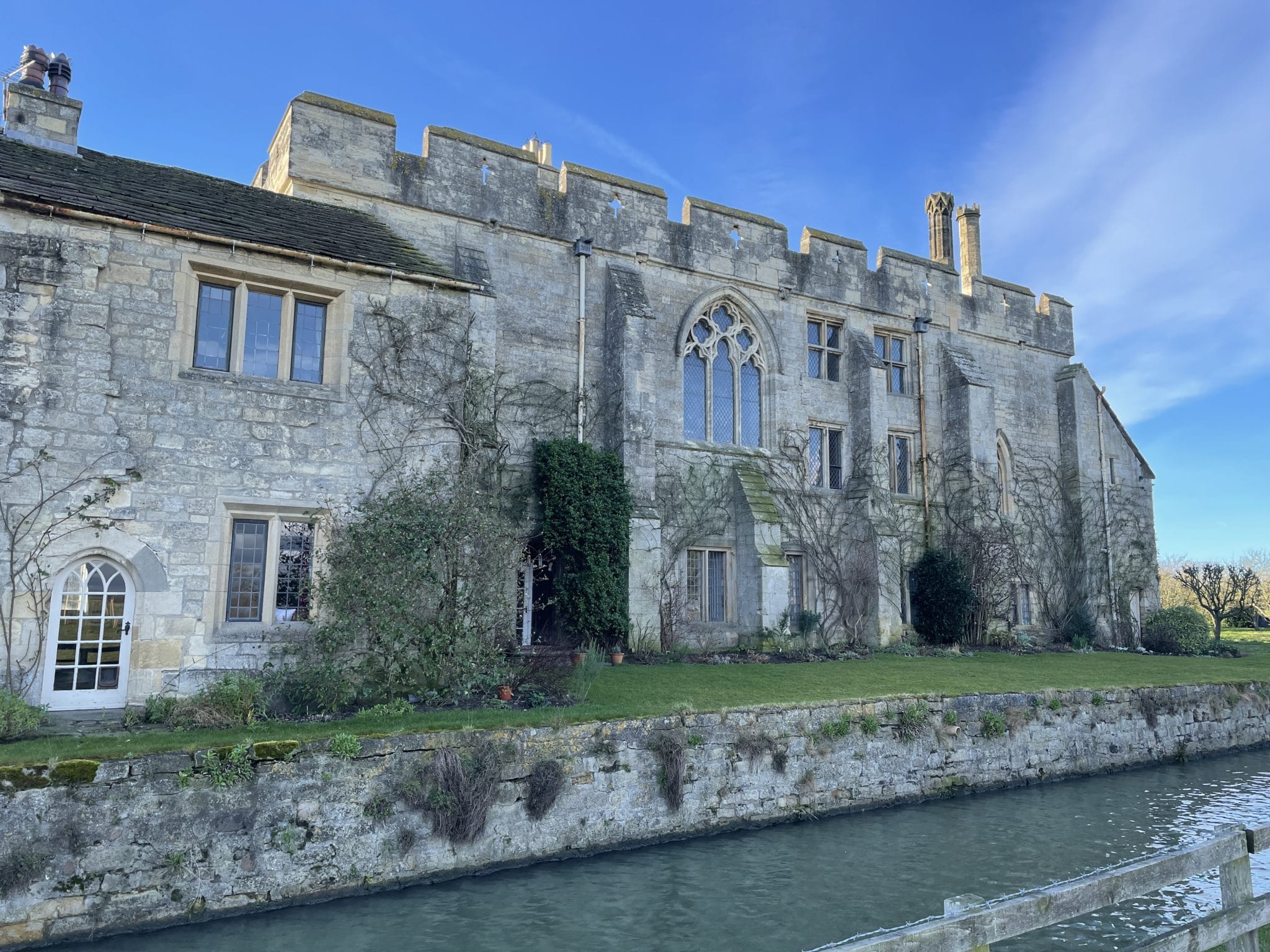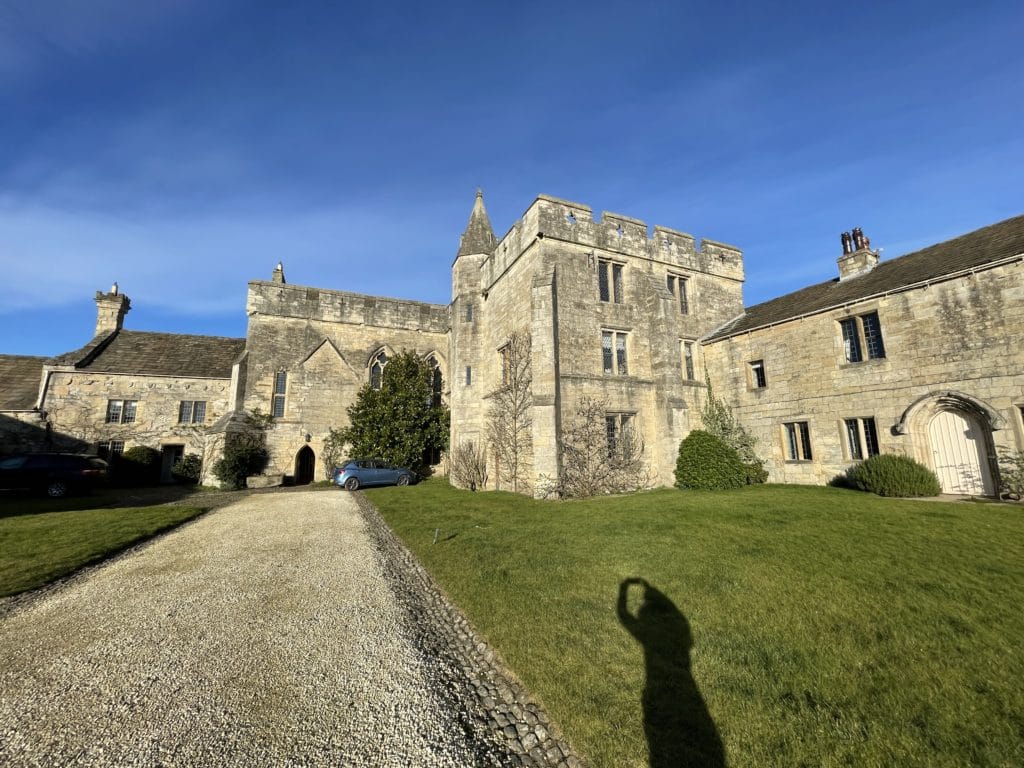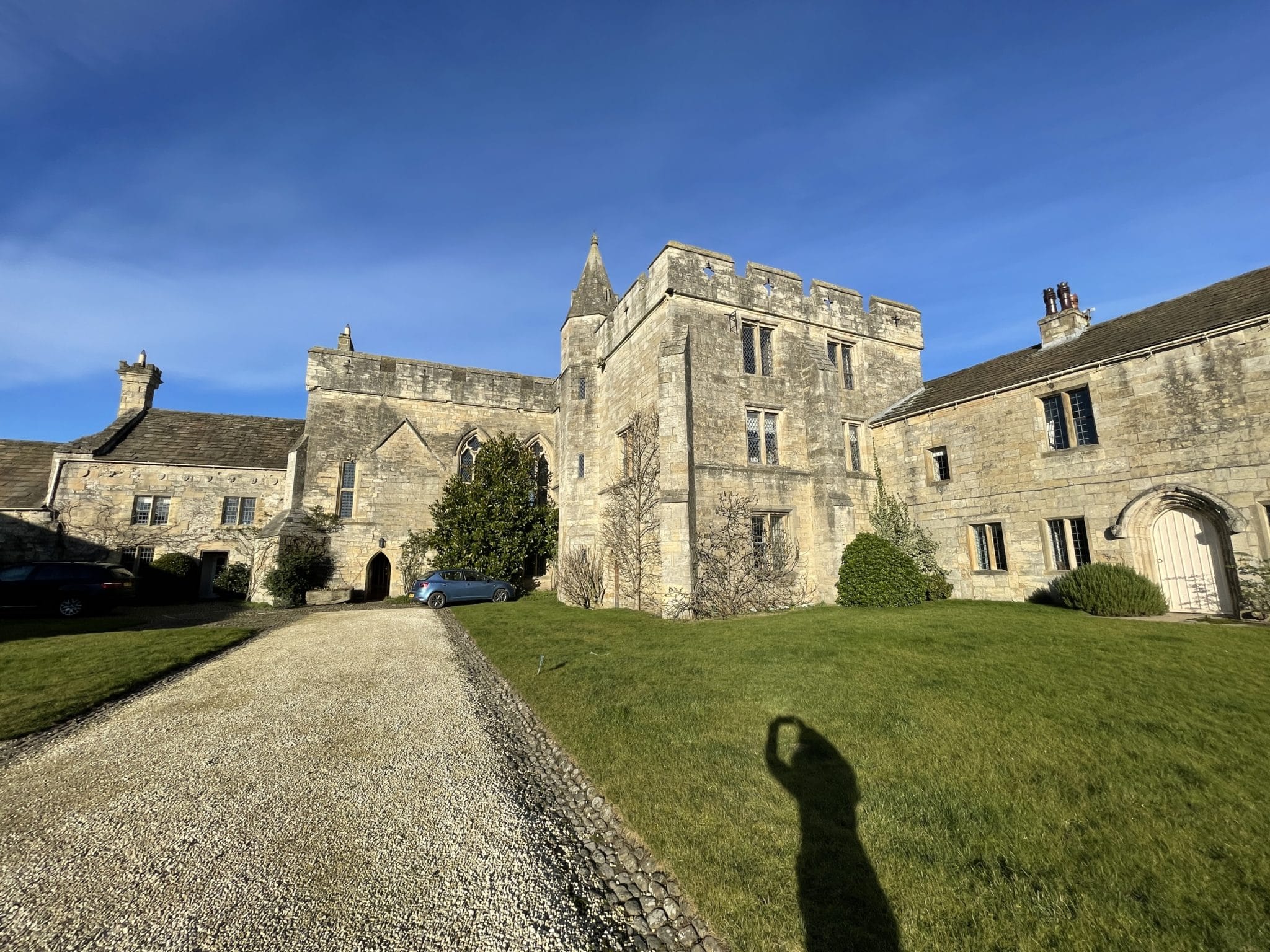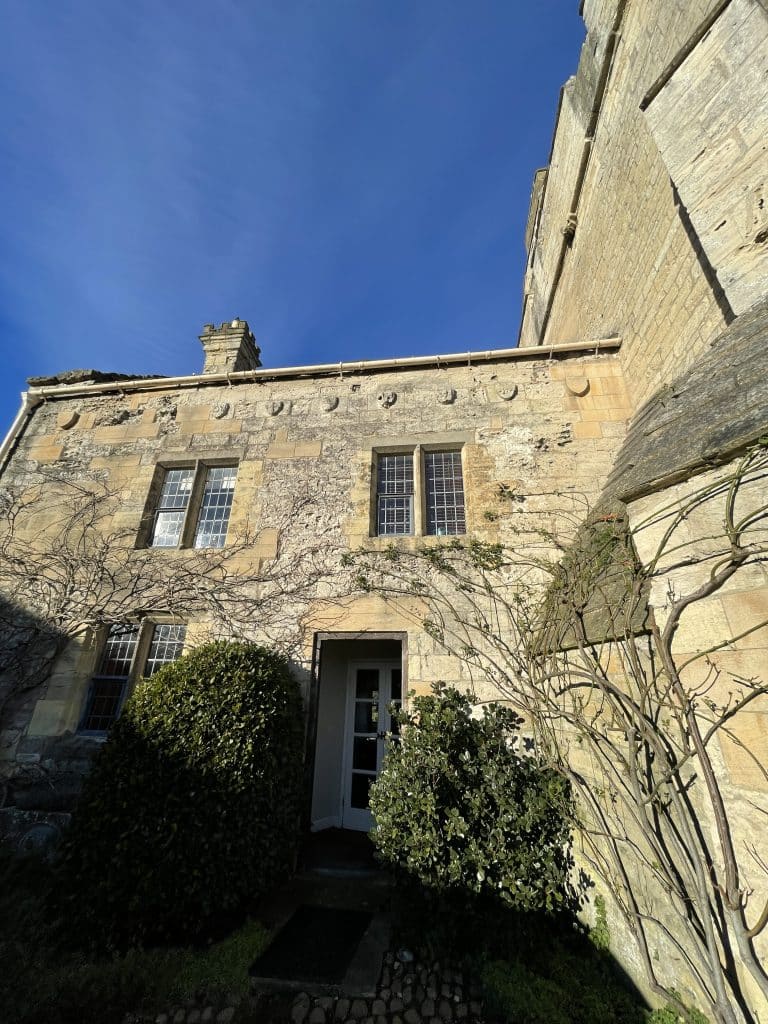 Markenfield Hall: The Interior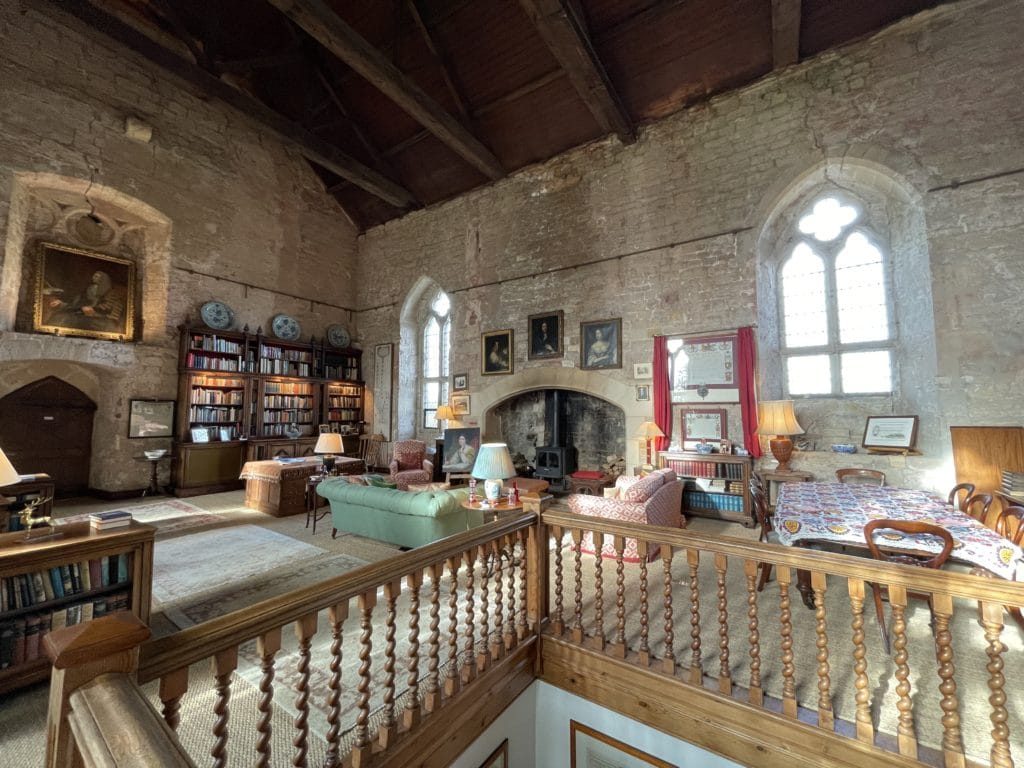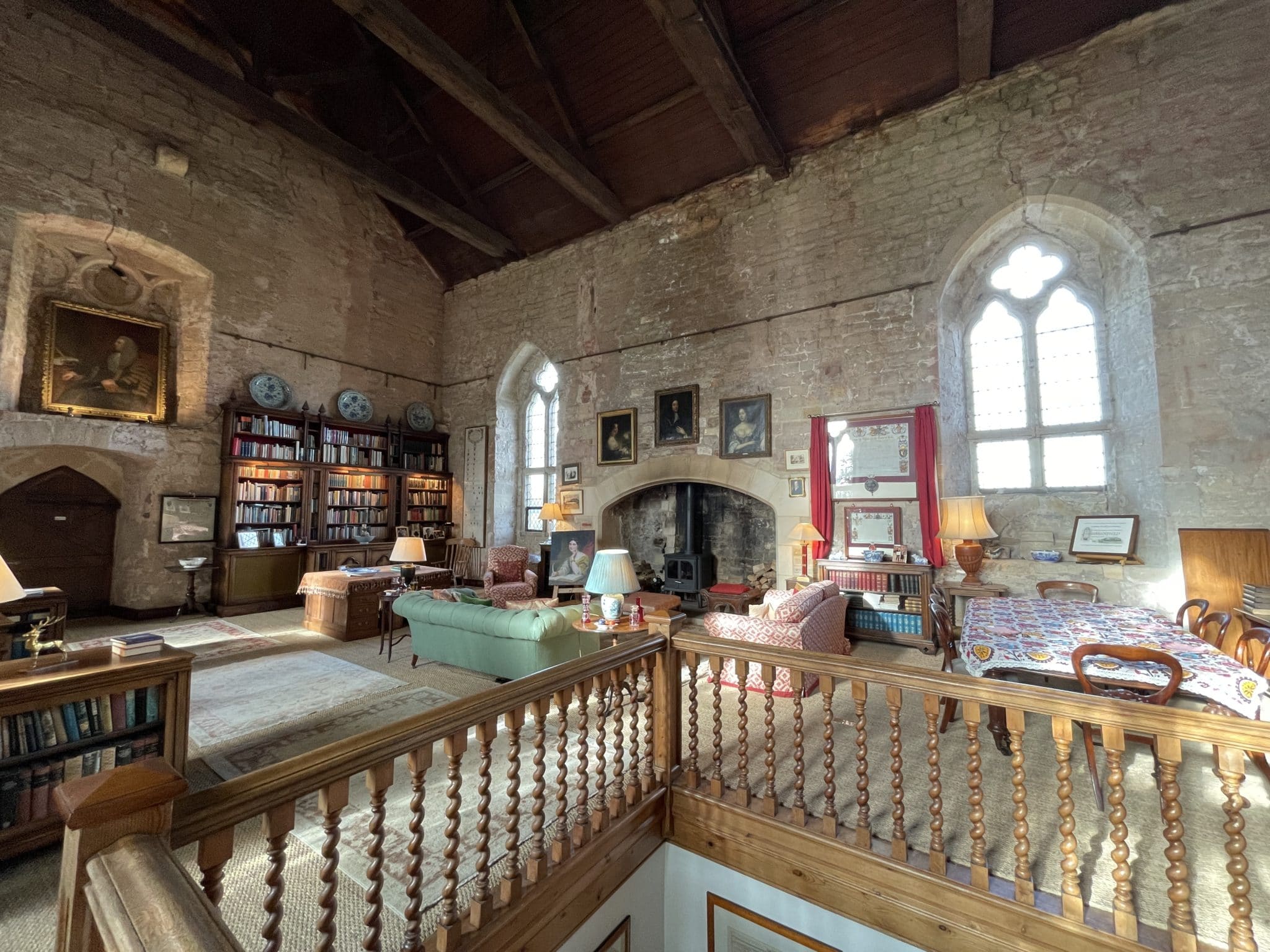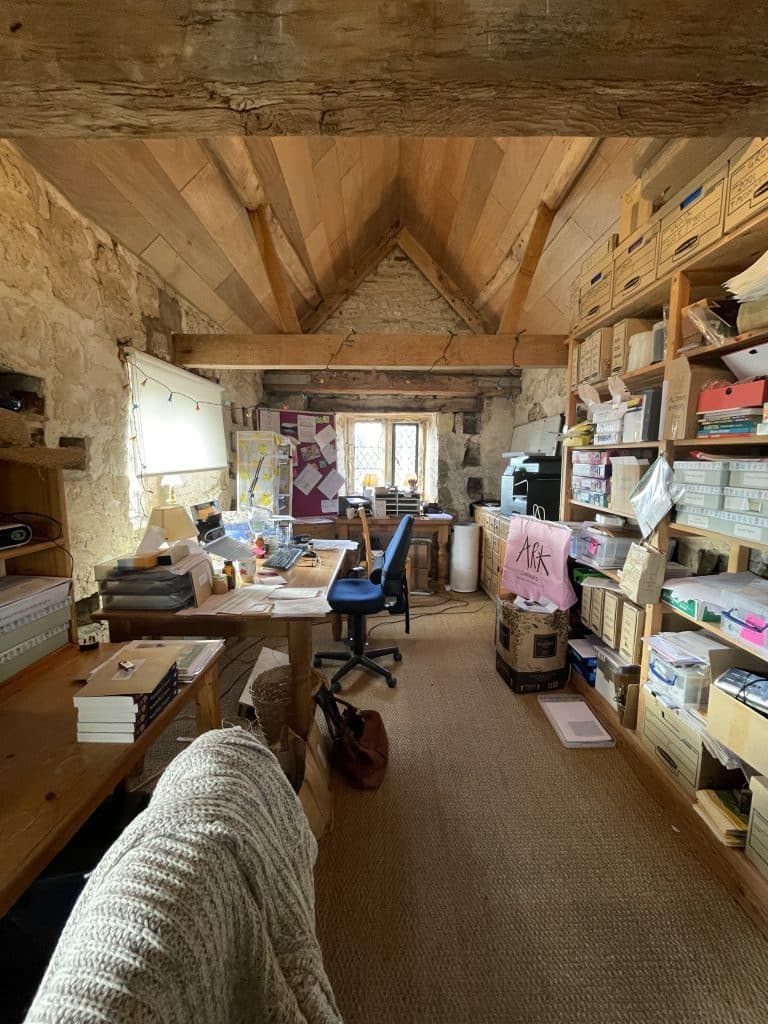 The Chapel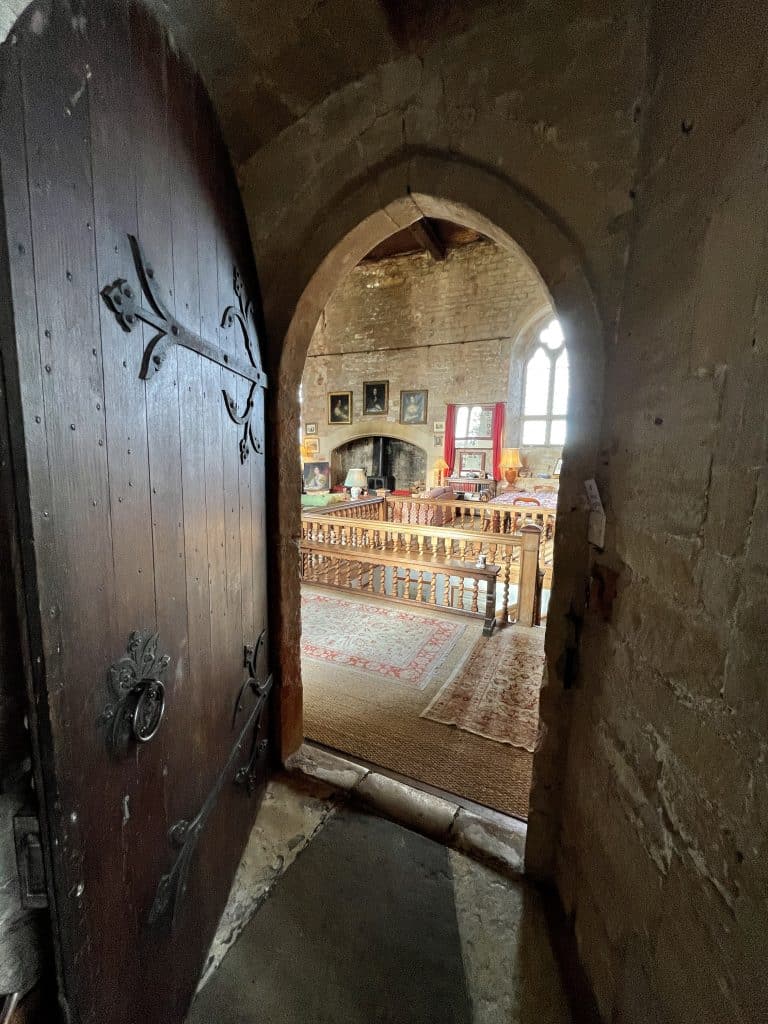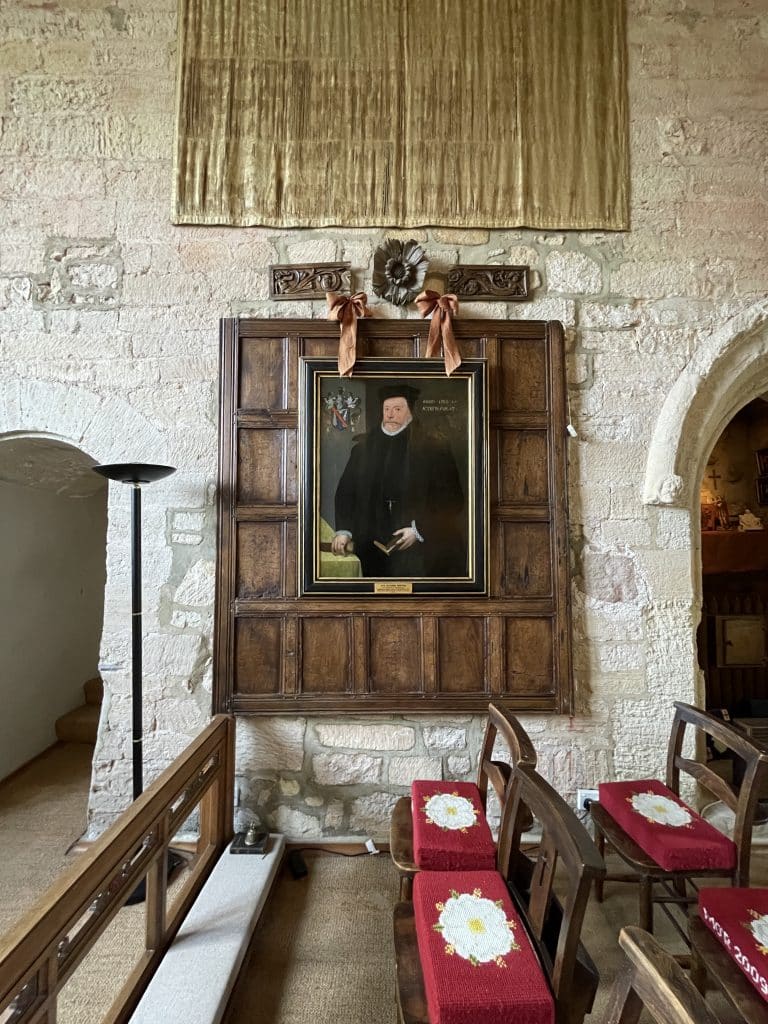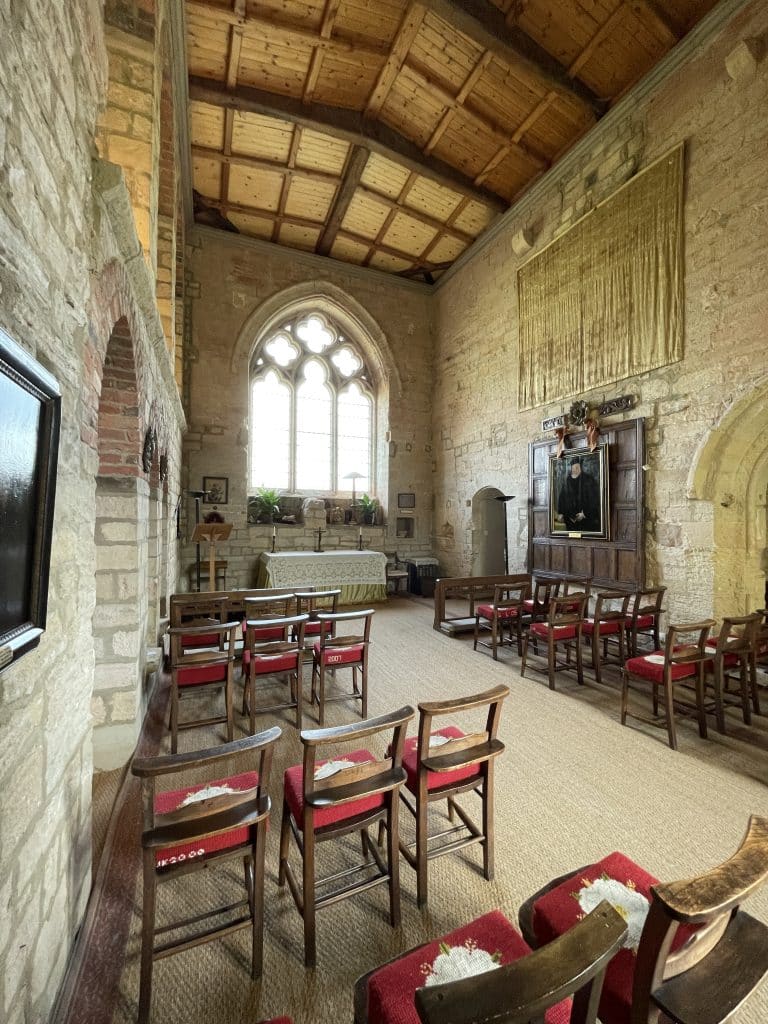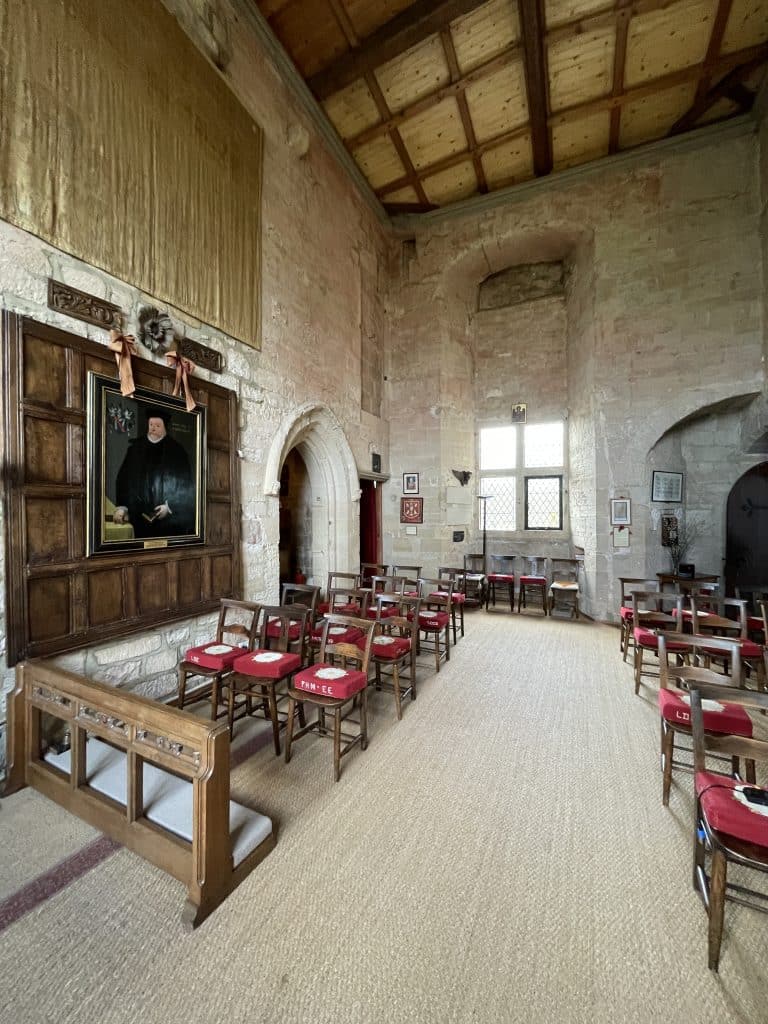 Don't forget that if you have enjoyed this episode, you can subscribe to The Tudor Travel Guide to be alerted when new episodes go live in the future. Click here to join now.
Sources & Further Reading
My YouTube video: 'The History of Markenfield Hall'
To learn more about another medieval moated manor house, head to this blog article.