Tudor Elderflower Fritters
During the past few months, I have observed a growing interest in 'foraging' food in the western hemisphere, something that would have been done on a daily basis in Tudor England. Well, today we make the most of this trend and enjoy some hedgerow harvesting of our own. We are going to dive into this simple Tudor recipe for Elderflower Fritters, a recipe which has its origins in sixteenth-century Italy.
Note: A video demo of this recipe appears at the end of this blog.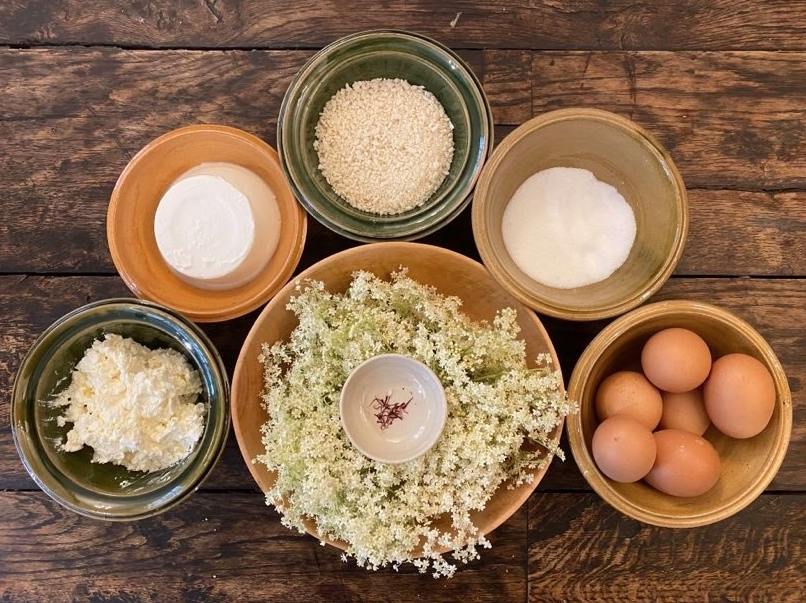 So, for this month, I have chosen ELDERFLOWERS as our hedgerow ingredient, as they grow almost everywhere and are in bloom between April and early July. The leaves have a fairly unpleasant smell. Thankfully, this contradicts the extremely pleasant smell of its flowers!
The elder tree has a long history in England and the rest of Europe. It was first recorded in England in around 1200 by the English physician, Alexander Neckam, (1157-1217) in his prose book, "De Naturis Rerum". Galen gives the elder tree drying, glueing and moderately digesting qualities. He describes the leaves, first buds, flowers and fruit, as having 'heat", with a purging effect on the body. A monk of St. Albans, writing in about 1382, mentions elder as a forest tree.
Nicholas Culpepper said in his Complete Herbal, finished in 1653, that the elder tree was so commonly found that every schoolboy could point it out and that, therefore, there was no need for him to describe this tree.
John Gerard, the famous Elizabethan physician and herbalist, values them much more highly. In his 1597 herbal, he tells us that the juice is used for colouring vinegar, the leaves are taken in some broth or potage and are 'opening the belly, purging both slimy phlegm and colericke humours'.
The elder tree, a member of the honeysuckle family, was also appreciated for its medicinal properties. The leaves boiled in water are good against swellings and haemorrhoids and, according to him, the sweet-smelling flowers are used, mixed with some kind of meat and fried with eggs. Elderflowers were a popular ingredient for fritters and vinegar in medieval Europe and England. The dark berries were used in making mousse and the buds were pickled.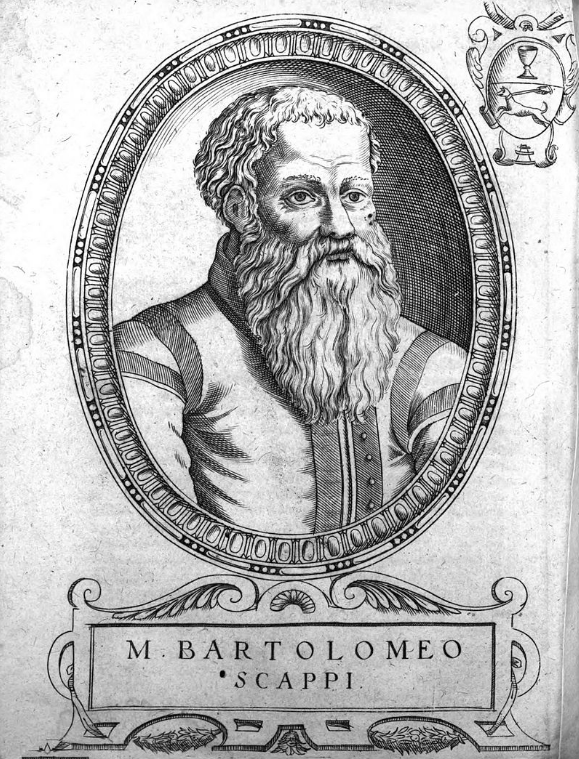 For the past few weeks I have tried out numerous sixteenth-century recipes from England, France, Germany, Spain and Italy and, for this month's blog, I have chosen one from late sixteenth-century Italy by the most celebrated Renaissance chef, Bartolomeo Scappi. He served not only a number of cardinals but also two Popes. Pope Pius IV was very much a 'party animal' who loved lavish feasts and Scappi excelled in keeping up with the constant demands for hundreds of fancy dishes. However, it all changed when Pius died and his successor, Pius V, took over. A very stern man, he had no interest in feasts nor lavish cooking, and Scappi soon got bored. Out of boredom, he started to write the world's first illustrated comprehensive cookery book which is seen by many as the very first 'modern' cookery book. The recipes are divine. I am going to share with you one using elderflowers.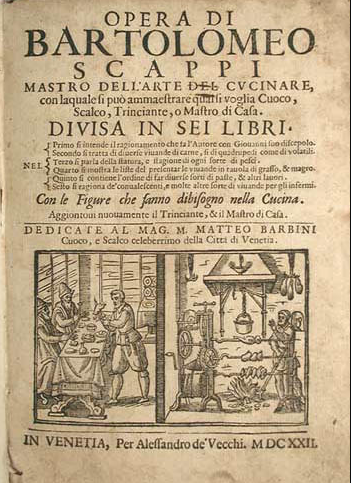 Elderflower Fritters Recipe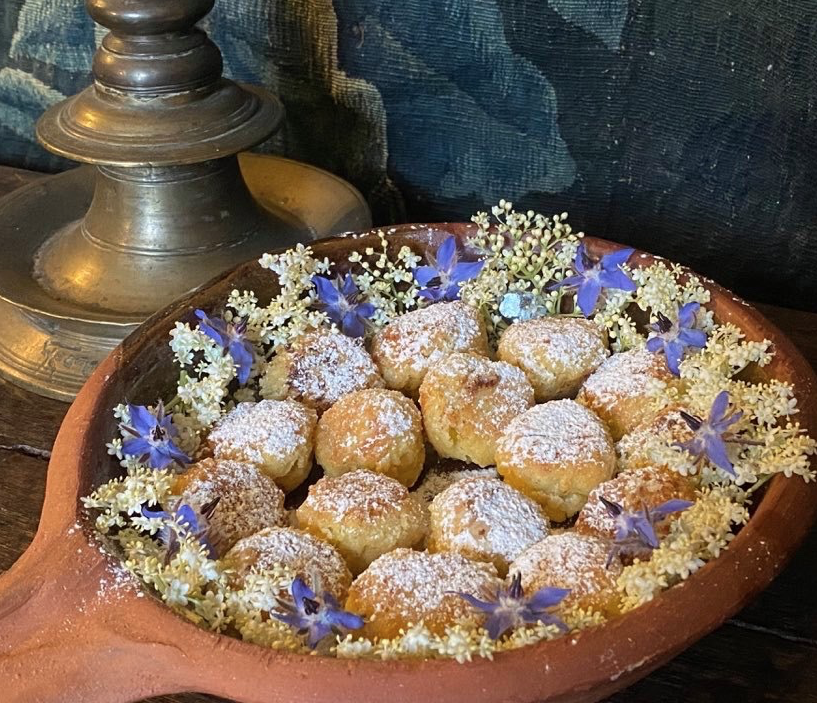 Ingredients:
1 lb creamy cheese
1 lb fresh cheese ( cottage cheese or ricotta)
3 ozs elderflowers (well-washed)
3 ozs breadcrumbs
4 ozs fine sugar
6 eggs
Saffron
Milk for soaking elderflowers
Butter for frying
Flour for forming balls
METHOD:
Take the creamy cheese and the fresh cottage or ricotta cheese. Grind together in a mortar, adding in the breadcrumbs, the sugar, the six eggs, a little saffron and the very clean elderflowers that have been soaked in milk. Then make balls out of that mixture, dredge them in flour, and fry in melted butter or rendered fat. When they are done, serve them hot with sugar on them. I have halved the amounts for a family of four.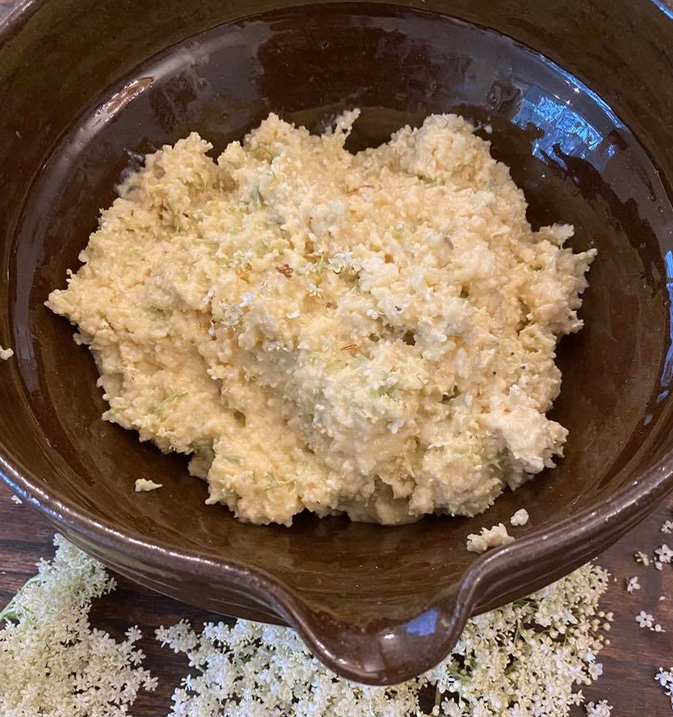 In the Tudor Kitchen with Brigitte…
Now, you can watch to watch a demo of Brigitte making this recipe. Just click on the image below. If you want more Tudor recipes that make the most of seasonal produce from the summertime, you can find them here.
Sources and further reading:
The Opera of Bartolomeo Scappi – translated by Terence Scully
The Great Herbal – John Gerard, 1597-1633
The Complete Herbal – Nicholas Culpepper,1662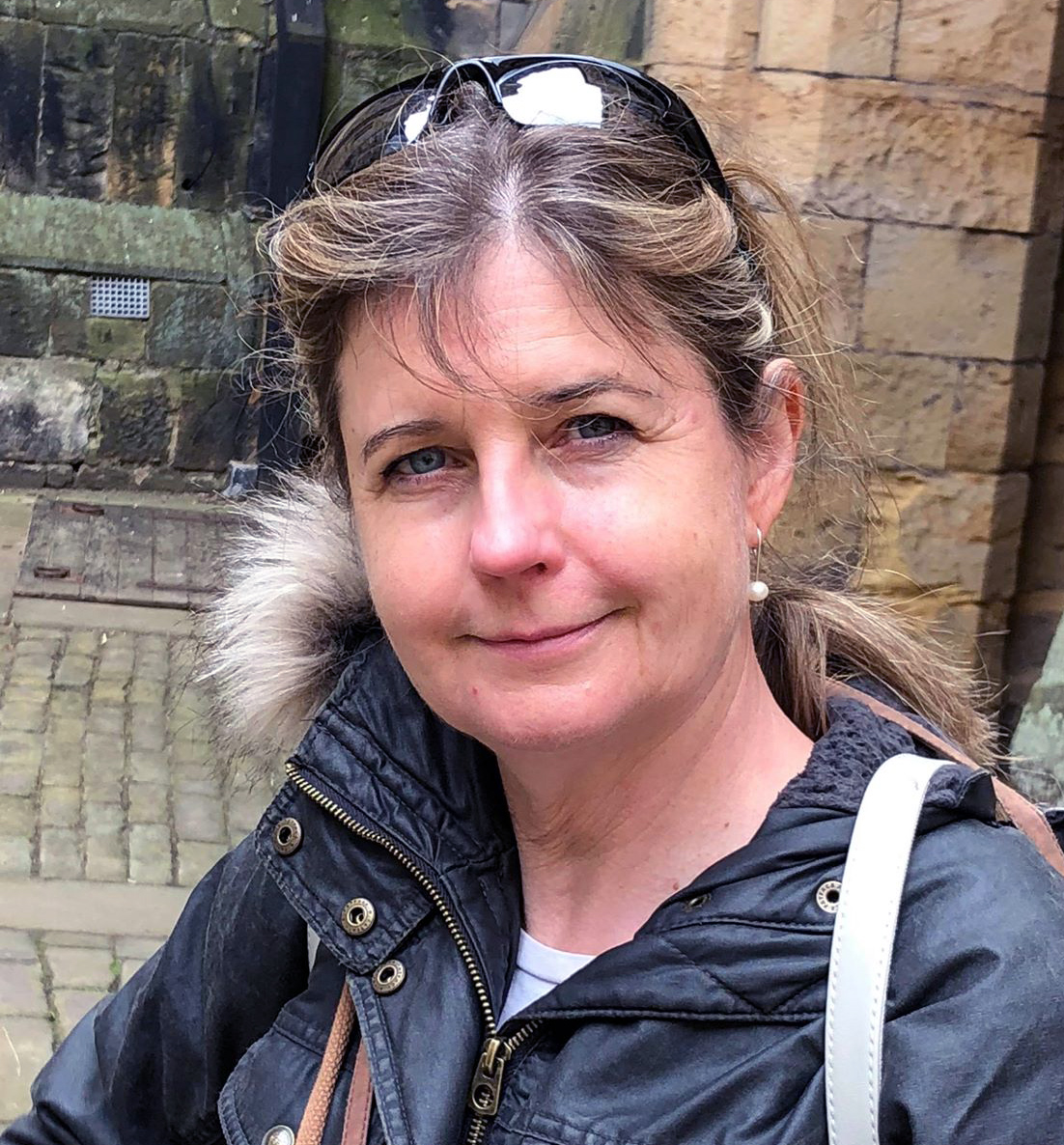 Each month, our Tudor recipe is contributed by Brigitte Webster. Brigitte runs the 'Tudor and 17th Century Experience'. She turned her passion for early English history into a business and opened a living history guesthouse, where people step back in time and totally immerse themselves in Tudor history by sleeping in Tudor beds, eating and drinking authentic, Tudor recipes. She also provides her guests with Tudor entertainment. She loves re-creating Tudor food and gardens and researching Tudor furniture.