Winter & The Christmas Season In The UK: Travel Essentials
The final episode in the 2021 series of Travel Essentials, today's episode will get you in the festive spirit. As your one-stop shop for all things Tudor Travel, we ensure you have all the information you need to make the most of your next Tudor trip. From Tudor buildings, to places to eat, and some lesser-known places to stay, we share all of our tips on travel in the UK. Today, as we discuss visiting the UK in the winter, we look forward to the upcoming Christmas season.
Philippa Brewell, from British History Tours, joins me as we share the best Tudor places to visit during the festive season. Tudor houses dressed for Christmas are magical, and we'll let you know about some of our favourites. If you live in the UK, we'll give you all the inspiration you need to seek out extra special places to visit during Christmas. So, fellow travellers, wrap up warm and let's get travelling!
To listen to the episode, click here or listen below:
Winter & The Christmas Season In The UK: Things To Consider.
First things first, let's talk about the Great British weather. Despite what you might have seen on postcards, snow in December is fairly unlikely. Our snowfall is unpredictable and tends to be in January and February if it does arrive. Our transport system grinds to a halt after a snowfall, so expect travel disruption if you get snow during your visit. Frosts are likely in winter though and look almost as magical. Daytime temperatures range from around 5 degrees Celsius to around -2 degrees Celsius, but we get warmer or cooler spikes. Bring plenty of warm clothes and layers! With the cooler weather in winter, our days get shorter. Mid-winter days get light at around 8 am and dark by 4 pm.
Christmas Season In The UK: Historic Heritage Properties.
Hampton Court Palace: The Festive Fayre takes place in early December, where the courtyards are full of stalls selling delicious artisan food and warming festive drinks. With the palace dressed for Christmas, head to Hampton Court t eat, drink and be merry!
The Vyne: An hour from central London, The Vyne has a strong Tudor heritage. They have a Victorian theme at Christmas, and they dress the house beautifully. Not to be missed!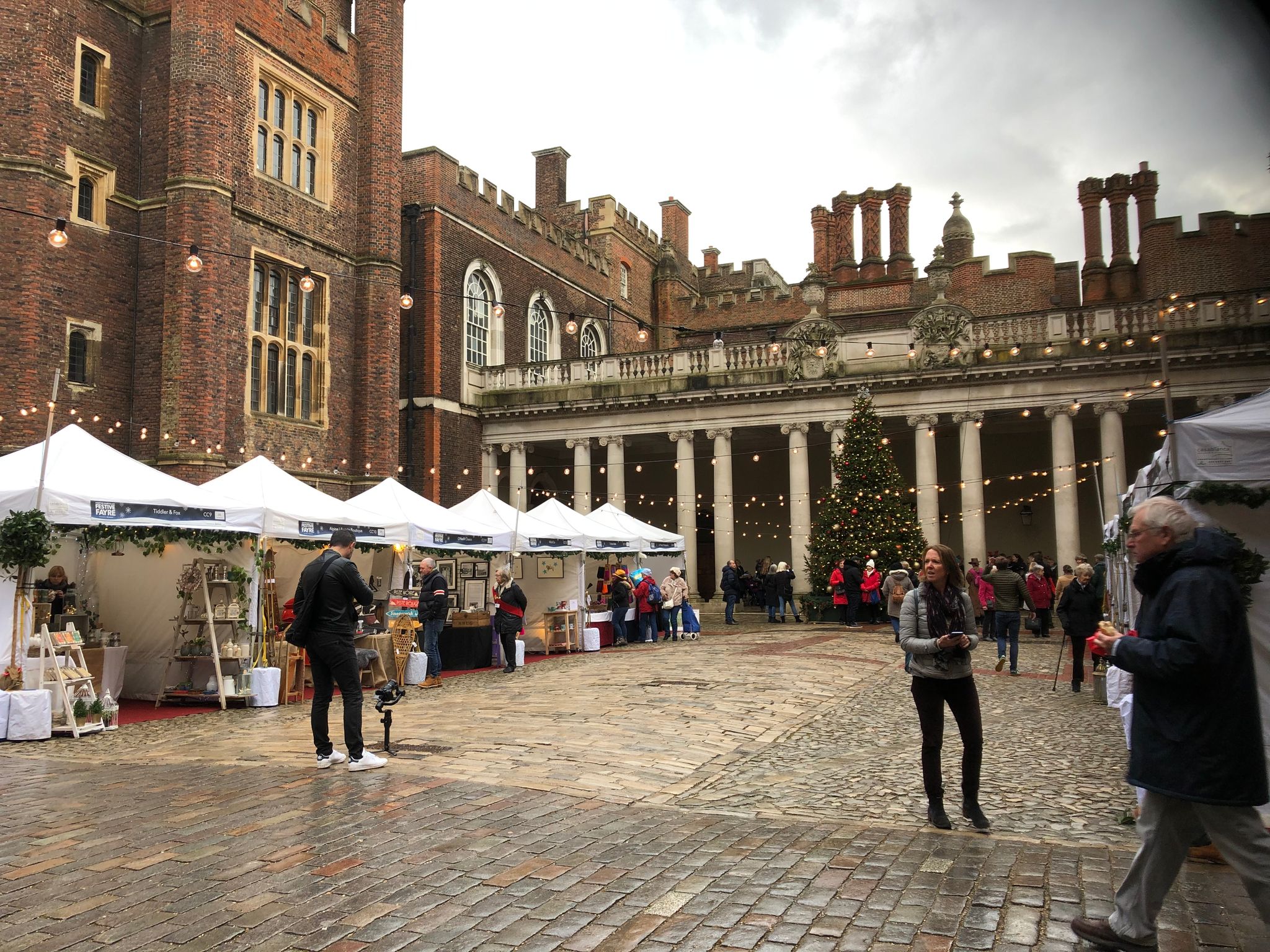 Hever Castle, Leeds Castle and Haddon Hall: Combining inside and outside decorations, expect warm log fires, light trails and beautiful Christmas trees.
Ludlow Castle: The annual medieval Christmas Fayre includes jesters, entertainers, archery, historical re-enactments, and lots of stalls for Christmas shopping. The marketplace in the town of Ludlow is lovely too, and right next to the castle.
Burghley Christmas Fair: Expect snowy scenes, heated marquees, a food market and Christmas shopping stalls.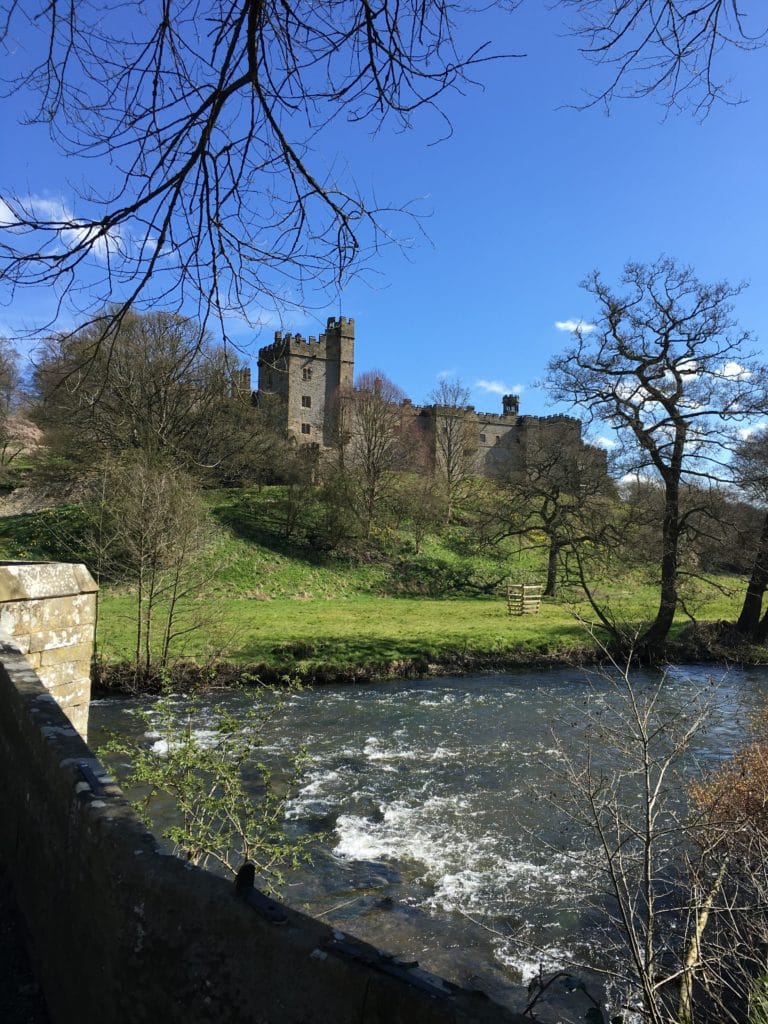 Winter & Christmas Season In The UK: Some Essential Links
Recommended Places to Stay: Glamping at Layer Marney Tower
I'm joined by Deb Roil from The Tudor Times, as she shares her lesser-known favourite Tudor place to stay. England's tallest Tudor Gatehouse, Layer Marney Tower in Essex dates back to the 1520s. A gatehouse built as a statement of wealth and power, Layer Marney is a unique and fascinating place to stay. With private showers, outdoor hot tubs, Layer Marney's glamping experience offers luxury and its incredible setting on the grounds of this Grade I listed Tudor building. For more information, click here.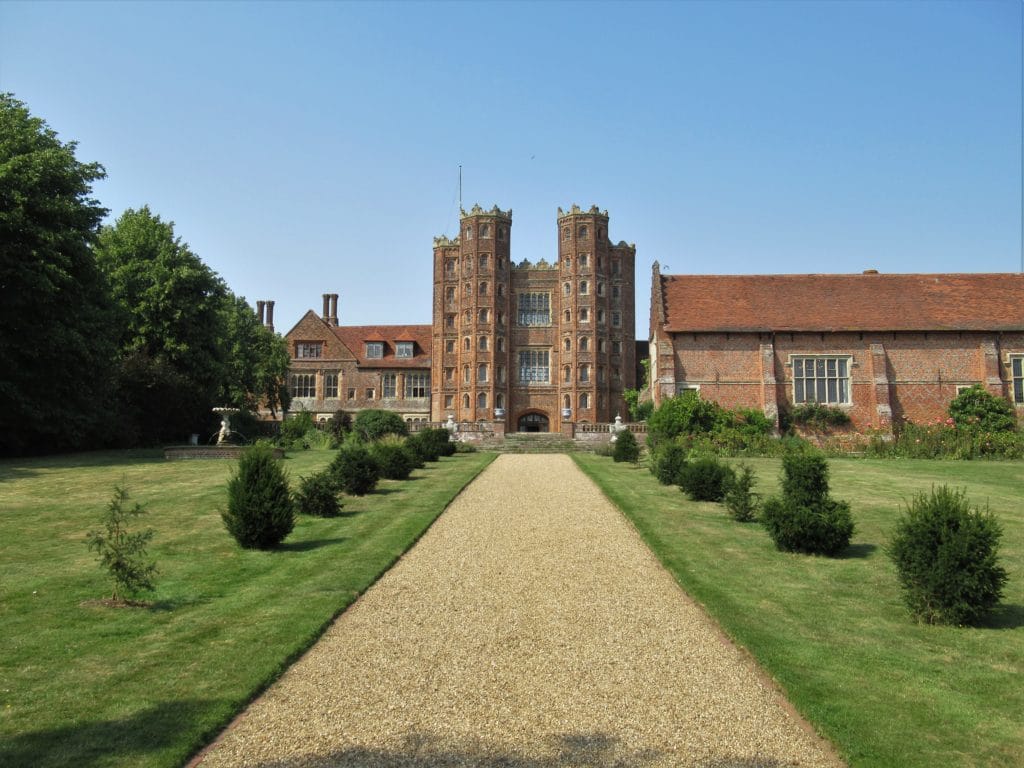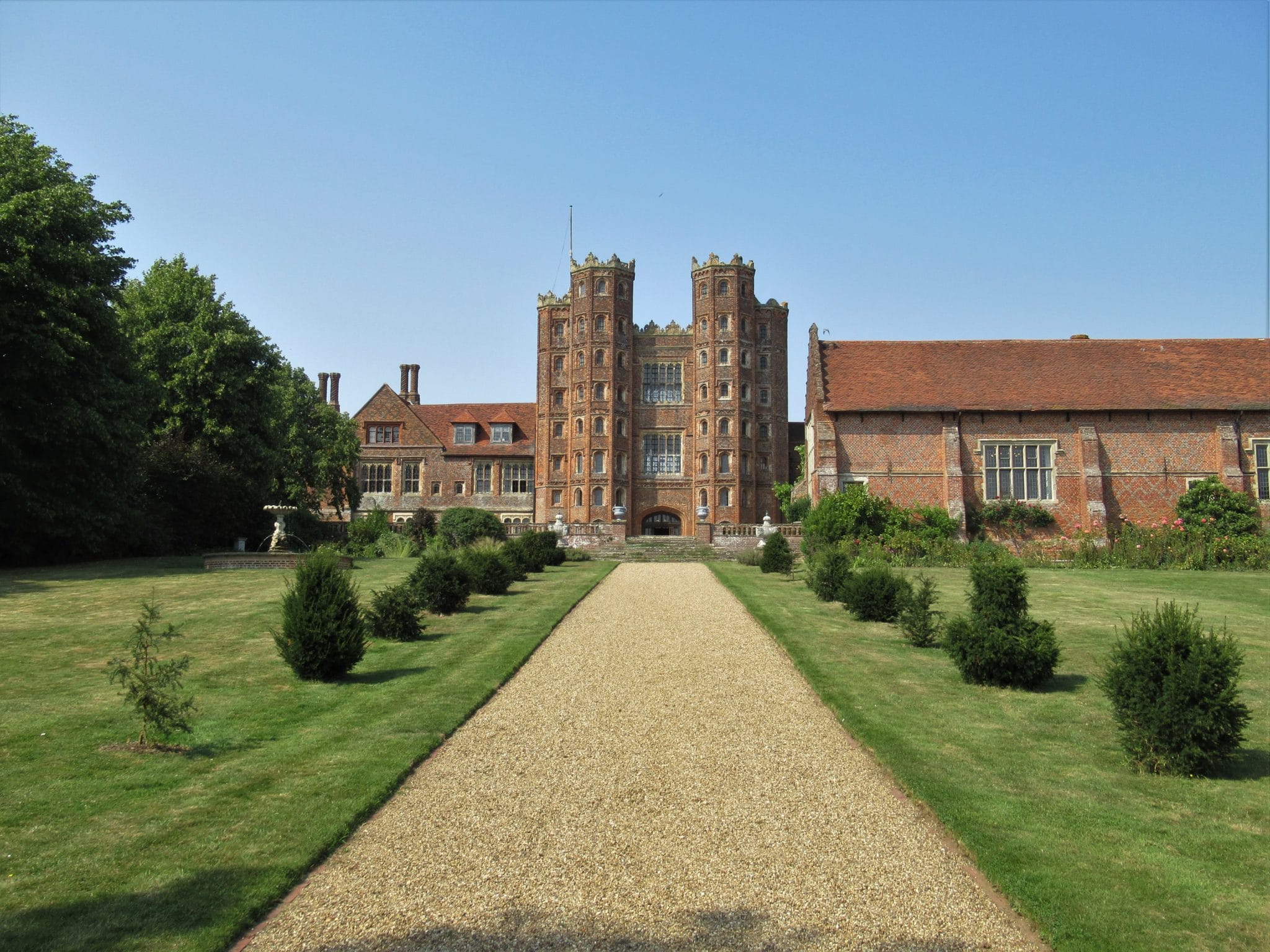 You can contact Tudor Times via their website, email at [email protected], or on Facebook, Twitter or Instagram.