Fancy a Day Trip?
If you only have one day available, find inspiration for your road trip here…
Explore Tudor History by Location…
In this section, you will find ideas for Tudor days out to cities, towns or individual locations, which are steeped in Tudor history. Unlike the 'Itineraries by Person' section of this membership, which follows in the footsteps of various Tudor progresses and explores the history of individual locations in detail, this section is meant to provide an overview of the places featured. You will find a brief history of the location in question and pointers towards the best Tudor buildings to visit within our towns and cities or the most exciting/relevant features or artefacts to look out for in individual properties.
Scroll down to find inspiration to plan your next adventure in time!
Canterbury lies about sixty miles southeast of London in the heart of the picturesque county of Kent. An important medieval city, Canterbury was significant to the Tudors, with visits from Henry VII, Henry VIII, Anne Boleyn, Anne of Cleves and Elizabeth I.
Wandering its cobbled streets and ancient walls, a goodly slice of medieval and Tudor Canterbury can still be enjoyed today.
The mighty palace-fortress sits atop the White Cliffs of Dover and is an iconic symbol of English sovereignty.
Although it is a medieval castle built by Henry II 1179–89, Dover has strong connections with the Tudor era and was visited by Henry VIII, Charles V, Anne Boleyn and Anne of Cleves.

There is so much to see at Dover Castle, which covers 900 years of history; you will have a full day out on your hands!
This fourteenth-century castle is famously the childhood home of Anne Boleyn when the family made Hever its principal residence in 1505.
Although the Astors renovated the castle in the late nineteenth/early twentieth century, much of the original layout remains intact.
Hever also has extensive gardens and a fabulous collection of Tudor portraits and artefacts, making for a great day out.
---
Latest Blog Posts
Check out the latest posts on the main site.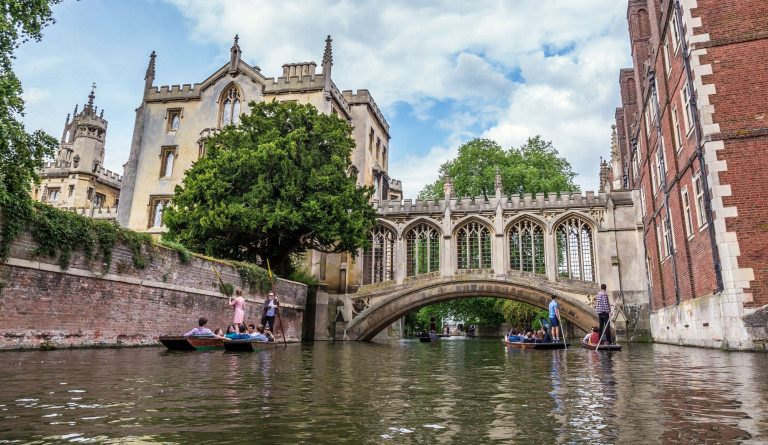 Venturing out of the city of London, we travel to Cambridge. The city flourished as a centre of learning through the medieval and Tudor periods (when most of the colleges were founded or completed), some of them by behemoths of the Tudor age, including Henry VII, Margaret Beaufort and Henry VIII. We discover the places associated with Tudor royal visits, and summarise where to go and what to look out for when visiting the city today.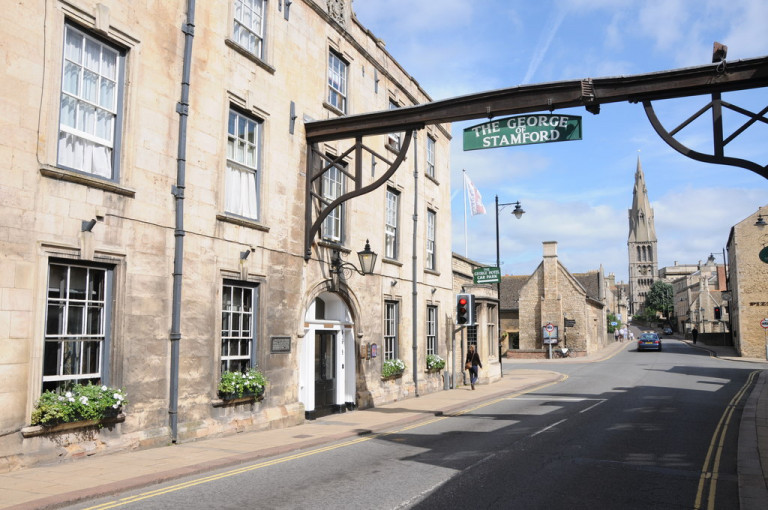 An inn has stood on the site of The George of Stamford for centuries. It is believed to have received royal visitors over the years, and now serves as a boutique hotel offering luxury accommodation and a wide range of dining options.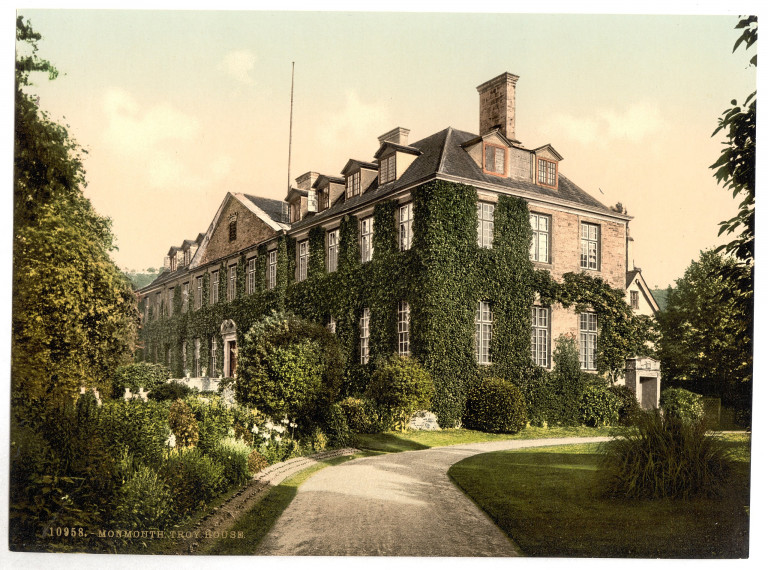 Having stayed at Flaxley Abbey overnight, the following day, on the 14 August, the royal cavalcade was on the move again. Troy House was around 15 miles southwest of Flaxley, just a few miles over the Welsh border. The medieval manor house belonged to the powerful Herbert family. It sat in a wide, shallow valley, close to the small village of Mitchel Troy and overlooking the town of Monmouth, which lay just one mile to the north. Here, a twelfth-century castle, in which Henry V had been born in 1386, dominated a strategically important convergence of two rivers: the River Monnow and the River Wye…