The Very Best Of Typically English Things To Do When Visiting the UK: Trave Essentials
Cover Image: Seckford Hall, courtesy of Seckford Hall Hotel and Spa, Suffolk.
Here in Travel Essentials, we cover all important things to consider when planning your next Tudor trip. For those who like to touch Tudor history in person, Travel Essentials ensures you're equipped with all of the tips and tricks to make the most of your trip. Today, we cover the best, typically English things to do when visiting the UK. You'll learn what it's like to be a Brit and how you can fully immerse yourself in our culture and tradition while here.
Philippa Brewell, from British History Tours, joins me as we chat about English customs and quirks, so you can fit in with the natives when you visit. We tell you about the infamous English breakfast, the do's and don'ts of afternoon tea, and which events celebrate English tradition in all its glory. If you're already familiar with British and English culture, stay tuned to see which traditions you've taken part in, and if there any treats you've missed. So, fellow Anglophiles, let's pack our bags and get travelling!
To listen to the episode, click below:
The Very Best Of Typically English Things To Do When Visiting the UK: Travel Essentials
The Very Best of Typically English Things To Do When Visiting the UK: Show Notes
Food and drink: So, first things first: let's talk about English food. British playwright, Somerset Maugham once said 'If you want to eat well in England, eat three breakfasts' and let's find out what he meant! Our English breakfast, or 'fry-up' includes sausage, bacon, eggs, black pudding, baked beans, mushrooms, tomatoes and toast. It most certainly sets you up for the day – you won't need much lunch, that's for sure!
The most traditional English lunch happens on a Sunday. Best eaten in a traditional English pub, the 'Sunday roast' refers to roast beef, roast potatoes, Yorkshire pudding and vegetables. Other meats such as chicken, lamb and pork are also popular, and vegetarian options are also available. Roast lunches go best with a pint of locally brewed beer!
In the afternoons, taking cream (or afternoon) tea is one of my favourite English traditions. Cream tea consists of scones served with jam, clotted cream and a cup of tea, and are available is most cafes without needing to pre-book. Afternoon tea is a more extravagant option, originating amongst the wealthy social classes in England. It was traditionally eaten about 4 pm to fill the long gap between lunch and an evening meal, which was served as late as 8pm. Today, afternoon tea is a real luxury, served on a three-tiered stand, with finger sandwiches at the bottom, scones, jam and cream in the middle, and small cakes on the top tier. Of course, this is served with a pot of tea, or for very special occasions, with a glass of champagne! If you visit the UK in the summer, strawberries are an absolute must – best eaten in June and July when they're in season and at room temperature (rather than refrigerated). Traditionally eaten with cream, a sprinkling of sugar, or if you're feeling adventurous, black pepper.
Last but by no means least, fish and chips are a staple English treat. All towns, and often villages, will have a 'chippie', and those on the coast are particularly coveted, as fish and chips by the seaside is a UK beach holiday must! There are regional variations in what goes with fish and chips, but mushy peas are a traditional favourite and are available throughout the UK.
Events: 'The season', the height of Britishness, runs from March to August and includes several prestigious annual events. Covering the arts, horticulture, equestrian, royal/the crown and sport, around 20 events make up the season. All are ticketed, and most have a dress code. If you're in the UK when one of them is running, attending can be a real experience!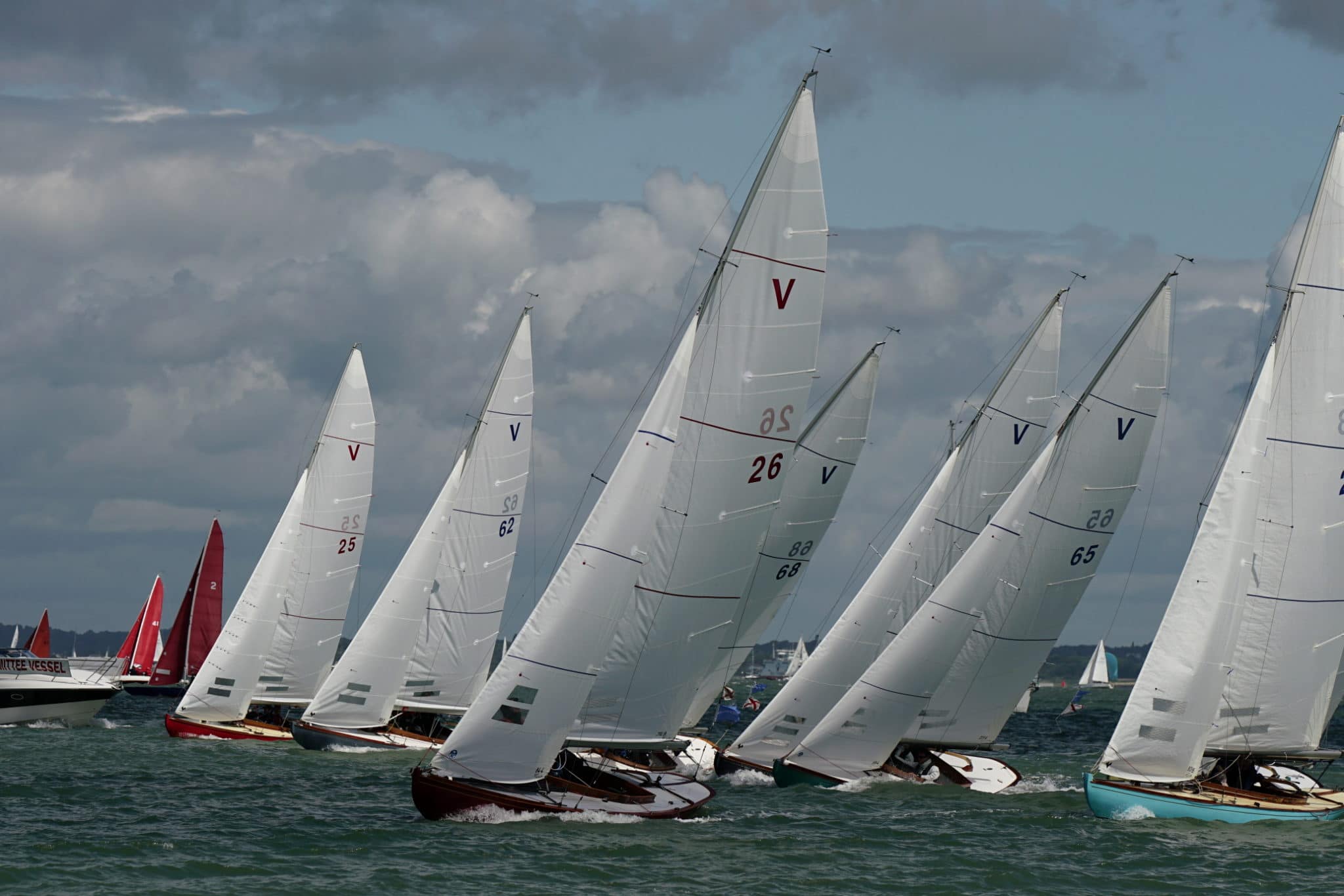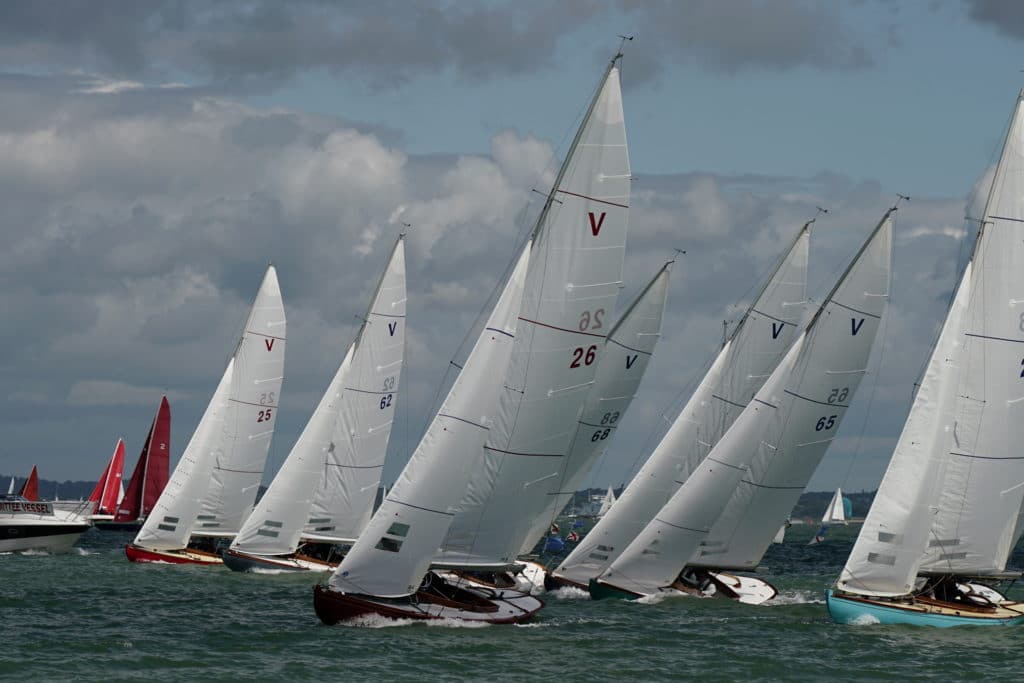 The Very Best of Typically English Things To Do When Visiting the UK: Some Essential Links
We hope you enjoyed our discussion on English traditions. If you would like to find out more about any of the resources, places or events we mention in the podcast, please see the links provided below:
Seckford Hall in the Spotlight
John Coupland, tour guide from John England Tours, joins us to talk about his recommended place to stay: Seckford Hall. Surrounded by immaculate gardens, Seckford Hall is nestled in the Suffolk countryside. Its russet-red brick covered in ivy is quintessentially Tudor, and its hotel and spa are the perfect place to relax.