Your Ultimate Guide to Exploring Tudor Places
MAKING THE MOST OF THE TUDOR TRAVEL GUIDE
You mean the world to me. I love building our Tudor Travel Guide community. If you love Tudor history, are fascinated by Tudor places, and want to be a part of the family, then there are three simple steps to getting started. Scroll down to choose…
Meet Sarah
Hi! Welcome to The Tudor Travel Guide. I'm Sarah and I will be your time travelling guide, helping you make the most of exploring Tudor England.
If you are arriving here for the first time, and you haven't already checked out my About Me page, I'd encourage you to do so. That way, you can find out what to expect from The Tudor Travel Guide and how I want to help you immerse yourself in Tudor history and plan your next Tudor-themed road trip.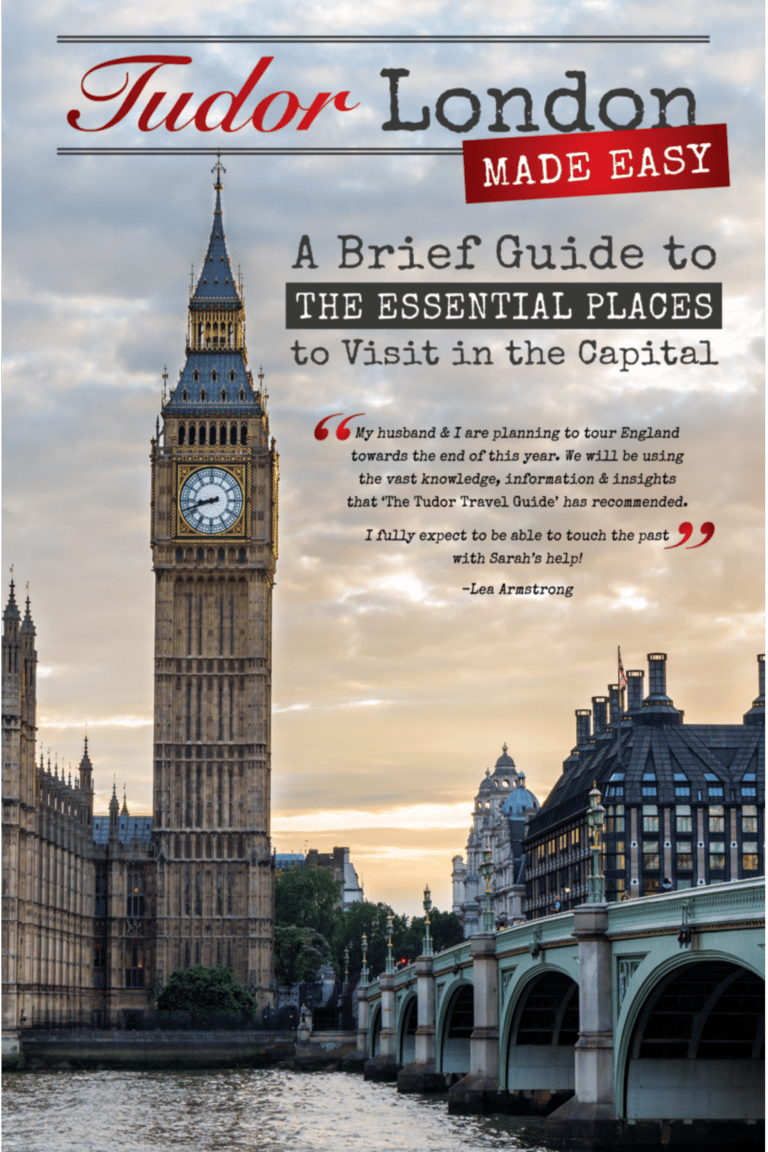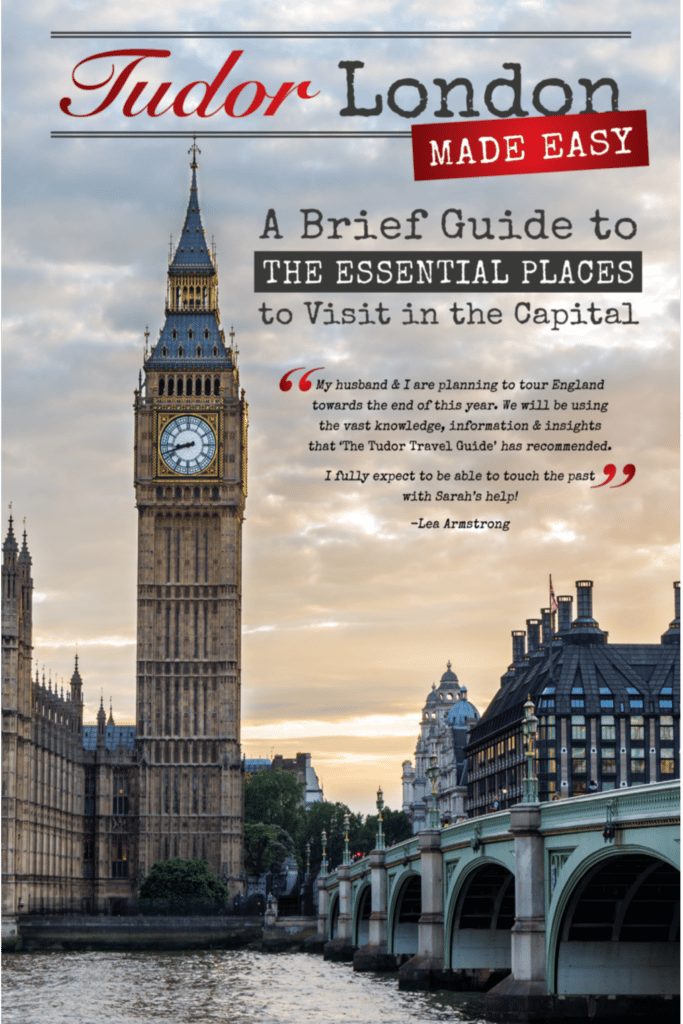 Keeping You Up-to-Date
"I fully expect to be able to touch the past with Sarah's help!"
If you want all the latest on new blogs, videos, podcasts, events, tours and books to enrich your time-travelling adventure, take a moment to subscribe to my mailing list by clicking on the grey box. It is the most reliable way to keep up to date with all the latest developments. As a welcome gift, you'll receive my Tudor London Made Easy mini-guide, a brief guide to the essential places to visit in the UK's capital. The link will open in a new tab, so you can pop straight back here to complete the next crucial step…Choosing Your Own Adventure.
Choose Your Own Adventure!
When you subscribe to The Tudor Travel Guide and become a part of the community, I want you to have the option of choosing your own adventure.
Your time is precious and I am acutely aware that it is easy to become overwhelmed with information – even if it is great information. Also, I know that many followers of TTTG (as I affectionately call The Tudor Travel Guide) prefer to read or listen or watch new content. But perhaps not all three!
When you subscribe, you will receive an email encouraging you to 'Choose Your Own Adventure'. This will allow me to send you emails that you are most interested in. Don't forget to make your choice. In the meantime, if you want to dive straight in, check out the options below…
Read About Tudor Places on my Blog
If you love reading about Tudor places, then my blog is the perfect place to indulge your passion for Tudor History
My blogs are thoroughly researched and dive deep into the architectural and social history of places steeped in Tudor history. If you love details and finding out things you didn't know before, then my original blogs are perfect for dissolving time and allowing you to immerse yourself in the past.
Watch Videos about Tudor Places on my YouTube Channel.
If watching videos helps you lose yourself in the past, then hit the road with me over on my YouTube Channel.
Whenever I head out on the road to explore Tudor places, as often as possible, I capture the magic of the place on video. I love to tell stories of the people associated with these locations, and the events that took place there, through the lens of the building in question. If you want to see your Tudor history through a different perspective join me over on my YouTube channel.
If you love listen to podcasts, tune into The Tudor History & Travel Show.
Discover the many and varied stories of intriguing Tudor places through my 'on location' podcasts.
Join me in conversation with expert guides as we explore Tudor buildings and artefacts and hear their incredible tales…over 100,000 downloads and counting puts The Tudor History & Travel Show in the top 5% of podcasts worldwide!
Relish your immersion into the past, with all the facts and hard-to-find details you need to time travel at your fingertips!