Shaw House: Ambition, Wealth & Epic Social Climbing in Elizabethan England
The header image is a painting showing a view of the south elevation of Shaw House, with two ladies wearing crinoline dresses strolling towards the entrance. The beautiful watercolour painting is attributed to Francis Everett, circa 1860-1870s. "Image courtesy of West Berkshire Museum (NEBYM 96_61_1)".
Shaw House is a beautifully symmetrical prodigy house that was built in 1581, towards the latter part of the Elizabethan age. It is laid out in an H-Shaped configuration, which is typical of the period and reflects the grand designs and social ambitions of a wealthy fabric merchant, Thomas Dolman. Its stunning frontage with its many windows and chimneys is a fine display of new-found wealth.
However, the Dolmans were not always as wealthy as the façade of Shaw House would have us believe. The family had humble roots as cloth manufacturers, whose commercial success allowed them to rise in prominence at the Elizabethan court. Within a century, they were entertaining royalty at their opulent country manor, when Queen Elizabeth I visited the house during the royal progress of 1592.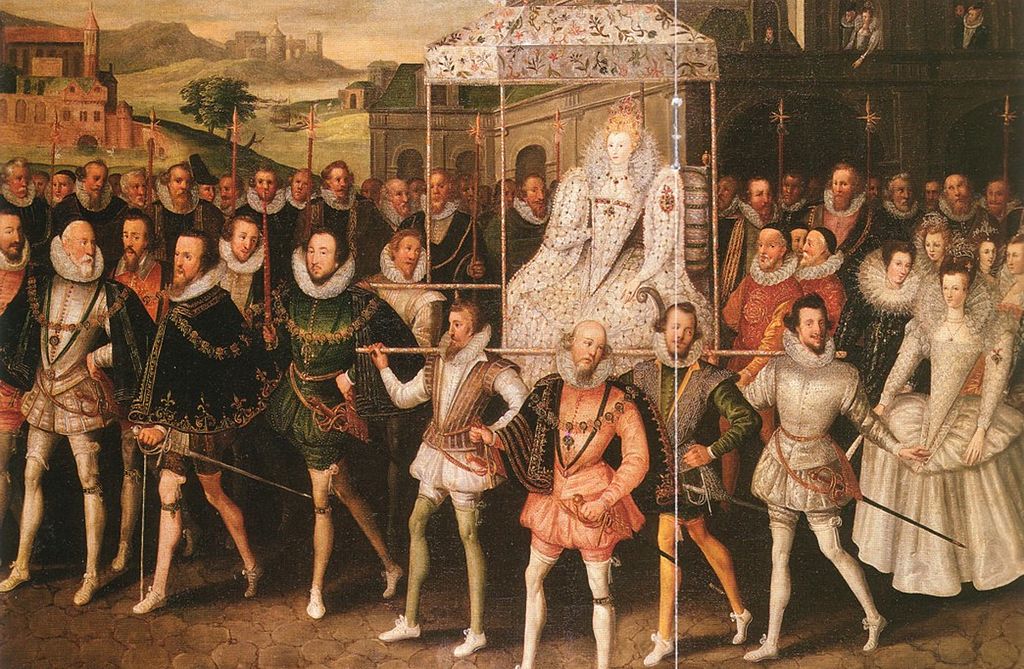 The Dolmans provide us with a good example of parvenus climbing the Elizabethan social ladder and today, their on-time home, Shaw House, is a perfect reflection of their success. It is said to be one of the best-preserved Elizabethan houses in England. It is also one of the few properties visited by the Tudor Queen that would still be recognisable to her today – at least from its exterior.
This gallery of images has been assembled specifically to accompany a podcast episode in The Tudor History & Travel Show. I am joined by our guide, Sarah Somerville, who shows us around the house, which is now owned by West Berkshire Council. Join Sarah and I as we tour around this important Tudor manor.
Along the way, our guide shares with us the history of the house and allows us to reimagine how it looked during the sixteenth century. Tune in here to listen with the following images at hand.
If you enjoy this episode, don't forget to subscribe to The Tudor Travel Guide to be alerted when a new episodes goes live. Click here to become a part of The Tudor Travel Guide community.
A Brief History of Shaw House
The Dolman family lived at Shaw House for six generations. For 364 years, the house remained a family home, passing through the Dolman, Chandos, Andrews, Eyre and Farquhar families until the Second World War, at which time it was requisitioned by the War Office.
Only a few years later, following the bombing of Newbury Senior Council School in 1943, Shaw House was adapted to provide classrooms for the pupils. The school remained at the house until 1985, when the building was deemed structurally unsafe. Teaching continued in structures built in the grounds until the late 1990s, but the house was left with an uncertain future.
With funding from The Heritage Lottery Fund, Vodafone, English Heritage and Berkshire County Council, careful restoration began. Shaw House reopened in 2008 and continues to thrive as a unique conference, training and meetings venue, while offering free public access and a year round programme of community activities and events.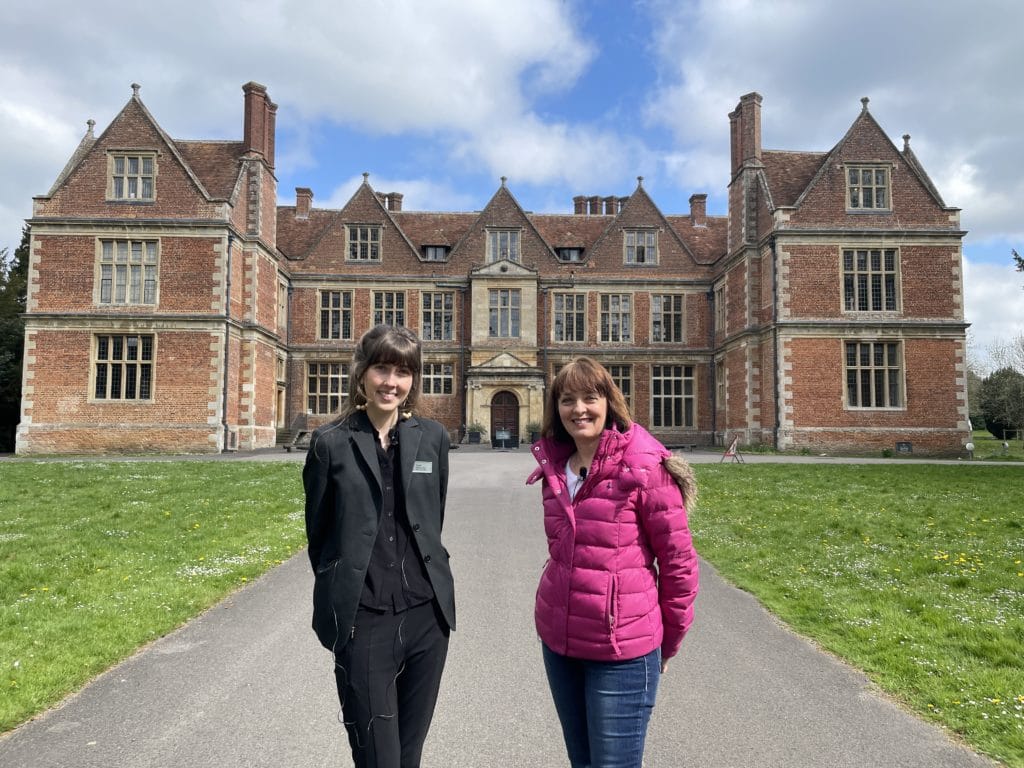 Shaw House: Surviving Artefacts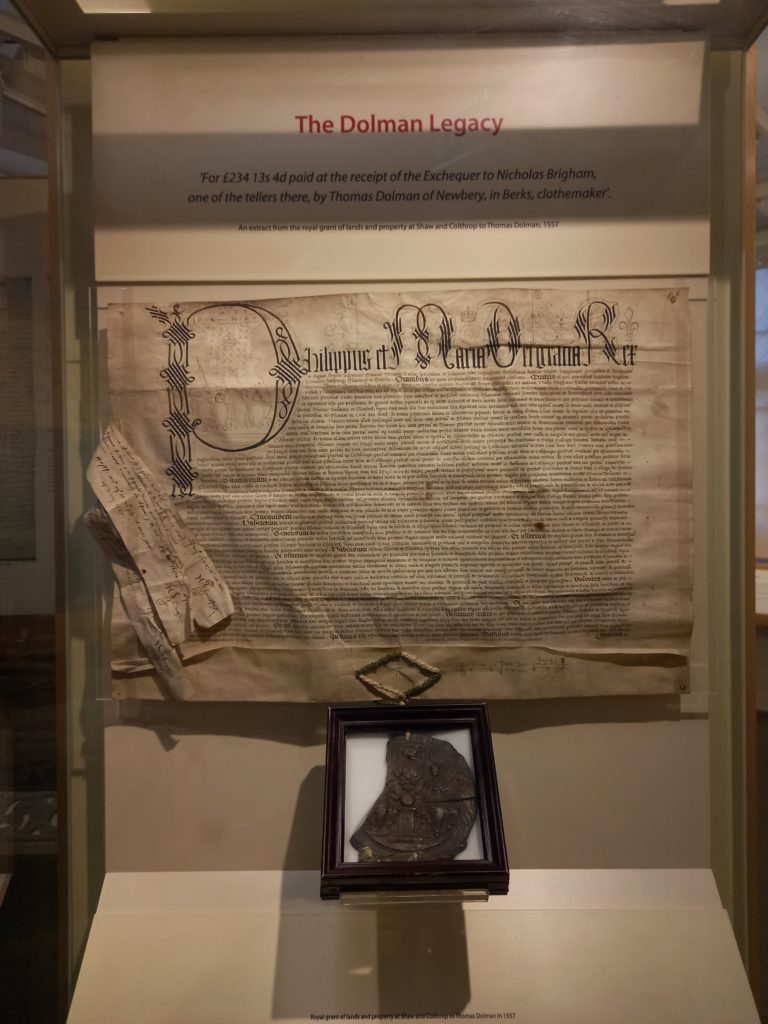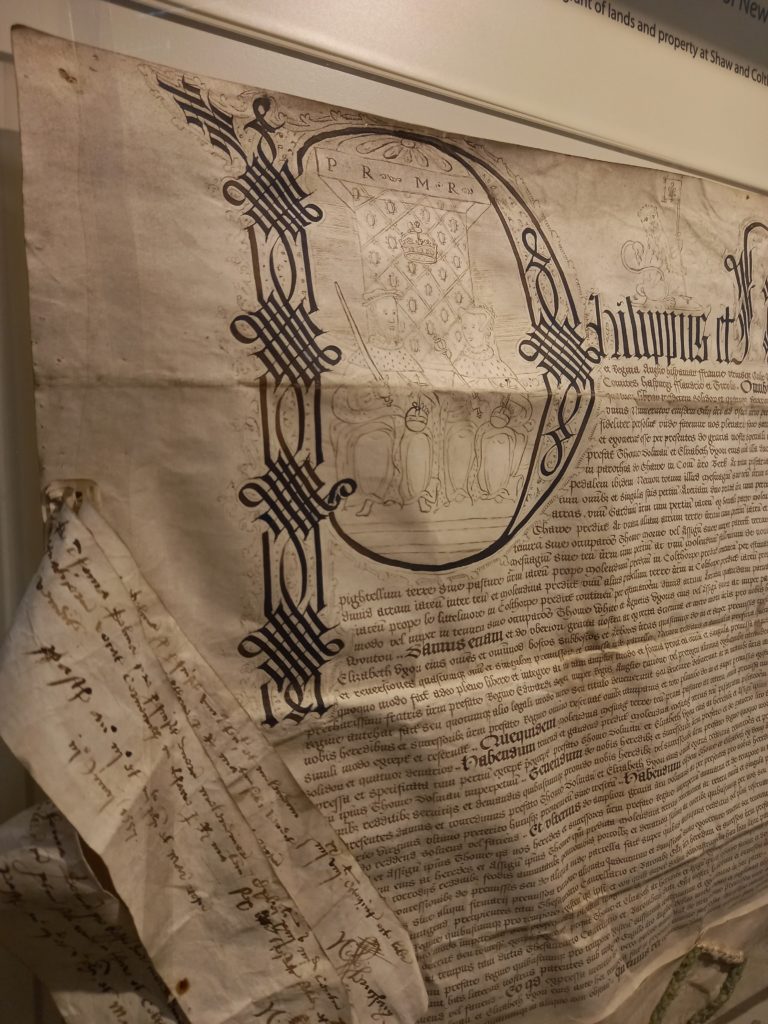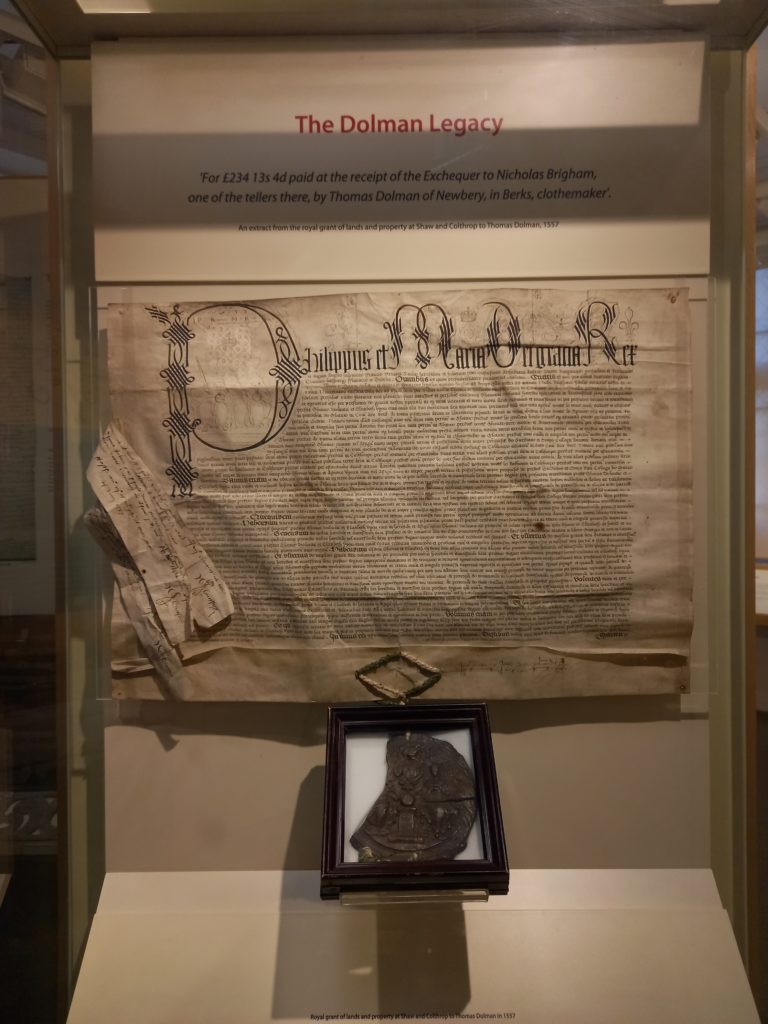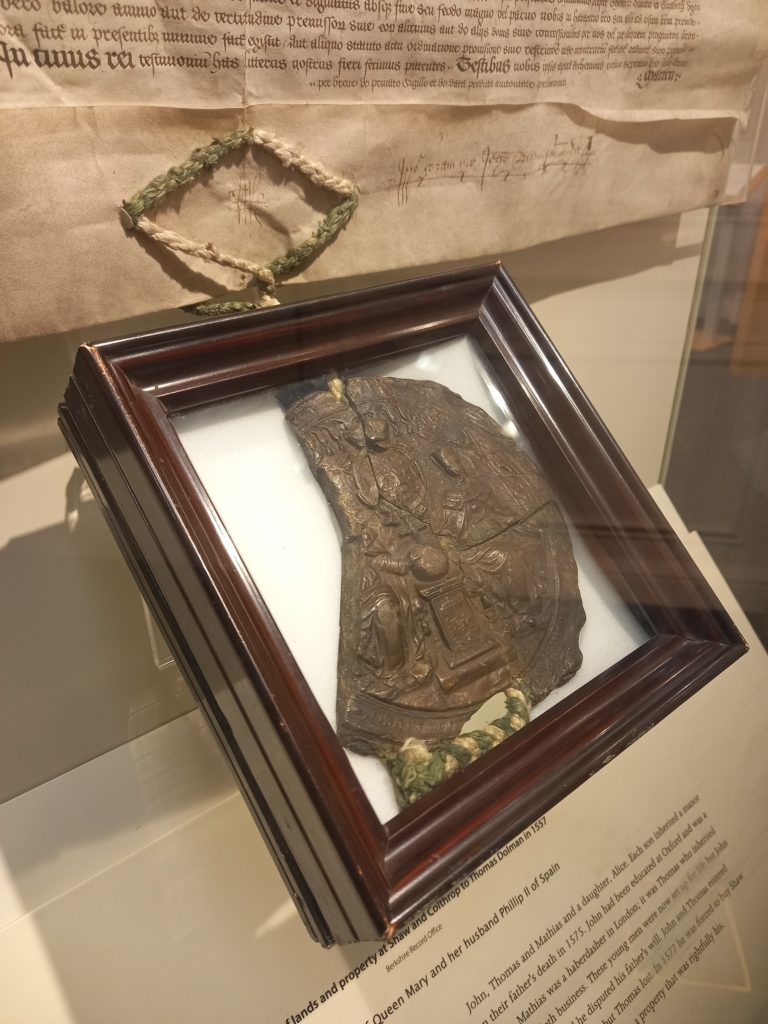 Behind Closed Doors: The 1581 Room
Historically, this room was a bedroom. In an inventory dated 1622, this room contained a large four-poster bed with curtains, feather pillows, a red rug and a green rug, as well as decorative wall hangings. During restoration, an Elizabethan fireplace was discovered, as well as another window and Elizabethan doorway.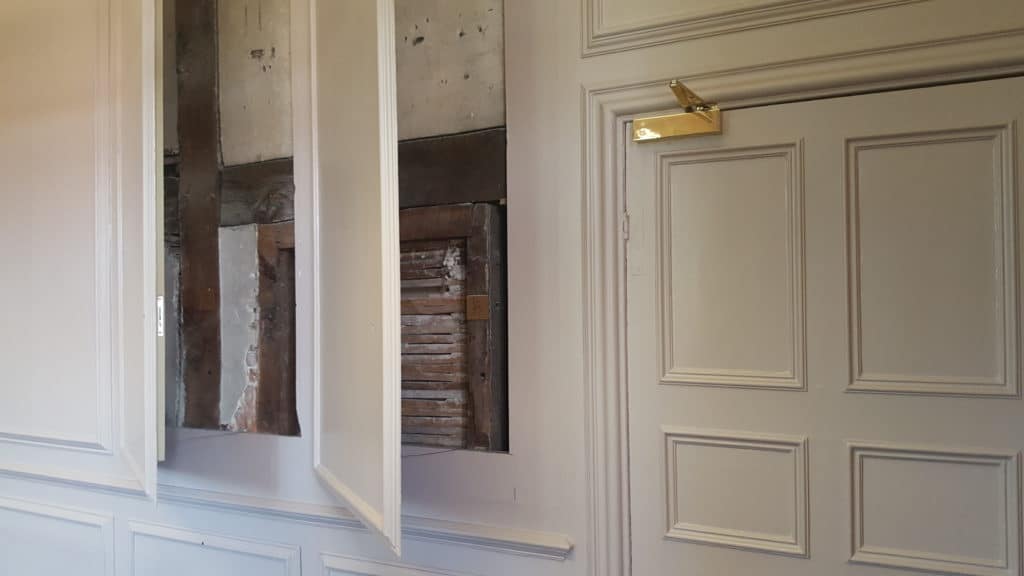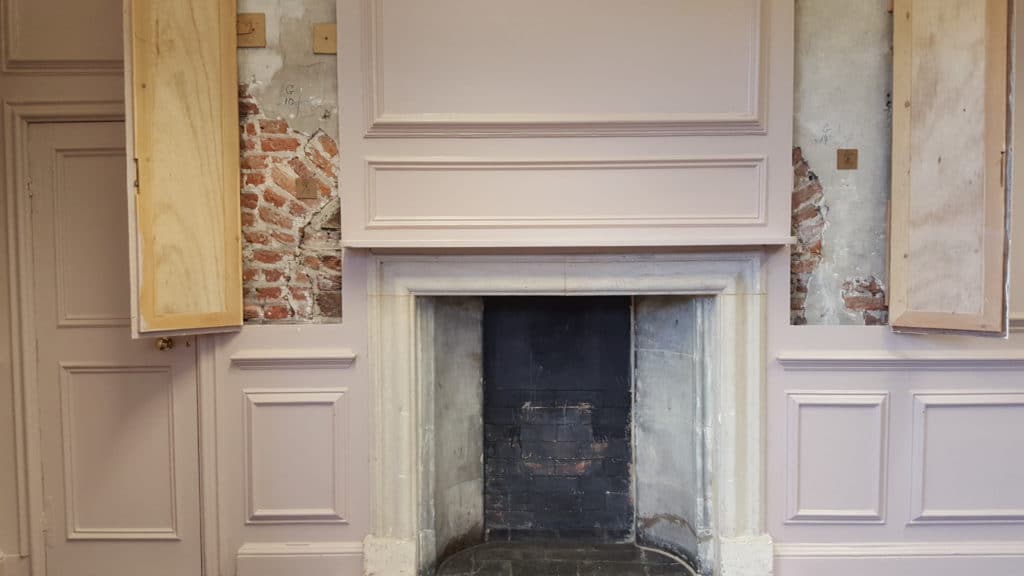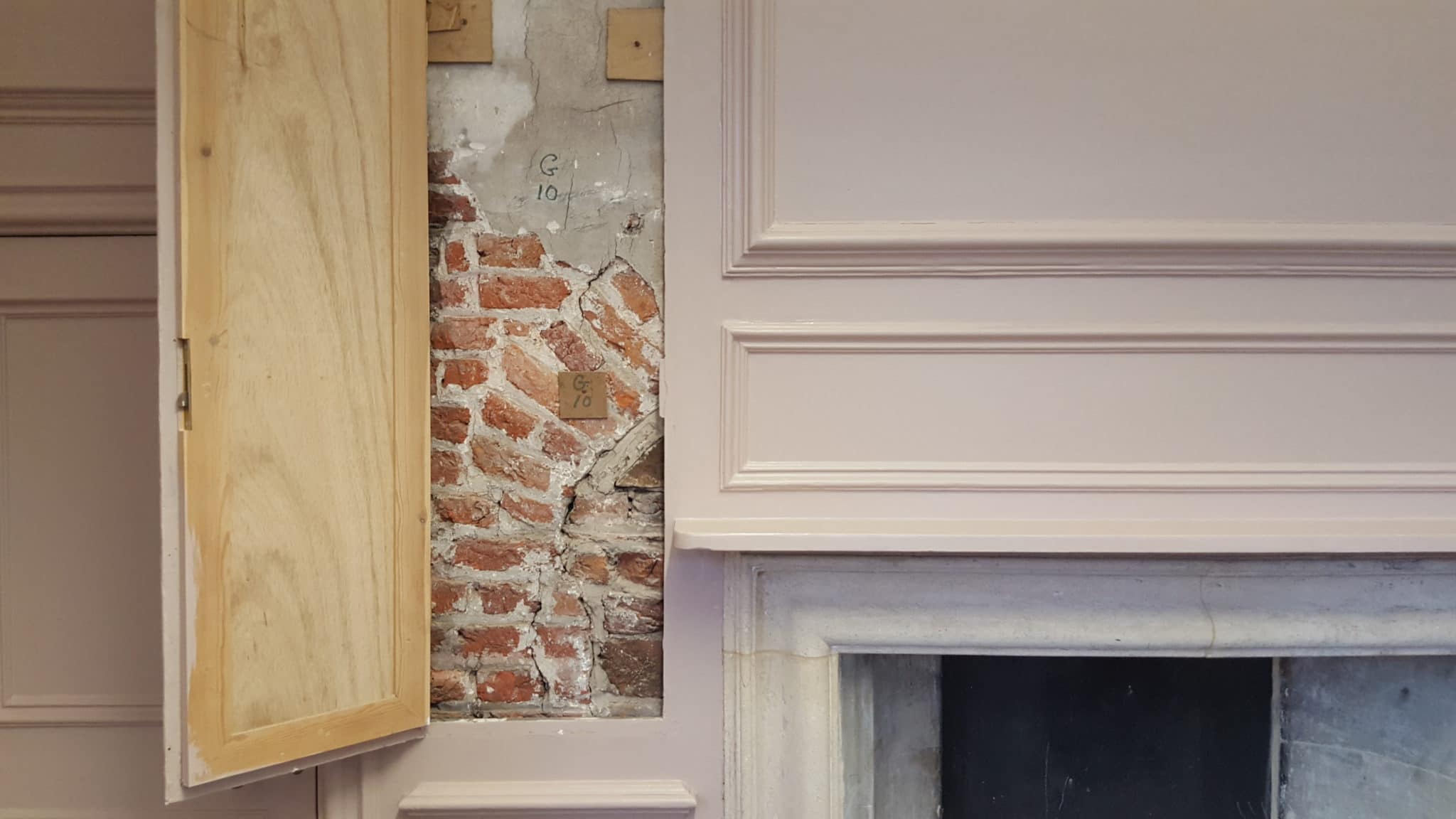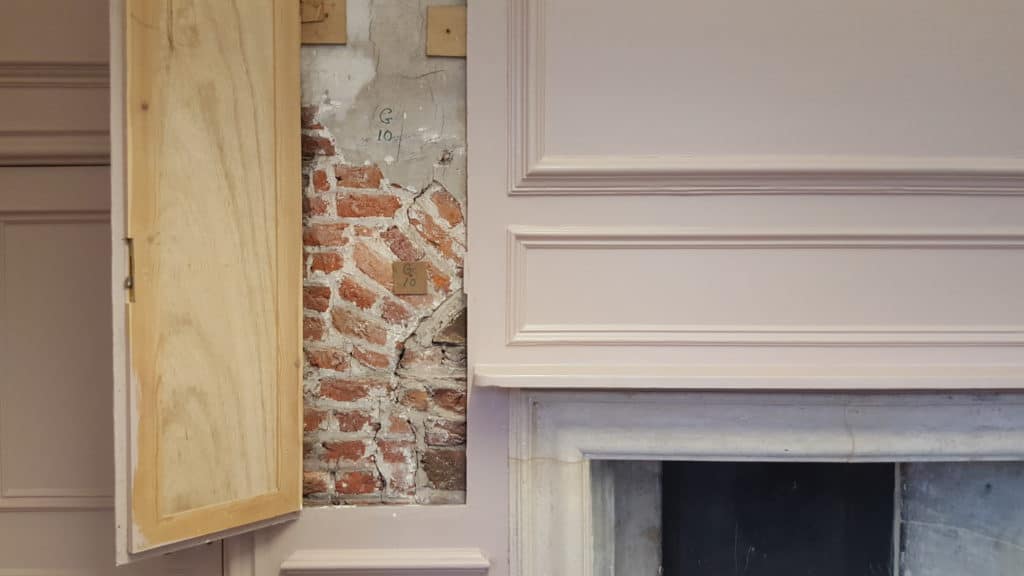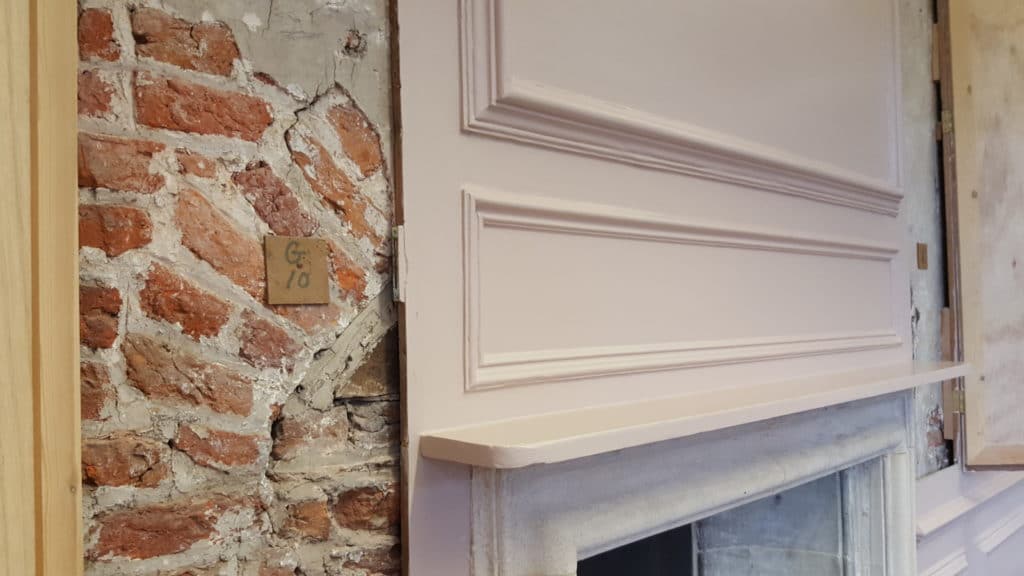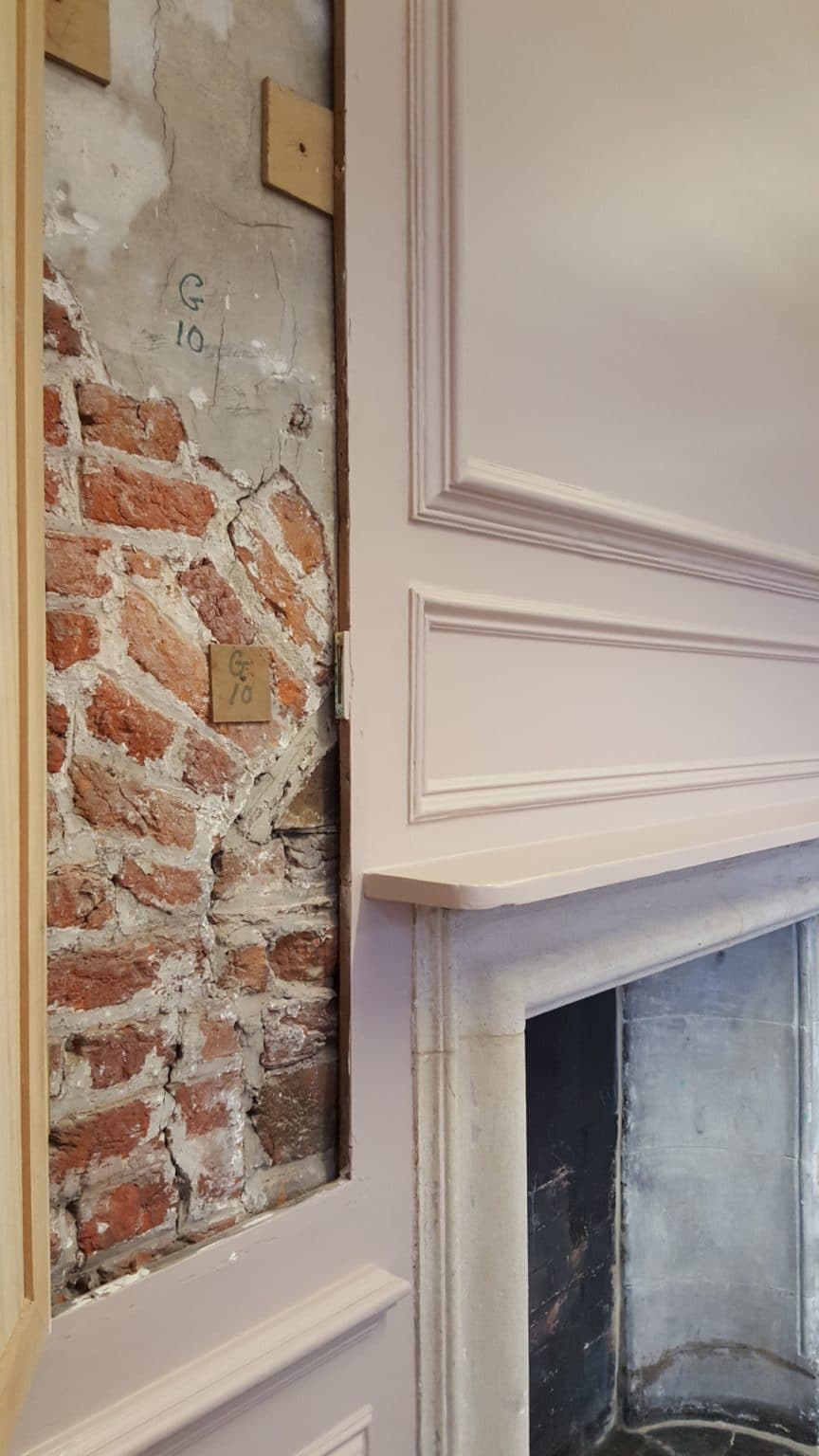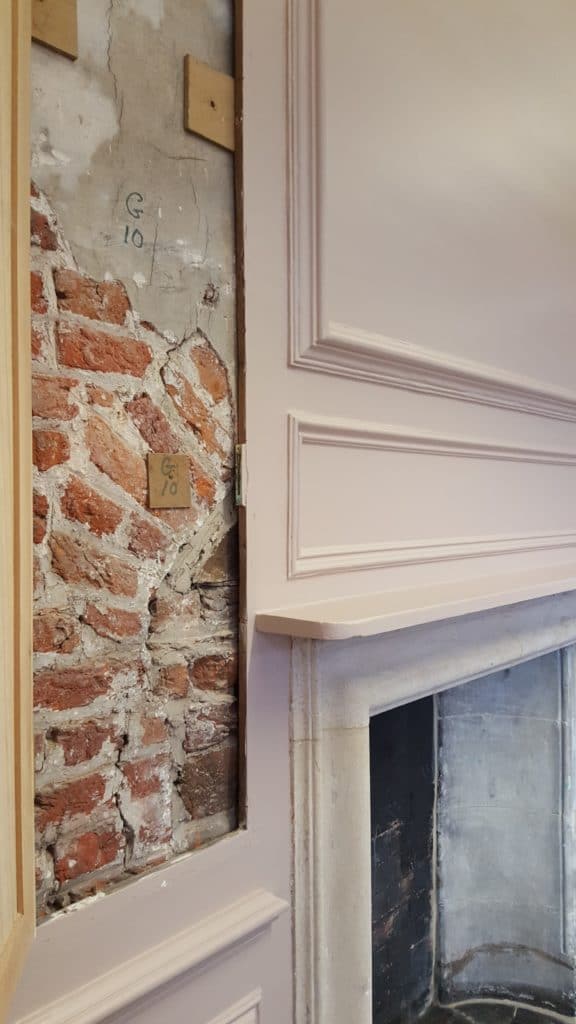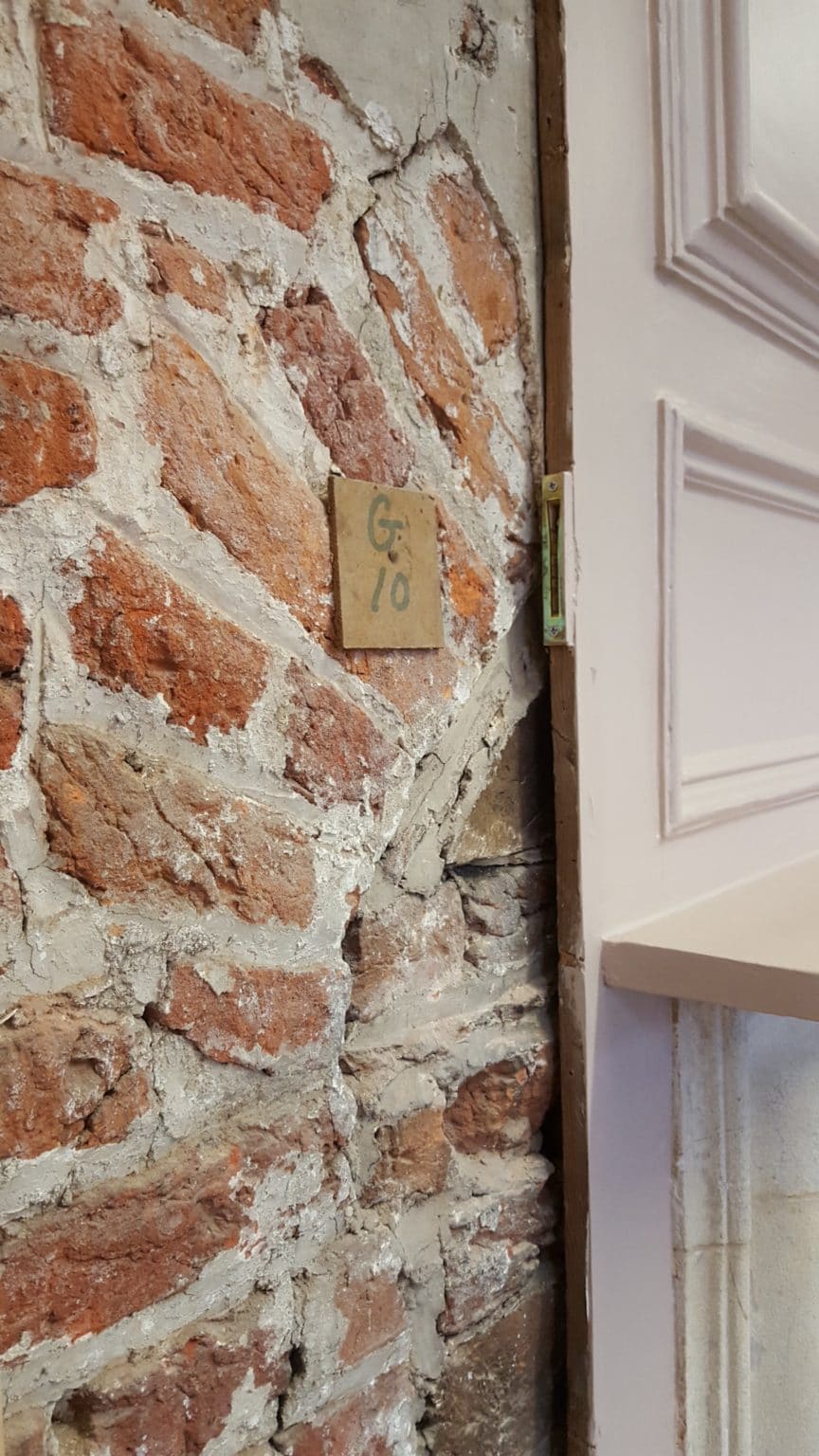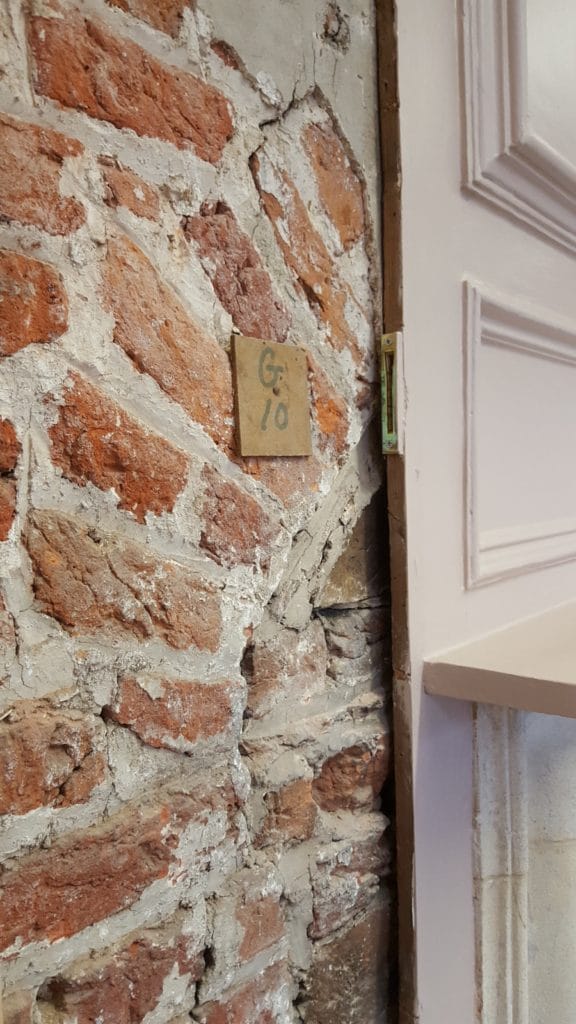 Sources & Further Reading
Head to this blog to learn more about another late medieval property in Berkshire, home of the Norris family.