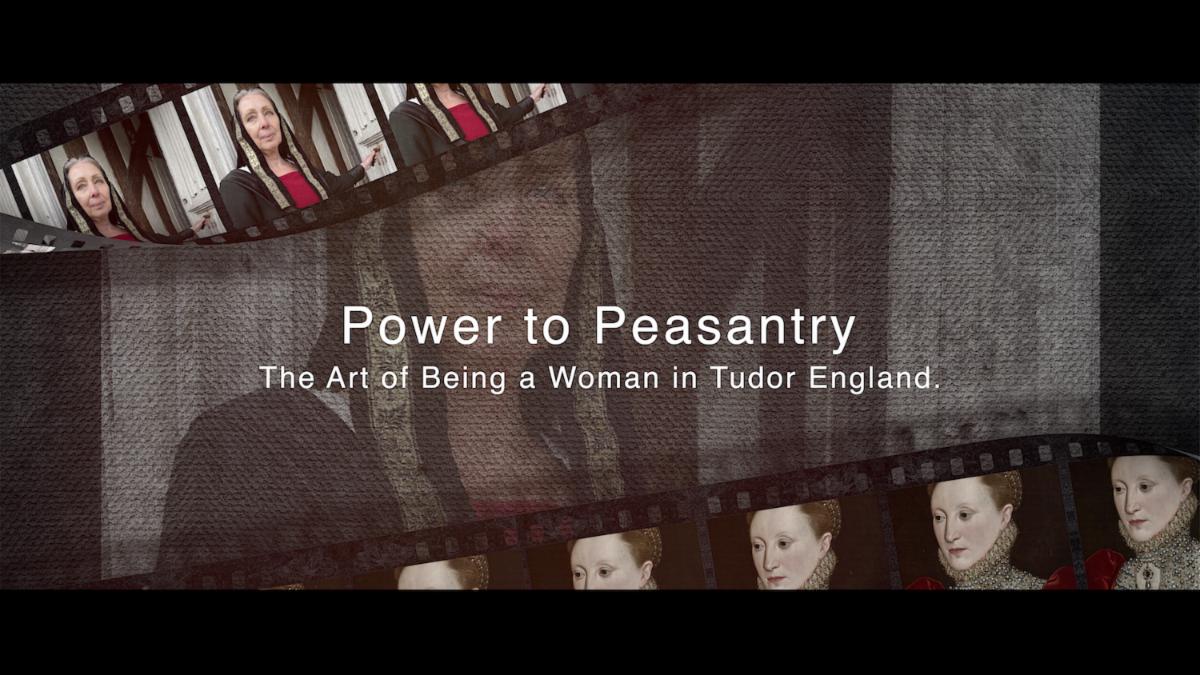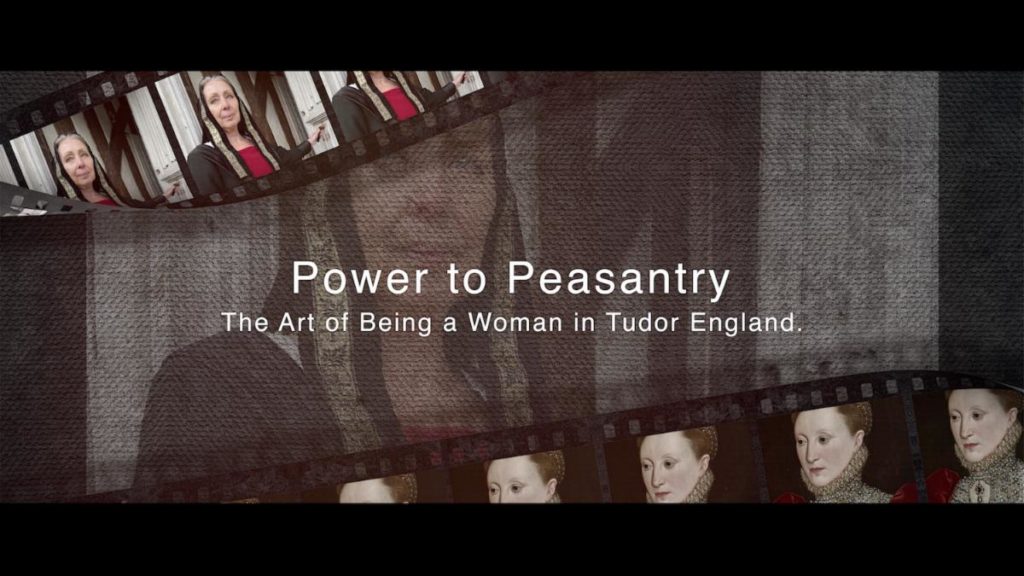 The Art Of Being A Woman In Tudor England
Learn from World-Leading Experts
Through conversation and demonstration, in this virtual summit, we will begin with our lead speaker, Professor Suzannah Lipscombe, who artfully unpacks the religious and societal expectations placed upon women and challenges us to look again at the stories told across the centuries by a patriarchal society.
Here is our agenda for this online, weekend, virtual event:
Day One – October 23rd
Dr Suzannah Lipscomb: The Art of Being a Woman in Tudor England: An Overview.
We kick off our summit with the incredibly knowledgeable Prof Suzannah Lipscombe. We are so lucky that Suzannah joins us to set the context for the summit, tackling some of the key themes that governed women's lives in the sixteenth century.

Emma Rutherford: Miniatures: The Secret Art of Communication. While miniatures were used extensively in Tudor England by both sexes, in this session we particularly look at how women used them for personal – and often intimate – self-expression with significant others. 
Day Two – October 24th
Dr Rachel Delman: The Power Houses of Aristocratic Women.
Guided by Rachel's expertise, we will discover how aristocratic women used the built environment to demonstrate their status and power; including the examples set by Margaret Beaufort at Collyweston; Bess of Hardwick at Hardwick Hall; Margaret Pole at Warblington at Tiverton Castle.

The Tudor Tailor: Homespun Not Homemade: Women's Roles in Typical Tudor Clothing Production.
We are in safe hands as the Tudor Tailor, consisting of Jane Malcolm-Davies and Ninya Mikhaila, explain the role of the Tudor housewife in the production of garments for the household – and you will see how a middling merchant's wife would typically dress from the undergarments to the finished ensemble!

The Companye of Merrie Folke: The Everyday Life of a  Merchant's Wife.
Join Sarah as she slips through the veil of time and follows the women of the household at Paycokes, Coggeshall, Essex from the mistress of the household, through the housekeeper to the maids. She how their day unfolds and the challenges they meet along the way.
Event Opens For Registration On 30th Of September.
We will notify you via email when the doors open.
To join the Tudor Travel Guide email list to make sure you don't miss out on the event, you can subscribe by opting into the email list here