Welcome to this month's Great Tudor Bake Off here at The Tudor Travel Guide. Our resident chef, Brigitte Webster, introduces us to an essential cooking ingredient in Tudor times: vinegar. In this blog, you'll learn how to make Tudor floral vinegar, and discover how it was used in Tudor times to the present day. The English word 'vinegar' is derived from the French 'vin aigre' meaning 'sour wine'. Creating flavoured vinegar consists of adding fruit or plants to the basic liquid: verjuice. In England, verjuice is a slightly fermented juice of sour green apples or crab apples, whereas in Italy, verjuice is made from unripe grapes.
Acidic in nature, vinegar lasts indefinitely without the need for refrigeration. Vinegar is still used for culinary purposes today – as a pickling liquid, for vinaigrettes or dressings, or as an ingredient in sauces, chutneys and marinades. Vinegar is also used for cleaning and is believed to have some medicinal purposes, sometimes used to ease bites and stings.
A Short History of Vinegar in Tudor Times
Verjuice was stored in barrels and often produced by farmers before being sold. The flavour and colour could be changed by adding cloves and gillyflowers (moufet), rose petals (gervase markham), elderflowers and berries, raisins, gooseberries, pears (Farmer Ellis in Hertfordshire)1 as well as violets, primroses, cowslips, broom flowers and hawthorn. The season for making verjuice was the autumn but flavouring them with flowers was done in the spring.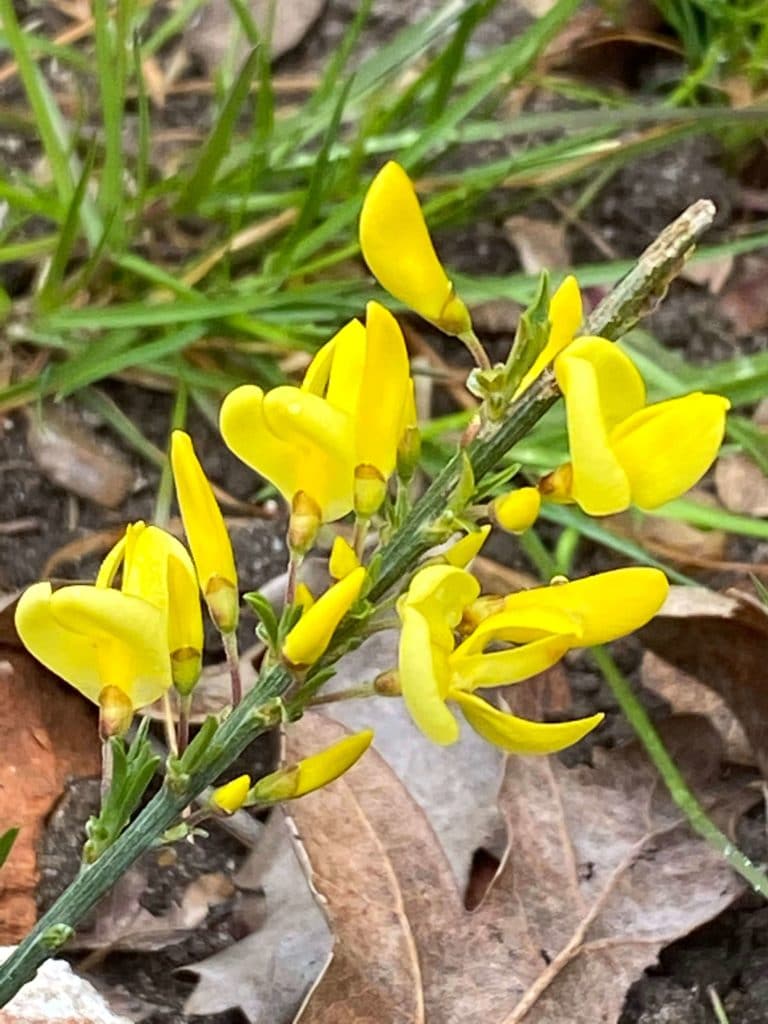 Early in the Tudor period, vinegar was used to produce sweet and sour sauces for meat and fish. Towards the end of the Tudor period this gave way to new ways of making sauces but introduced a new fashion: cooked, cold salads which demanded all sorts of fancy coloured and flavoured vinegars.
Other Uses For Vinegar In Tudor Times
Vinegar was also absolutely essential for preserving food. Meat, fish, vegetables, some fruit and flowers were preserved in vinegar to be used later in the year and to decorate salads and other food. Vinegar was used as a remedial food, helping against toothache, quenching the thirst, stopping the flow of blood, treating burns and infected wounds, bites from rabid dogs, stimulating the appetite and even warding off the plague.
Vinegar also acted as a 'corrective'' to 'hot' and 'wet' food with its 'cool' and 'dry' properties. It was therefore a popular choice to 'balance' meats such as fowl by counteracting their inherent 'heat', creating a healthier dish2. However, consumed in excess, it was considered to weaken the eyesight and harm the nerves, as claimed by contemporary physicians.3
Vinegar could be purchased ready made from spice shops, markets or farmers. Vinegar as well as verjuice (crab apple based) appeared in many household accounts such as the expense sheet for Lady Margaret Beaufort's executor's dinner from 1510: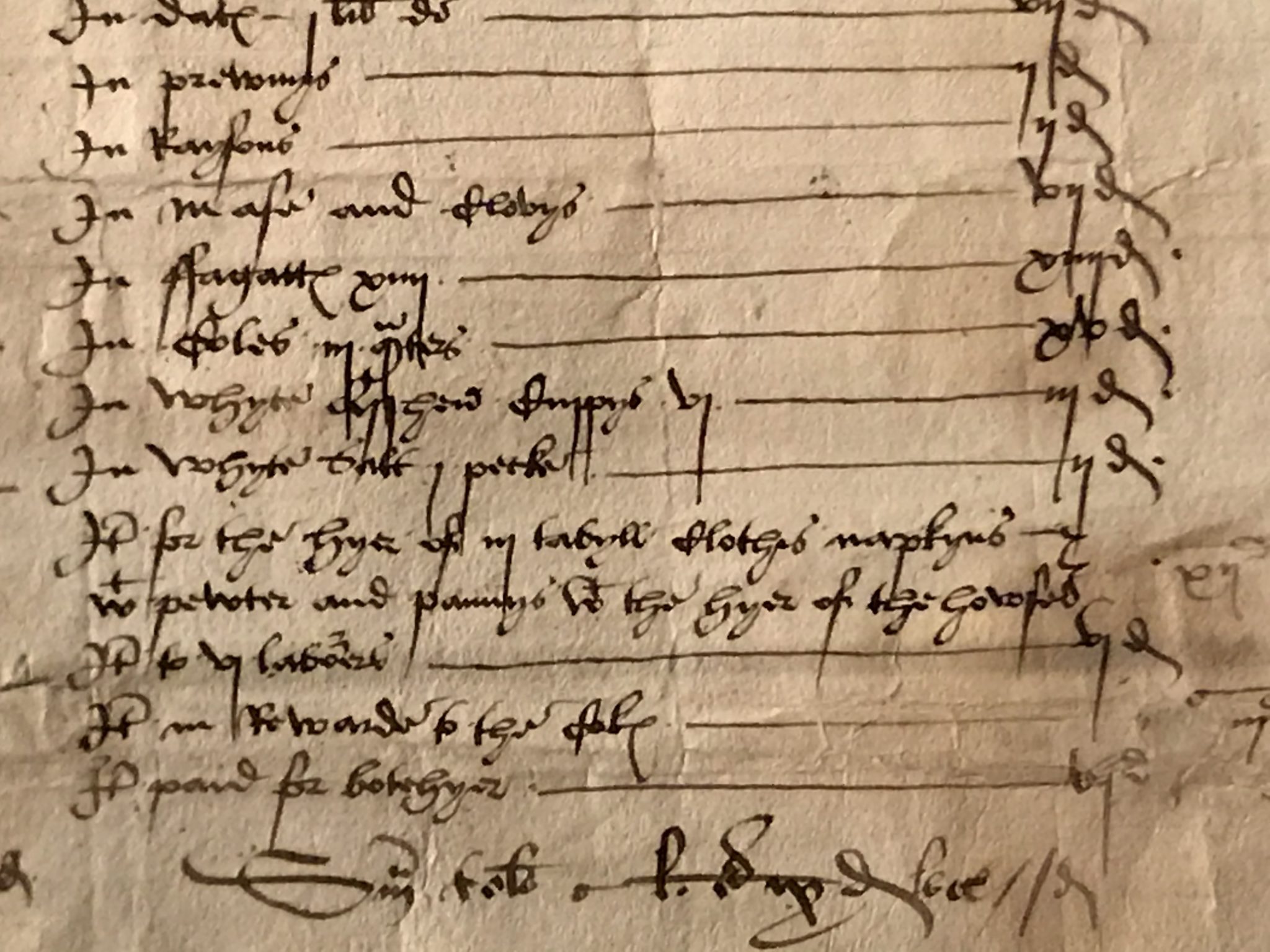 Tudor Floral Vinegar Recipes:
"Primroses sodden in vinegar", Herball, p783, John Gerard 1597/1633
Vinegar of Violets or Elderne Flowers", The Good Huswiuves Closet,/80/91John Partridge, 1573
'Cowslips for Salates', Book of Fruits & Flowers, 1653
Recipe for Tudor Floral Vinegar:
Modernised Recipe For Floral Vinegar:
INGREDIENTS:
250ml of verjuice or white wine vinegar
Pinch of salt
Handful of broom flowers, violets, primroses, roses (white bit cut off), or cowslips
PLEASE NOTE: ONLY the FLOWERS on the broome shrub are safe to eat. All other parts are slightly poisonous.
METHOD:
Clean (but don't wash) flowers
Allow the vinegar to boil, add salt and stir
Put flowers in jam jar
Pour in hot vinegar and fill to the top
Seal. Store in a cool and dark place until needed.
To watch Brigitte bake this wonderful dessert from her Tudor kitchen, click on the image below: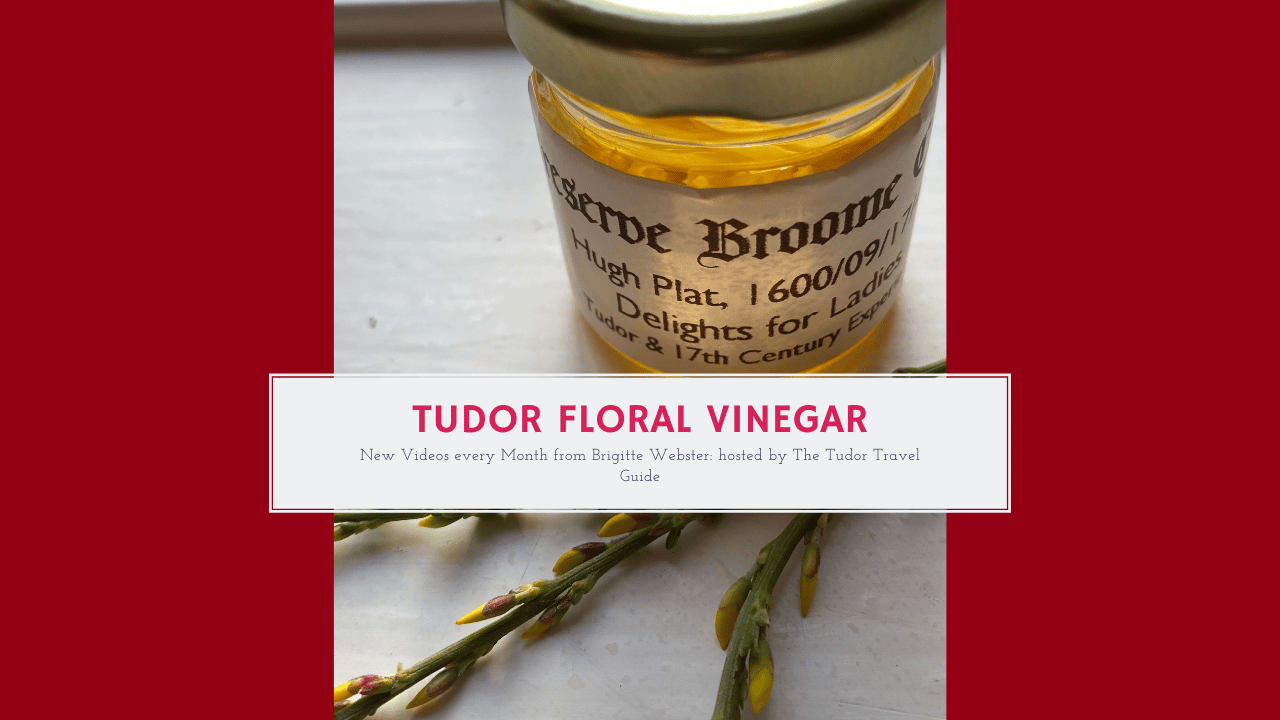 Sources and Further Reading
For floral vinegar recipes, see below:
"Primroses sodden in vinegar", Herball, p783, John Gerard 1597/1633
Vinegar of Violets or Elderne Flowers", The Good Huswiuves Closet,/80/91John Partridge, 1573
'Cowslips for Salates', Book of Fruits & Flowers, 1653
In-text references are as follows:
1 Food in Early Modern England, Joan Thirsk, 2007, page 312
2 Food in Early Modern Europe, Robert Allen and Ken Albala, 2003, page 61
3 Food in Medieval Times, Melitta Weiss Adamson, 2004, page 28
4 The Household Accounts of Kenninghall Palace, Norfolkn In The Year 1525, Howlet, R Norfolk & Norwich Archaeological Society, 1902, Vol 15, Part 1
Delights for Ladies, Sir Hugh Platt, 1948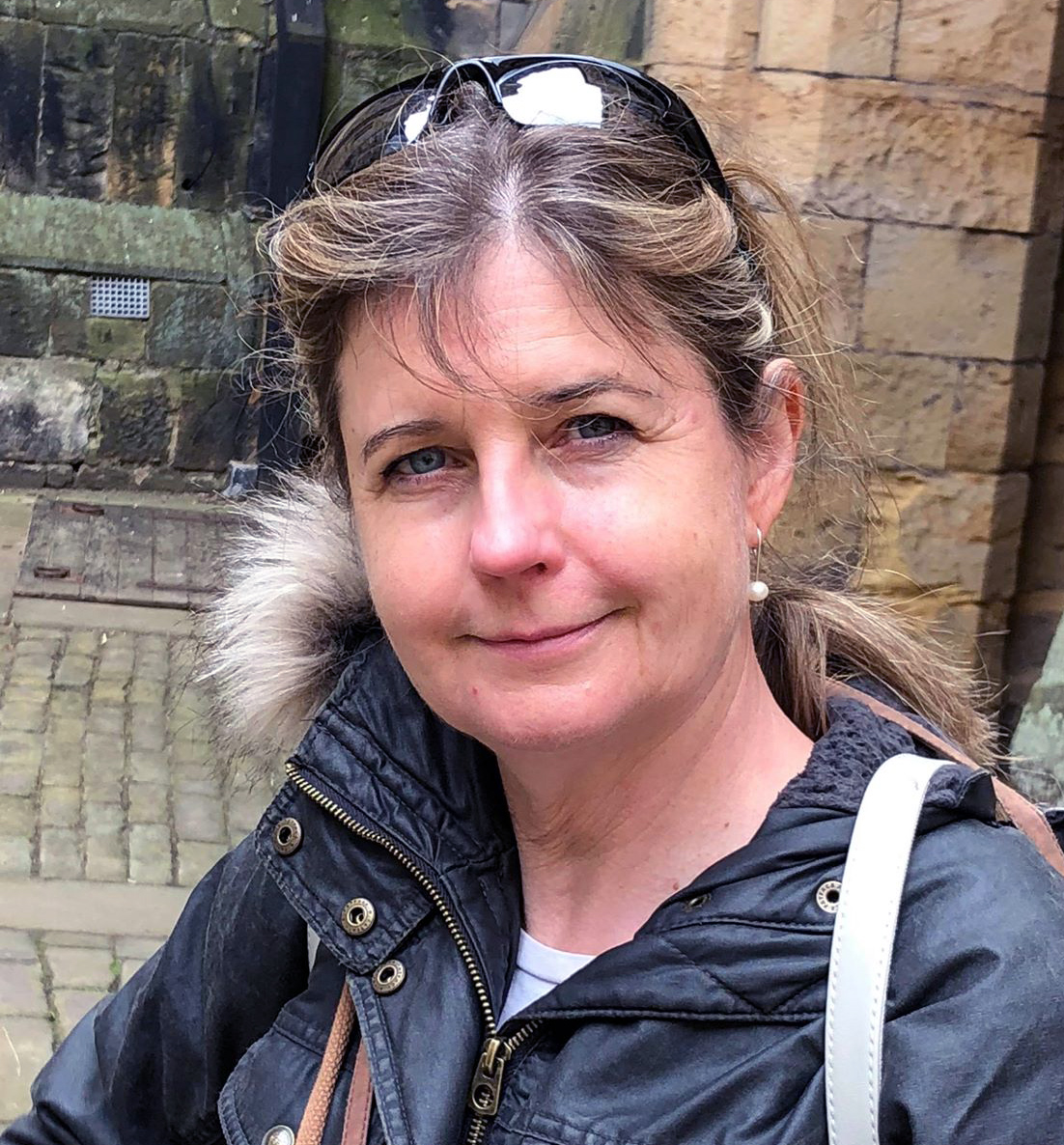 Each month, our Tudor recipe is contributed by Brigitte Webster. Brigitte runs the 'Tudor and 17th Century Experience'. She turned her passion for early English history into a business and opened a living history guesthouse, where people step back in time and totally immerse themselves in Tudor history by sleeping in Tudor beds, eating and drinking authentic, Tudor recipes. She also provides her guests with Tudor entertainment. She loves re-creating Tudor food and gardens and researching Tudor furniture.